We apologize for not being able to update in the last 24 hours due to an illness.  We are recovering in the same sense (well, kinda) as the State of California.
Here is a brief update for Thursday, February 23, 2017.
GREAT NEWS
A video was circulating around Social Media by a news crew showing multiple horses standing in deep waters but not a follow-up to that story as to what was happening with their rescue.
People took to Twitter after the story and the video broke angering many of them.
Well, good news.
One source is reporting that 28 horses were rescued but more still continue to need assistance.
DAMAGE
Here are a few pics of the damage to the Pfeiffer Canyon Bridge in Big Sur. Damage due to slumping hill-side from excessive rain.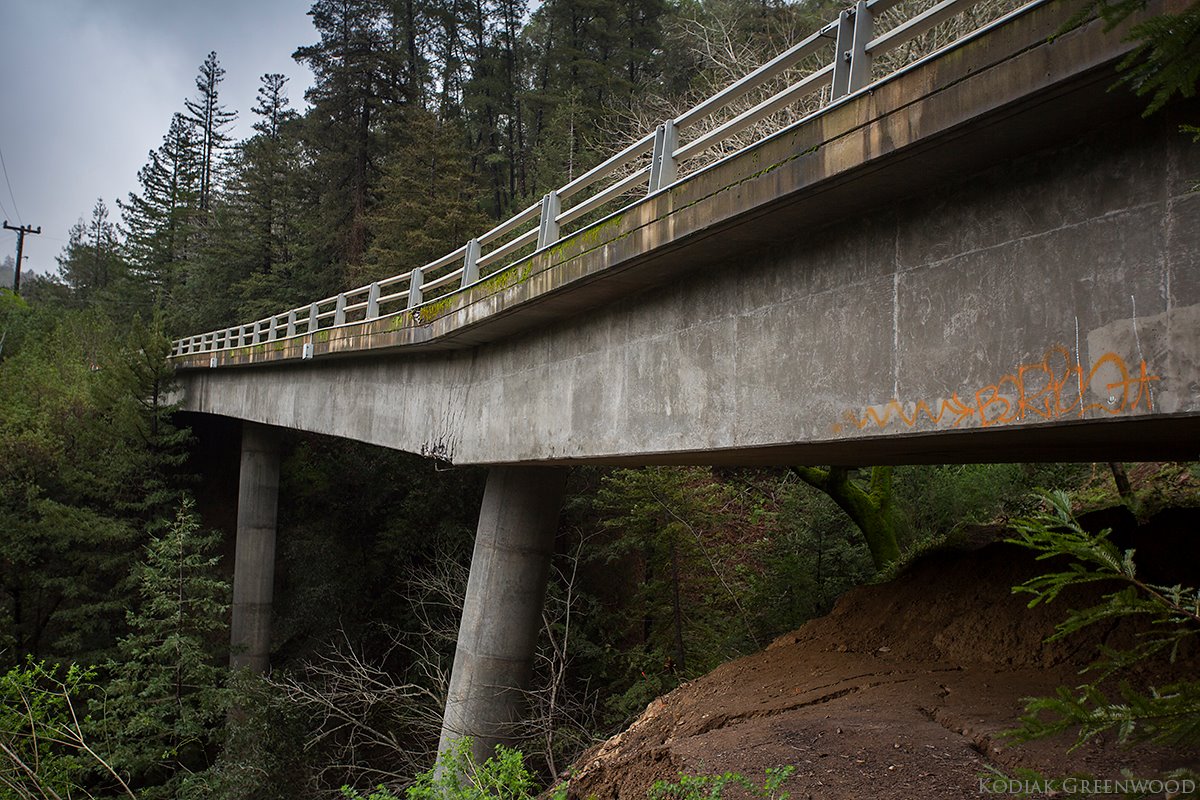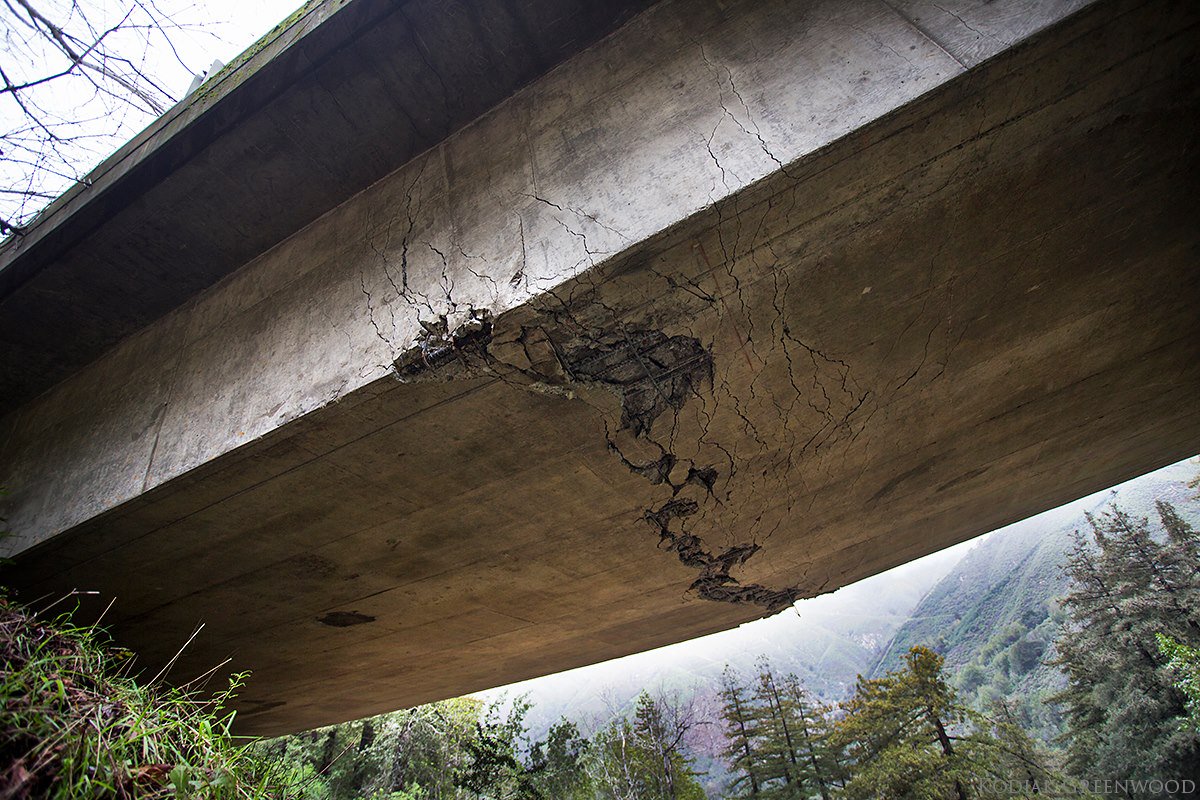 SPILLWAY STATUS
Oroville Spillway:  Flows dropping from 60k to 50k cfs by 2 pm today to remove debris from diversion pool. Monitoring of spillway continues. (CADWR)
CLOSURES
Fremont:  Palomares Rd remains closed to all traffic, between Palo Verde Rd in Castro Valley and Niles Canyon Rd (CA-84) in Fremont. Due to mudslide. (Fremont PD)
(c) 2017 The #NWFireBlog – Updated 2130 Hours PST