INCIDENT SUMMARY — The LIVE OAK FIRE is burning off of Live Oak Road and Yaqui Gulch Road, west of Mormon Bar in Mariposa in Mariposa County, Arizona, which ignited on May 27, 2021.
Initially, the fire activity was very active and created 5-10 spot fires prompting more urgency for resources to respond to the area on Day 1.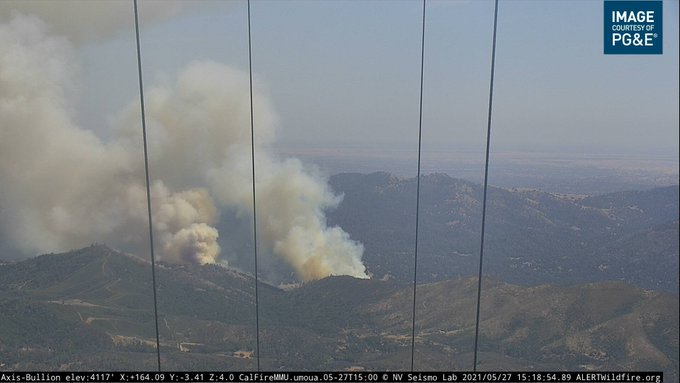 SIZE UP — The fire has burned 197 acres and is 80% contained today on Day 4.
RESOURCES — Lead Fire Agency: CAL FIRE Madera Mariposa Merced Unit (CAL FIRE MMMU).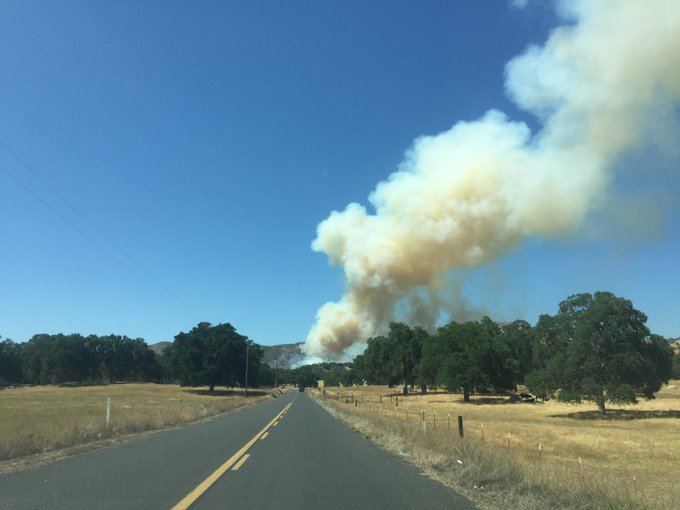 FIRE RESPONSE — Air assets were deployed to the area on Day 1 and were said to be making good progress. T76 T78 T79 T80 T82 & T162, N9125M were all on-scene.
T162 would later be diverted to another fire. Additionally, AA reporting a dozer has made it around the head of the fire & the line is holding for now, fire activity has slowed down. Tankers & copters continuing drops.
(c) 2021 NW Fire Blog — 5/30/2021 — 1025 PT