SIT REP 3 | June 6, 2021 | 2300 PT/MT
INCIDENT SUMMARY — A wildfire named the TELEGRAPH FIRE is located off of Highway 177, about five miles south of Superior on the south end of Old Telegraph Canyon is now one mile from town of Top-Of-The-World.
It is burning on the Tonto National Forest in the Globe Ranger District.
The fire was reported on Friday, June 4th around 1330 hours MT, according to Fire Officials.
CAUSE — Human caused. Exact ignition is under investigation.
RESOURCES — 191 assigned. 6 crews, 5 engines, 2 helicopters. USFS – Tonto National Forest.
Southwest Area Type 1 Incident Management Team 2 assumed responsibility of the Telegraph Fire early this morning and additional resources continue to be assigned to the fire.
A resource order was dispatched via the Fort Collins (Colorado) Interagency Dispatch Center at 0853 hours to the Superstition Fire and Medical District Regional Training Center, in Apache Junction, Arizona.
Incident Cooperators — USFS-Tonto NF, Inciweb, Red Cross, Pinal County SO, BLM, AZ State Forestry, AZ DOT, Sedona Fire District AHS' Emergency Response Team (AZ Humane Society), LA District USACE, AzEIN EBS and the Pinal County OEM.
CURRENT STATUS — 41,109 acres of shrub and grass consumed. 0% containment.
Fire behavior remains at extreme with running, torching and short-range spotting.
EVACUATIONS IN EFFECT FOR — Top-of-the-World, Oak Flats Campground, Oaks Mobile Home Park, El Capitan, Resolution Mines and (new 1815 PT) West of Miami town limits.
CLOSED — US from Superior to Miami; SR 77 from Globe to Winkelman; SR177 from Superior to Winkelman; AZ Trail is closed on Passage 17, Alamo Canyon..
PUBLIC RESOURCES
AZ511.gov — Traffic Reports
Pinal County Sheriff's Office — Evacuation updates here — https://www.facebook.com/PinalCountySO
Pinal Emergency Notification System (PENS) — member.everbridge.net/892807736724089/login?fbclid=IwAR0c-H-_qnmEkv6y0vItHCtF9rTITx18NbBpvEH9eWr7pDFZivjIRvN8cWI
Fire Info Line — Fire Information Public Phone Line: 480-608-2054. Email: 2021.Telegraph@firenet.gov
Land Closures — Bureau of Land management Emergency Fire Closure Order and Map:  https://www.facebook.com/BLMArizona/
Evacuation Updates — READY,SET,GO! INFORMATION: https://ein.az.gov/ready-set-go
HUMAN SHELTER LOCATIONS — Lee Kornegay Intermediate School — 4635 Railroad Avenue, Miami and Skyline High School — Mesa, Arizona.
For those needing emergency assistance, please call 9-1-1 immediately. For those affected or displaced by the wildfire and in need of help, visit the American Red Cross at redcross.org/shelter or call 1-800-842-7349.
SMALL ANIMAL SHELTER — Skyline High School — Vet, rescue and animal care staff have set-up an emergency animal shelter.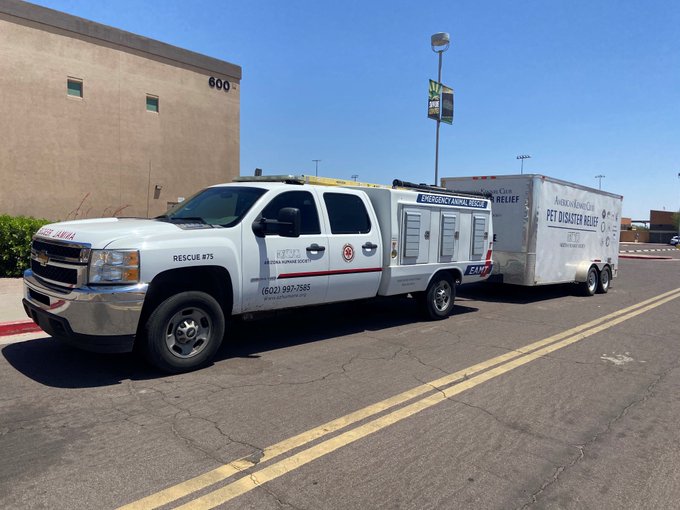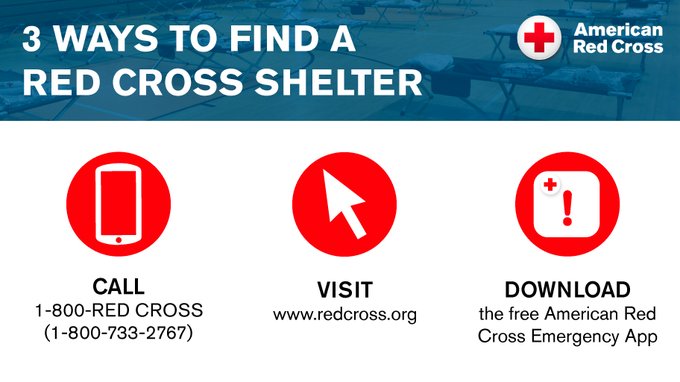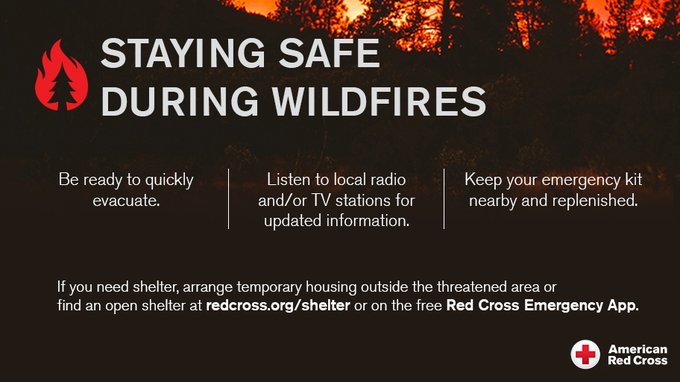 LARGE ANIMAL SHELTERS
Birch Stockyard. 2822 North Hwy 188, Globe.
Apache Junction Rodeo Grounds.
COST-TO-DATE — $750,000
PUBLIC SERVICE ANNOUNCEMENTS
Gila County Public Information Line —
928.402.8888
LOOKING THROUGH THE EYES OF SOCIAL MEDIA
"Apache Leap burns in Superior."
"Wildland fire often makes its own fire weather including and significant winds."
"riving home from Tucson and you can see the glow of the Telegraph fire from Biosphere 2 near Oracle."
"Superior, this is real and I've been in contact with the Arizona Department of Forestry & Fire Management this morning to keep up with the Telegraph Fire, among other fires. Our firefighters are literally working overtime across the state so please keep them in your prayers!" – TJ Shope/AZ Representative
"Fire continues to grow near the Town of Superior." – Sedona Fire District.
"Smoke rising behind the Superstitions on June 4th."
"Smoke over the Pinal Mountains this morning. (June5th)."
"Between the Telegraph and Mescal fires, the drive that I love so much between Phoenix and Safford is burning away."
#TelegraphFire #AZwildfires #FireSeason2021 #SuperiorAZ
(c) 2021 NW Fire Blog