Tuesday Update – August 31, 2021
Incident Summary
California's largest wildfire burning in the State is the Dixie Fire which ignited on July 13, 2021, around 1715 hours PT from an unknown (unreleased) source and is under investigation.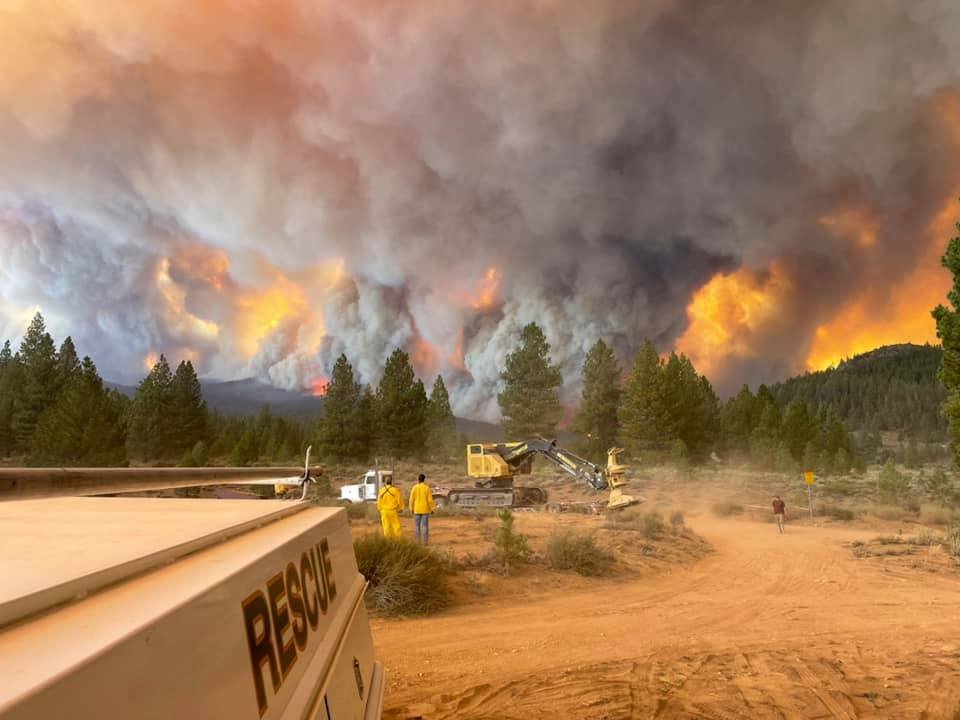 Location
The fire is said to be burning in the Feather River Canyon area above the Cresta Powerhouse and Lake Almanor.
It is burning on the Plumas and Lassen National Forests, Lassen Volcanic National Park and in five counties: Butte, Lassen, Plumas, Shasta and Tehama, California.
Current Status
Fire behavior is still now extreme with wind-driven runs, group torching and long-range spotting.
There has been 819,956 acres destroyed and crews have worked tirelessly to increase containment from 47% on Sunday to 48% on this Tuesday evening.
They are still fully engaged trying to contain this stubborn, difficult and dangerous firestorm. Estimated containment is on Saturday, October 30th.
At this time, there are still several communities, infrastructure and other structures still being threatened.
Evacuations are in effect.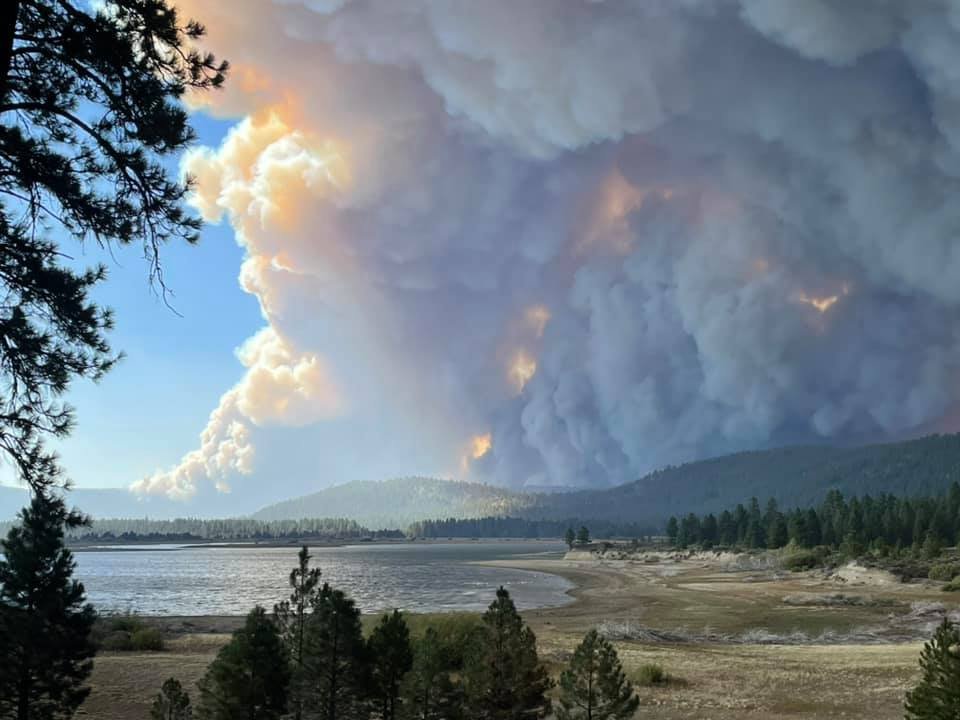 Damage Assessments
The DIXIE FIRE has destroyed 1,282 structures and damaged 92 structures.
Resources, shelters (people and their pets), closures and other helpful information for evacuees can be found on CAL FIRE's website here –> https://www.fire.ca.gov/incidents/2021/7/14/dixie-fire/
There has been a total cost-to-date of $408 Million Dollars reached for fire suppression and containment expenses.
Resources
Fire command is Unified Command, under the following three agencies: Nick Truax, CALFIRE IMT 1 Evans Kuo, GBT1 Jay Lusher, NPS/BLM.
At this time, there are about 3,970 total personnel with 19 copters, 341 engines, 90 dozers, 123 water tenders and 52 crews.
Some of the personnel represent the many fire agencies. Cooperators include: Reno Firefighters, CAL FIRE.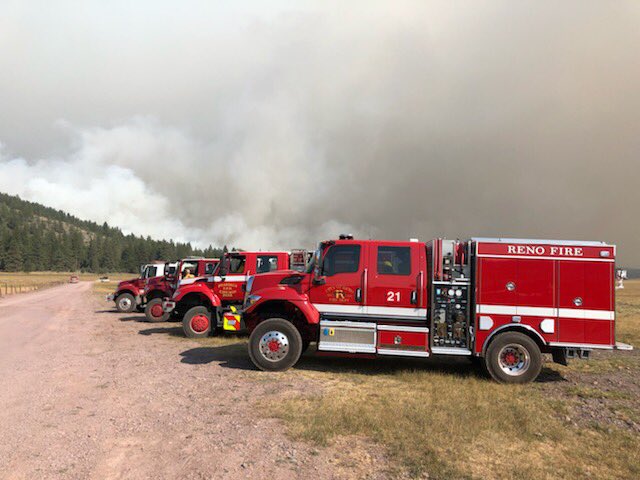 Through the Eyes of Social Media
"Dixie Fire is the 2nd largest wildfire in modern California history." – Media
"Second time in CA History that a wildfire has crossed the Sierra Nevada – first it was the Dixie Fire, now the Caldor Fire." – Media
"The fire is now larger than Rhode Island. Firefighters will be challenged in the coming days due to gusty SW winds up to 60 mph and in some areas single-digit relative humidity." – Fire Aviation Media
(c) 2021 NW Fire Blog