Published 12/11/2021 1415 PT | Saturday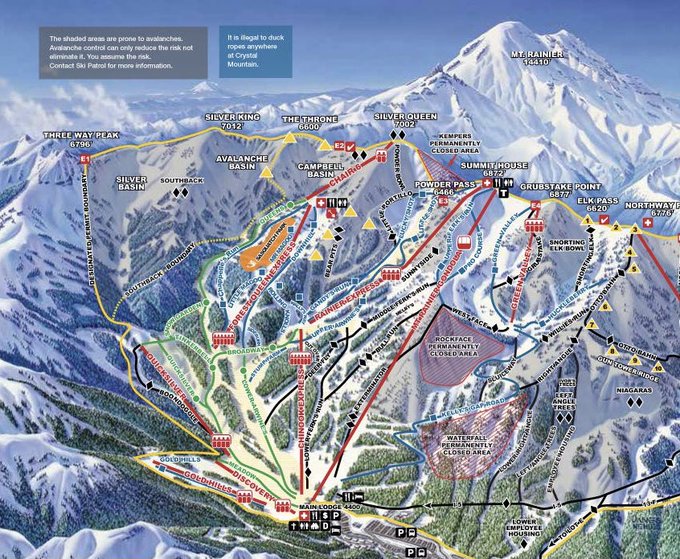 PIERCE COUNTY, WASHINGTON — At 1050 hours PT this morning, the Pierce County Sheriff's Office was notified of an avalanche in Silver Basin on Crystal Mountain's backcountry area, where six skiers were pulled from underneath the avalanche.
All were pulled from the snow and their conditions were unknown. However, there was one fatality reported.
Crystal Mountain is one of Washington State's biggest resorts with 2,600 acres of snow-covered terrain. They had a late start and added some natural snow to the ground until the real stuff began falling from the big sky.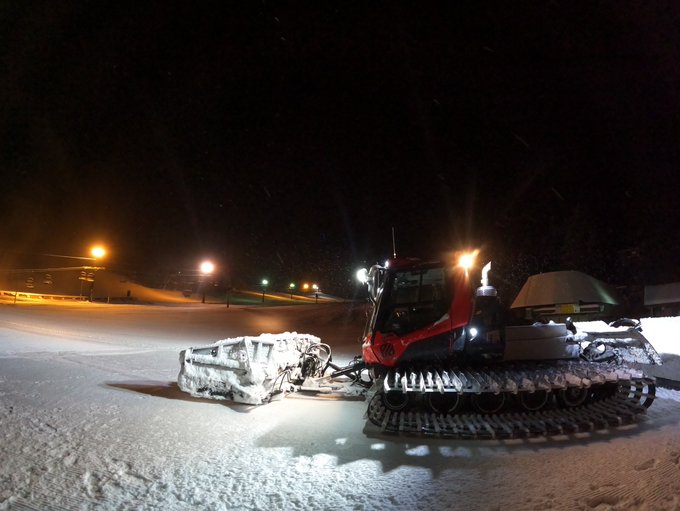 The Resort is now reporting snow piling up and winds are coming in strong.
The Mt. Rainier Gondola was not operating today due to winds reaching a whopping 100-mph at the summit. Isn't that the same for a tornado? Crazy.
(c) 2021 NW Fire Blog