LOCUST FIRE |  Kennewick, Washington State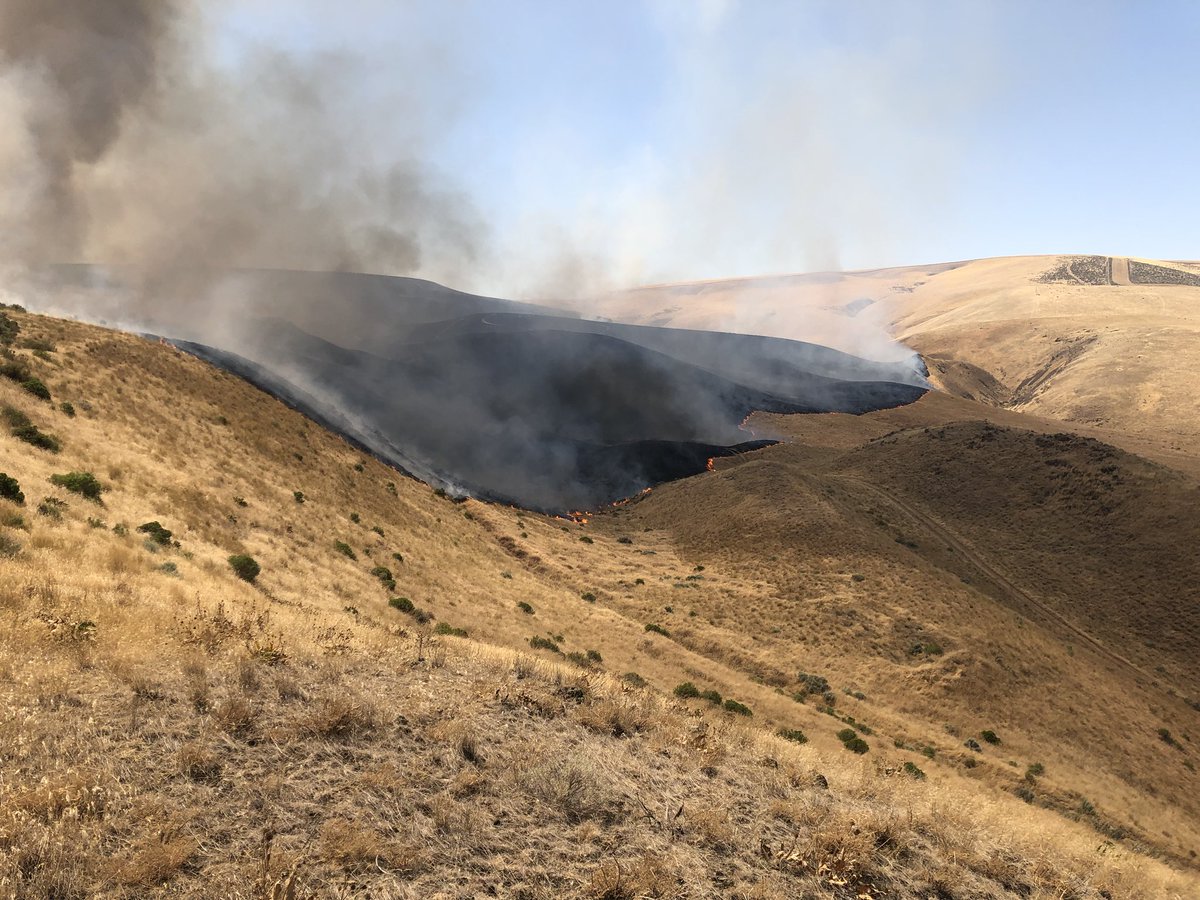 7/21/2018 | 1530 hours PDT |  A slow-moving brush fire is burning off of Locust Grove x Glen Miller Private Road in Benton County, Washington that ignited from an unknown cause on Saturday, July 21, 2018.
It is said to be at 10 acres as of 1227 PDTand putting off a lot of smoke.
Fire crews were working to gain access to the north but it has been somewhat challengin due to terrain and fire conditions.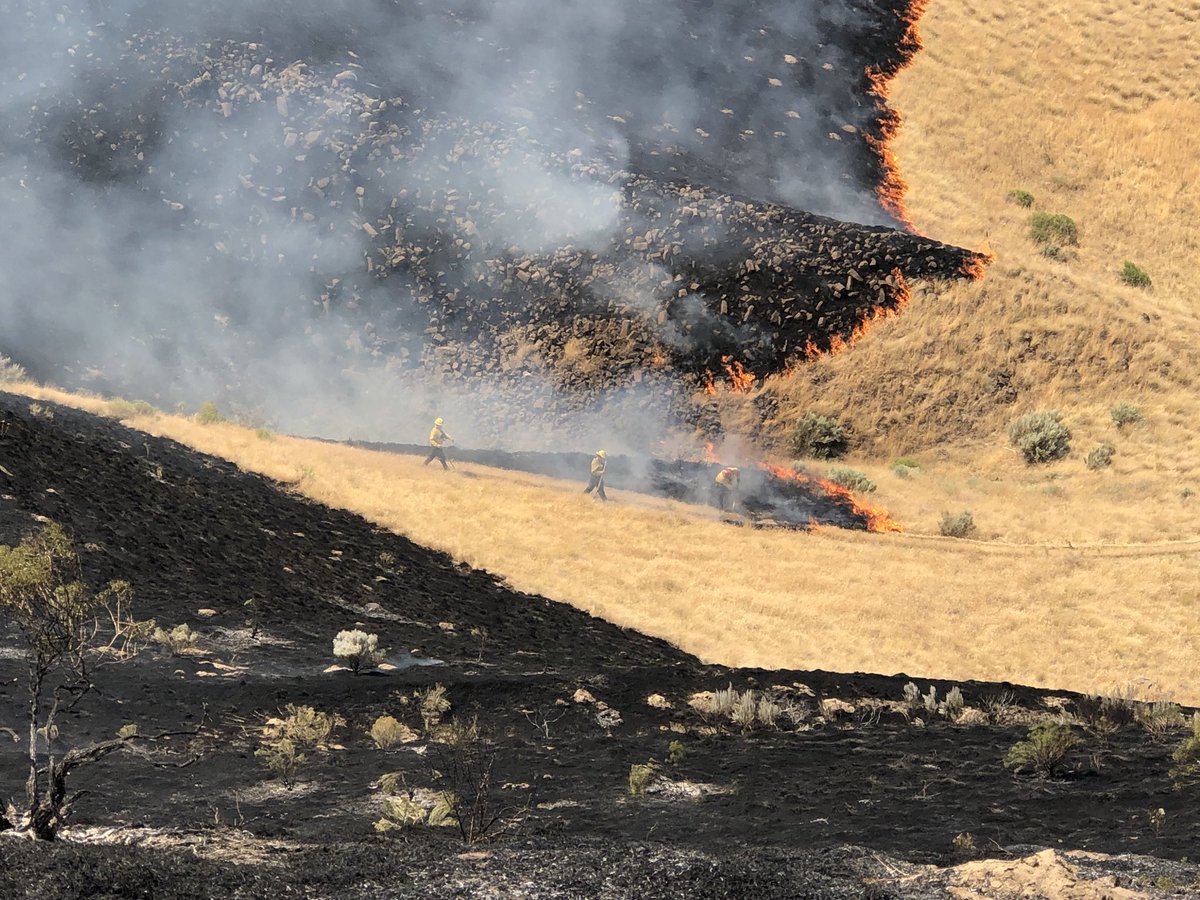 Level 1 evacuation orders were issued by Benton County Sheriff Office for homes south of Badger Road which are located on the south side of the fire.
Additional engines were en route to the fire as of 1324 hours PDT.
A dozer line has been implemented around a good section of the fire as of 1441 hours PDT.
Fire Photography Credit | Benton County Fire District 1
#LocustGroveFire #WAwildfires2018
(c) 2018 NW Fire Blog