Update 1 – April 23, 2020 (Thursday)
Just after 1400 hours this afternoon, a  large wildfire ignited  in the Black Lake area inside Adam County's wildlife refuge in Washington State.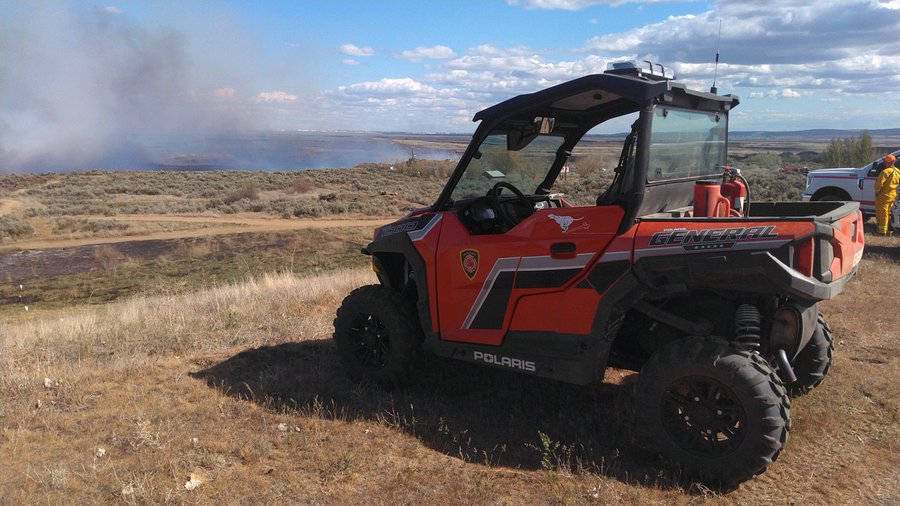 Units from  Grant County Fire Districts  10 and 11 , and U.S. Fish and Wildlife Service  were dispatched as mutual aid assisting Adams County Fire District 5.
WA DNR deployed their  own personnel along equipment through the Central Washington Interagency Communications Center:  AHTANUM CREW-15 DIV-802 E-4107 E-4202 E-4205 E-4303 E-6695 E-6696 SE-MARSH A at 1445 PT.  IC BAKER arrived at 2000 hours PT.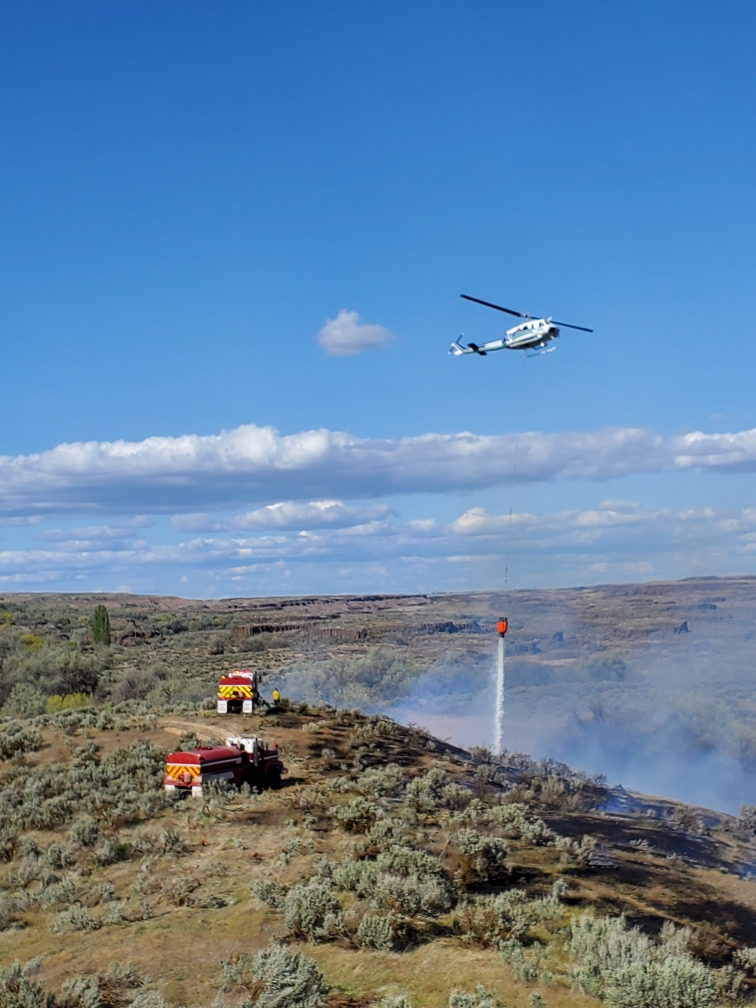 Some fire assets included initial attack crews, wildland ORV, water tenders and helilcopters.
The IC is using the DRUMHELLER COMMAND as the fire incident name. We are also using the name  BLACK LAKE FIRE which is the fire location DNR has listed in their CAD system.
The fire is currently at 15 acres .
Containment status and fire behavior are unknown at this time.
There has been no preliminary cause released.
No reports of injuries to citizens or firefighters have been reported.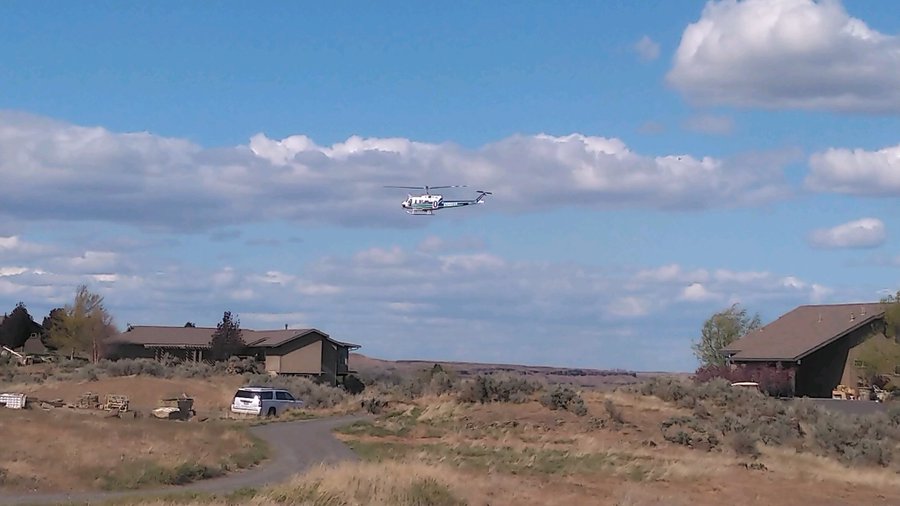 We will provide additional updates when new information is received.
#DrumhellerCommand  #BlackLakeFire  #FireSeason2020
(c) 2020 NW Fire Blog – Updated 4/23/2020 2210 PT