Ventura County, California | Both Ventura County and Los Padres National Forest firefighters are responding to a small brush fire, just north of Fillmore at the Anomaly.
The US Forest Service is reporting the fire to be about two acres with a 0% containment status.
Photo Credit | Ventura Co FD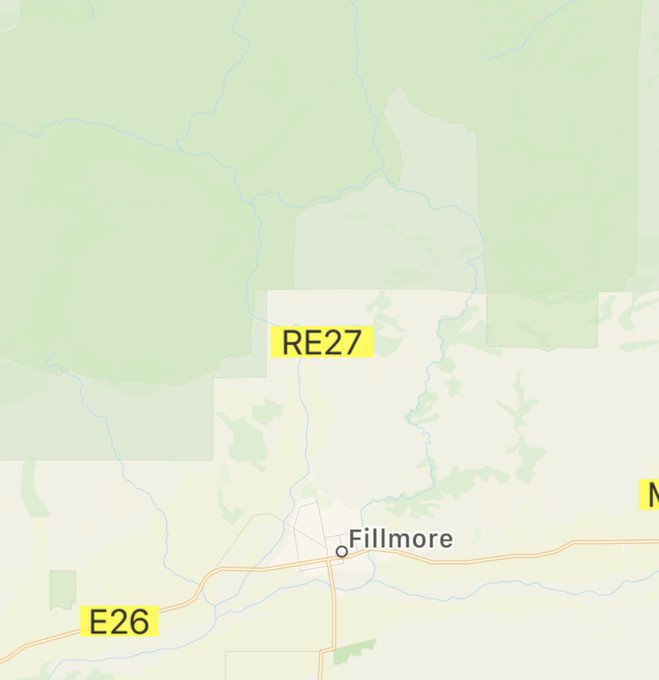 They are working to gain access to the fire as this is deemed to be a remote area.
More updates will be posted as information is received. There is limited information.
(c) 2020 NW Fire Blog – 7/12/2020 – 1625 PT