BOULDER
To follow news updates, you can visit the NWS Boulder site here –> Winter Storm Outlook (weather.gov)
DENVER
Snow was reported falling in the area around noon hours West Coast time on Satruday.
FORT LUPTON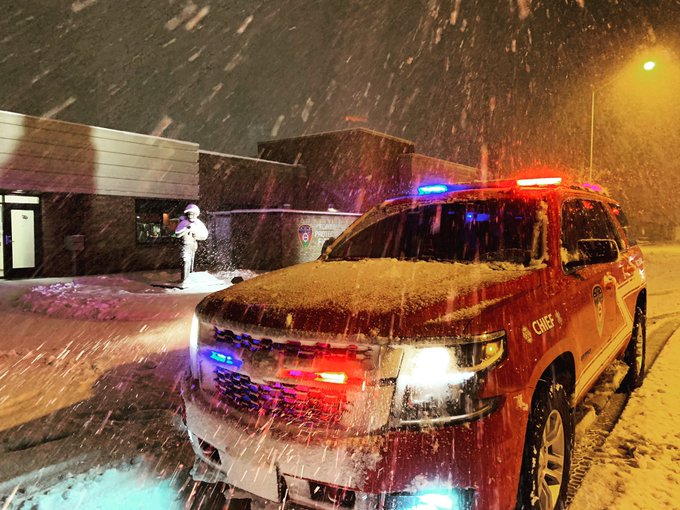 The Fort Lupton Fire Protection District is reporting heavy storm that hit their area and are asking residents to stay home. Their message is simple and clear, 'Please stay home and safe so we can too, until we're needed. And then we'll be there. Stay safe!"
Hwy 85 both north and south of the City, has fast deteriorating driving conditions. Roadways are covered in heavy snow, making visibility a safety issue. Drivers who don't need to go out, should stay home and away from dangerous conditions that will warrant Police and Fire to respond. This puts them in harm's way to rescue you but we all know they will go out 24/7 365 days a year when needed.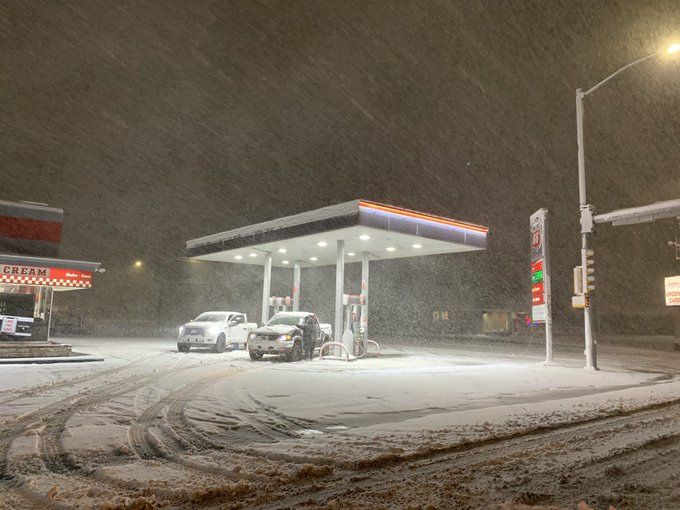 GOLDEN
Clearing Snow From Vents
Firefighters from the Golden Fire Department like to remind residents to "keep an eye on your vents".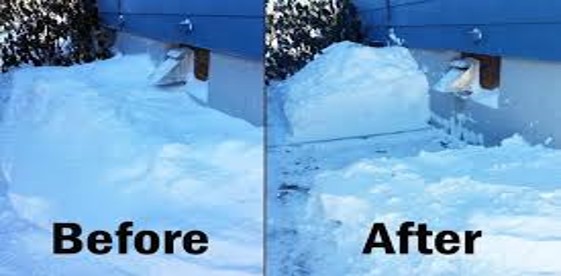 Fire Safety
And, your smoke alarms. Since Daylight Savings Time is here, what a perfect time to check your alarms and change the batteries in them and your clocks.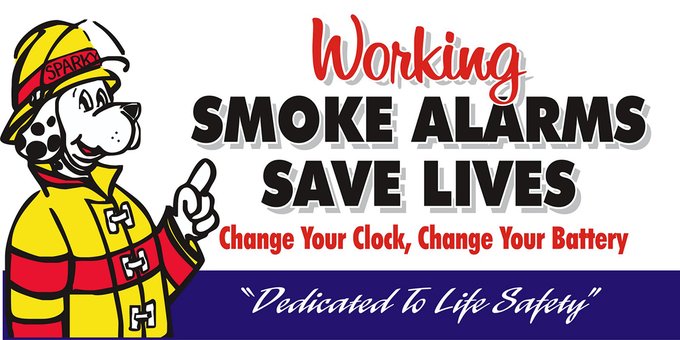 Local Fire Hydrants
And, clear snow around nearby hydrants so Firefighters can hook up quickly and put out the fire near your home or someone else's.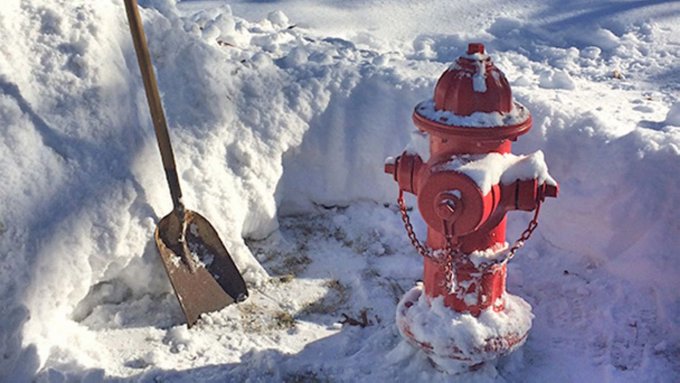 American Red Cross
The American Red Cross has a great messaging on how to prepare for a Winter Storm. Check out tips here to get the best information for you, your family and loved ones. Winter Storm Safety – Better Together (cowyredcrossblog.org)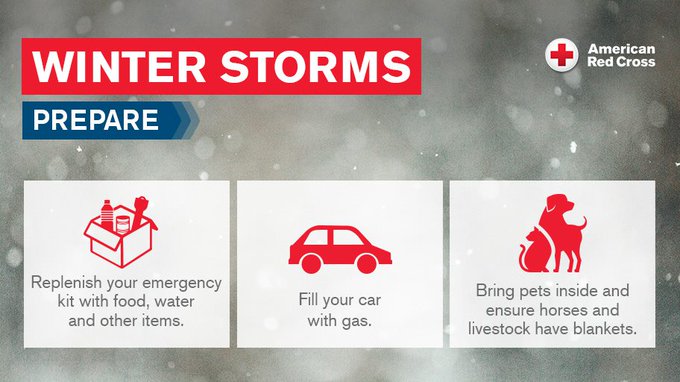 PUEBLO
Safety Reminders – Shoveling Snow
NWS Pueblo wants to remind those who are thinking of shoveling all of this snow, to consider to take it slow.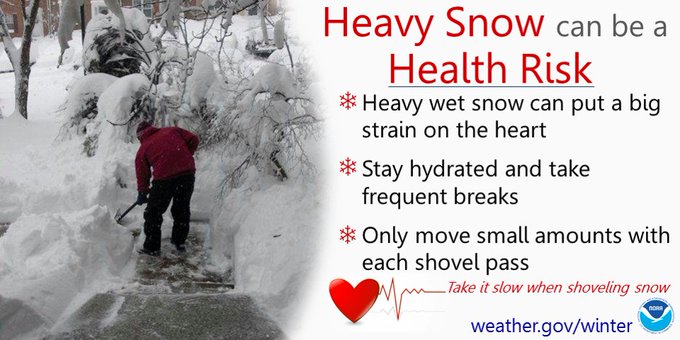 STATE EOC
The Colorado State EOC has been activated along with the National Guard.
The CO NG was activated on Friday, March 12th at 1200 MST and will remain until Monday at 1200 MST. They will respond to SAR request through the Emergency Operations.
SOCIAL MEDIA
"Predicted historic snowstorm to stop up to 6 feet of snow!"
"I can't believe we gonna be getting up to 20-inches of snow! in the next 2-3 days."
"Multiple snowstorms to hit the State along with Wyoming." say weather forecasters.
Stay tuned for more updates as the weather starts to impact the State over the weekend significantly.
(c) 2021 NW Fire Blog – 3/13/2021 @ 1925 hours PT