Sunday, March 28, 2021
Firefighters from the Rapid City Fire Department were able to stop the forward progression of a grass fire that could have easily turned into a large wildfire, but crews stopped it at only burning one single acre.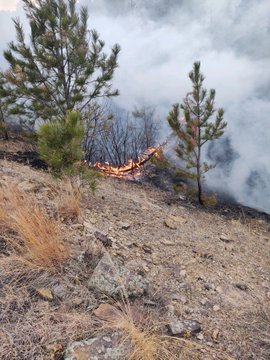 It appears to be a human-cause fire but the cause is still under investigation. This was quickly controlled and put out by fire crews.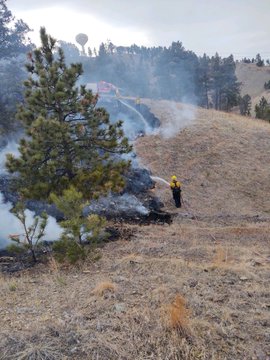 There were no threats to nearby homes or structures.
No injuries to firefighters were reported.
(c) 2021 NW Fire Blog