DISCOVERY BAY (CONTRA COSTA), CALIFORNIA
SIT REP 1 – MAY 5, 2021
A wildfire is burning off of Yellowstone Way in the Discovery Bay area in Contra Costa County, California that ignited from an unknown cause on May 5, 2021, just before 1900 hours PT.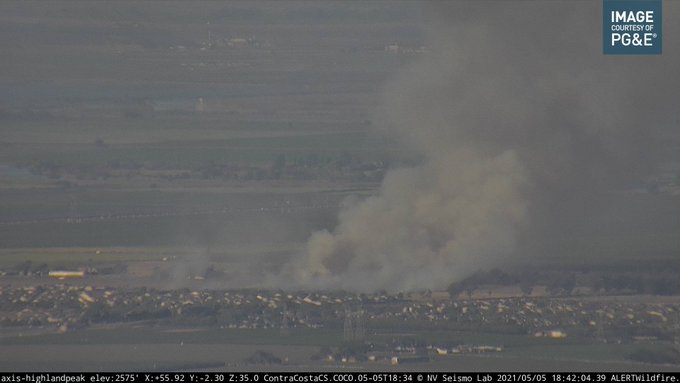 It was listed by CAL FIRE who is a mutual partner to the East Contra Costa Fire Protection District (ECCFPD), a rural funded fire district that protects about 249 square miles and over 128,000 citizens.
The fire was reported to be a 15-acre grass fire that was into the trees and with a potential of jumping the canal.
At 1844 hours PT, the IC requested 2 additional Type 3-engines.
This incident is named the HEADWATER FIRE.
Just after 1900 hours (1930), the fire was on the east side of the canal had been put out but crews were still finding active fire behavior with a request for a strike team en route. They would later be cancelled due to the fire being contained and under control. (1948)
Hashtags Social media is using are the following: #DiscoveryBay #ContraCostaCounty #HeadwaterFire #CA #CAWILDFIRES #CALIFORNIAFIRES #FireSeason2021
ABOUT #HEADWATERFIRE Fire History
In Washington State on August 13, 20217, WA DNR had been fighting a different wildfire in another state in the Klickitat River Valley. Precip and cooler temps helped them hold the fire to a mere 150 acres.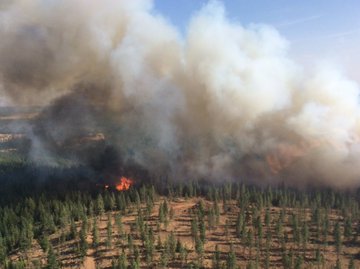 (c) 2021 NW Fire Blog