SIT REP 2 | MAY 18, 2021 | 2000 PT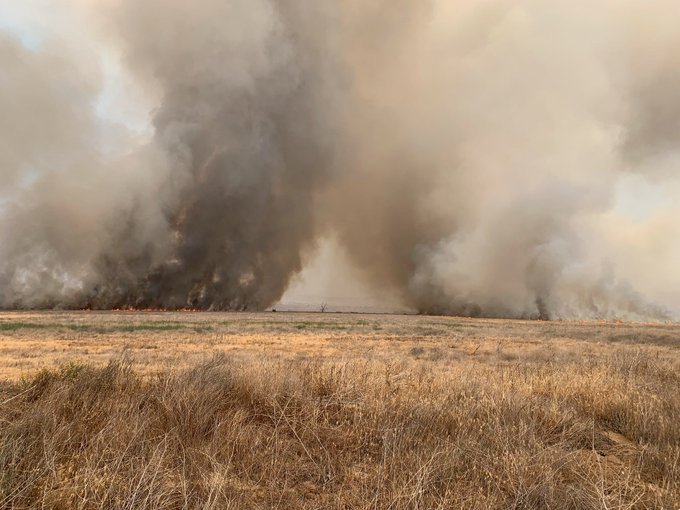 The GALICIA FIRE is burning in the 44000 block of Galicia Drive in Valley Vista.
When first due CAL FIRE/Riverside County FD units on-scene, firefighters reported as a 2-3 acre fire with heavy brush and multiple trees ablaze in a river bottom.
Incident Cooperators include: San Bernardino NF and the Soboba FD.
Forward progression of the fire has been stopped and contained to nice acres around 1900 hours PT. They are due to remain on-scene for several hours.
Containment status is at 40%.
…
SIT REP 1 | MAY 18, 2021 | 1800 PT
Newest brush fire, the GALICIA FIRE is burning near the Soboba Reservation, north of Highway 74 in Hemet (Riverside County), California started around 1730 hours PT and news coverage is starting to spread like wildfire.
Fire is said to be at 20 acres (1800 hours PT).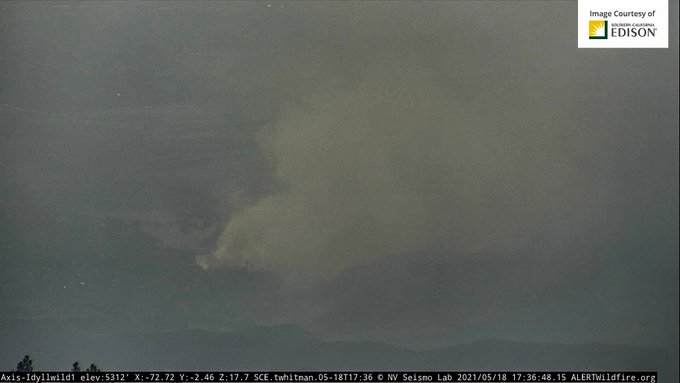 Lead Agency: CAL FIRE RRU | Lots of resources are en route to this incident, including a request from AA240 for 2 airtankers out of Hemet.
Forward progression has been stopped according to sources and all tankers released (1800 PT).
This is still a developing story. More will be updated if activity changes.
(c) 2021 NW Fire Blog