BELLEVUE, Washington State — Bellevue Fire units were dispatched to a structure fire just before 1800 hours PT on Thursday, May 20, 2021.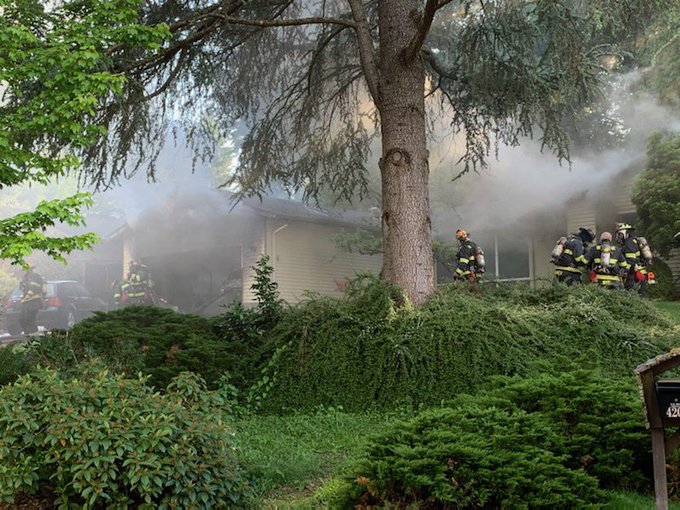 The fire incident named "135th Command" is located in the 4200 block of 135th Place Southeast in Newcastle, Washington State.
Officials say the fire started in the attached garage and extended into the attic. Heavy smoke could be seen and was vented outside of the opened garage doors.
Fire operations included fighting it from an offensive strategy and was quickly brought under control.
It was unknown if occupants were home at the time of the fire or if they were evacuated from the structure.
No injuries to firefighters were reported.
The cause is under investigation at this time.
Firefighters will remain on-scene for an unknown period of time.
Bellevue Fire has Station #9 located in downtown Newcastle and provides fire/EMs coverage throughout this growing City.
(c) 2021 NW Fire Blog – 1815 PT