ARIZONA DISPATCH CENTER
The first wildfire burning today is the DEWEY FIRE that was sparked on Thursday, May 27, 2021.
Personnel and equipment were dispatched via the AZ Dispatch Center this afternoon around 1341 MST, to the city of Dewey.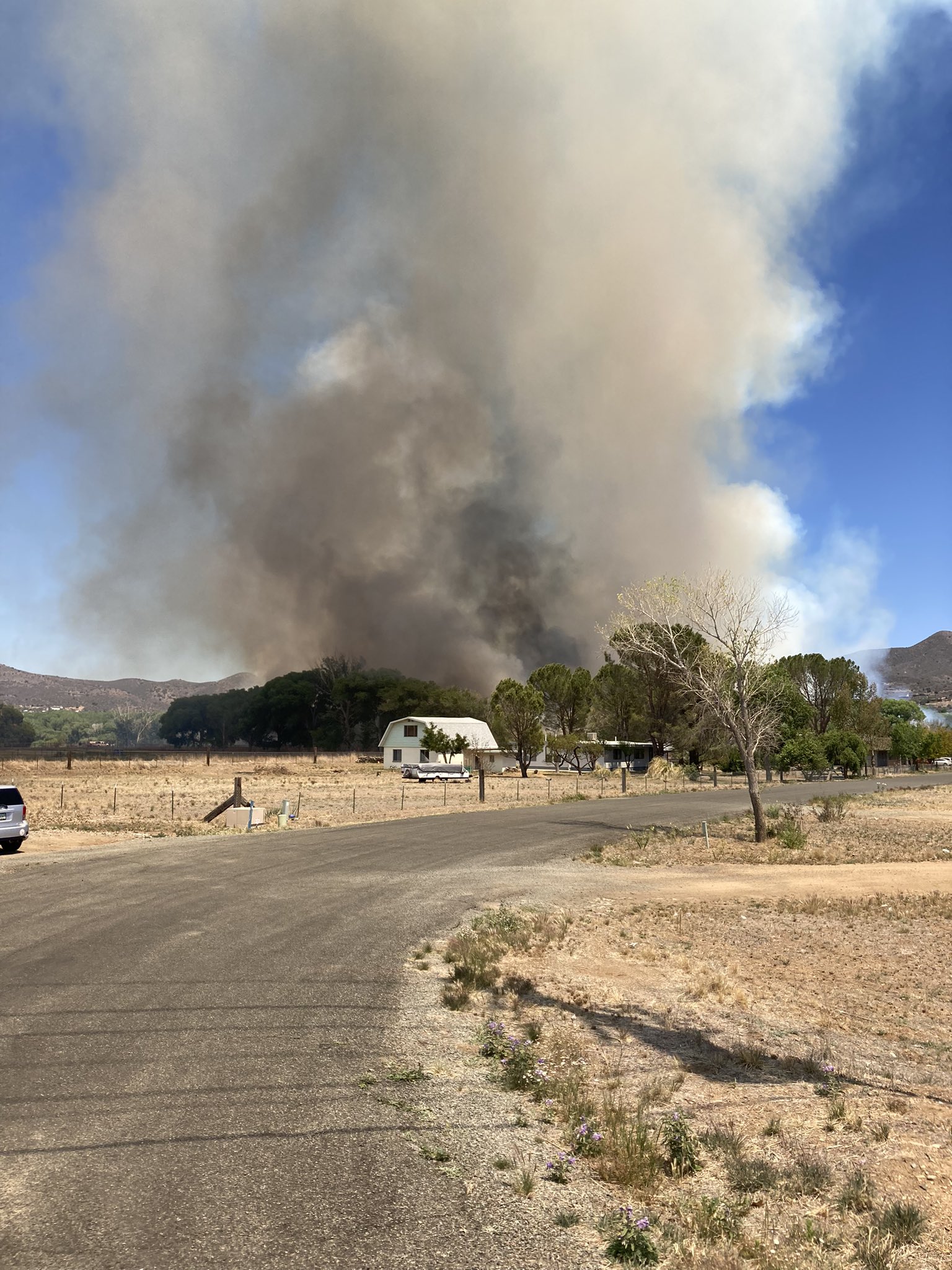 At 1526 MST, forward progression had been stopped. Luckily and thankfully, firefighters saved all structures in the area.
Fire personnel will be on-scene for a little longer due to mop-up operations in effect.
Incident Cooperators included Central AZ Fire & Medical Authority.
(c) 2021 NW Fire Blog | May 27, 2021 1725 PT