1930 PT | MONDAY | JUNE 22, 2021
SUMMARY — The CUTOFF FIRE is burning about six miles north of Bonanza on private and BLM lands, which was reported on Sunday, June 20, 2021 at 1330 hours PT.
CURRENT STATUS –Since it's initial start over the weekend, the fire has scorched 1,500 acres of brush and short grass burning on public and private lands. 125 structures are threatened.
Firefighters have a it 100% lined and about 10% contained. lands. Fire behavior remains active with short-range spotting, torching and running up hills.
Fire resources from the air include airt tankers, SEATs and helicopters have been dropping water and retardant. Ground crews have using dozers and heavy equipment to build, strengthen and hold containment lines.
COMMAND — IC Joel Hessel ODF, IMT1, assumed 0600 hours June 22, 2021. 341 total personnel with eight crews, 11 engines and nine helicopters.
CAUSE — Still an undetermined cause and it is under investigation.
INCIDENT COOPERATORS — American Red Cross, ODF, USFS – Fremont/Winema National forest, Bureau of land Management (BLM), OR & WA South Central Fire Management (SCFMP), Klamath County CERT and KCSO.
LEVEL 3 (GO NOW!) Evacuations are now in effect as of 6/19/2021 1809 PT.
EVACUATION SHELTER — Living Springs Fellow Church. 31897 Mission Street, Bonanza, OR 97623.
RESTRICTIONS — Fire Districts have issued Summer burn bans across the State.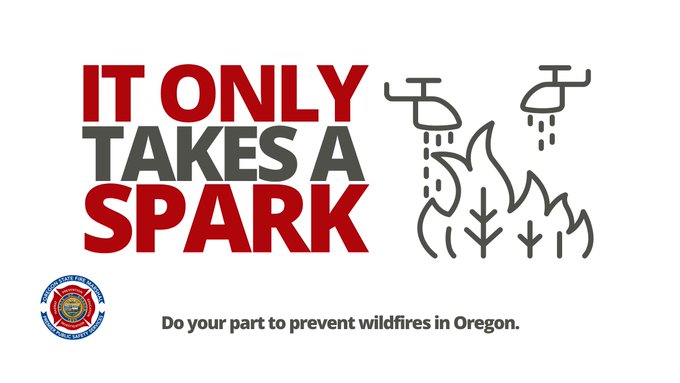 COST-TO-DATE — $1.2 Million Dollars.
(c) 2021 NW Fire Blog