UPDATE 2 — JULY 4, 2021 — 1915 HOURS PT
Sacramento, California — Several tractor trailers were on fire in the 1400 block of 14th Avenue, which was listed as a called out as a third-alarm fire incident.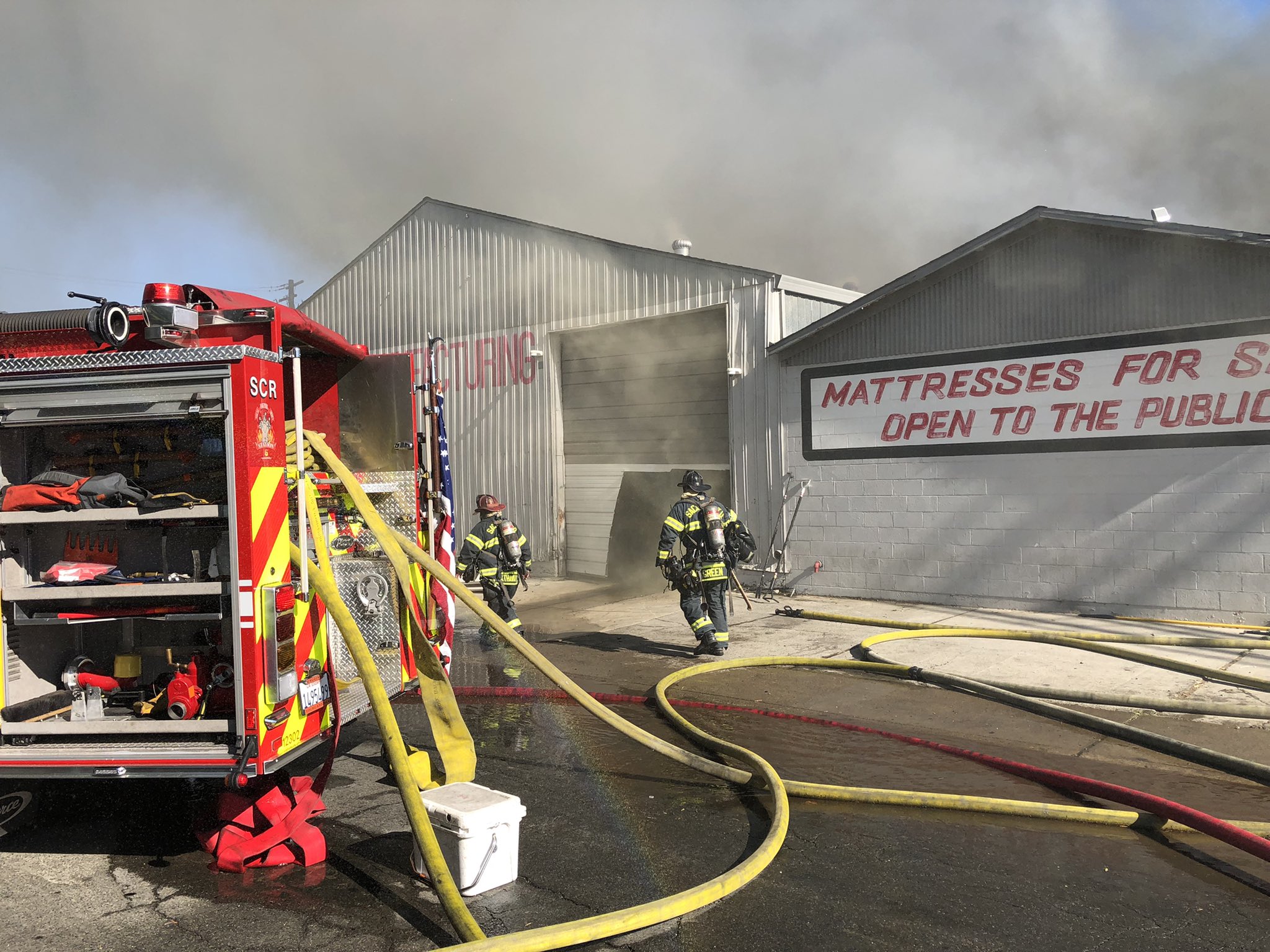 The incident took place in a manufacturing warehouse next to a mattress business in the same complex.
Just after 1900 hours (7:00 pm), the fire was said to be contained and mostly put out by firefighters.
There were no reported injuries.
The cause is unknown and under investigation.
This is the final update for this incident.
(c) 2021 NW Fire Blog