This year has brought us some of the good, the bad and the ugly news but we made it through 2021, so far and we have each and every one of you to thank in so many ways for making that happen.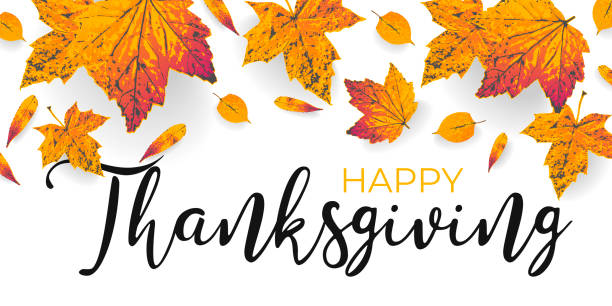 If you are working this year… THANK YOU for what you are doing out there.
If you are home with your loved ones, we wish you all a safe and happy Thanksgiving!
From your Friends here at NW Fire Blog.