Hello everyone and Happy Holidays!
With so many Fire Agencies around the United States, we thought we'd bring you news from your local Fire Departments and combine them into a single daily post. We are starting with our Home State (Washington State) first as a pilot series.
Hope you enjoy!
* * *
ABERDEEN FIRE DEPARTMENT
LODD – FF/Engineer/Paramedic Chad Mittleider with the Aberdeen Firefighters IAFF Local 2639/AFD suffered a medical emergency after completing his 24-hour shift and passed away suddenly on December 2, 2021. We are sending sincere sympathies, prayers and thoughts to his immediate/Fire families, loved ones, friends, and communities he served.
BAINBRIDGE ISLAND FIRE
Holiday Music Truck – The BIFD announced their 2021 Holiday Musci Truck Tour, which starts on Monday, December 13, 2021. Check out their post here –> https://www.facebook.com/BIFireDept
BENTON COUNTY FIRE DISTRICT #1
Milestones Reached – Several members with the BCFD1 have reached some outstanding milestones in service. Wow! Check out these amazing Fire District employees and their many successes.
BENTON COUNTY FIRE DISTRICT #4
Milestones Celebrated – FF Matthew Ammann completed his probation as a Firefighter. Lt. Allen Putz completed his probation as Lieutenant. Captain Josh Borschowa completed his probation as Captain. Commissioner Van Beek was sworn in as an elected Fire Commissioner and Commissioner Brink was appointed to fill the remaining time period for the rest of Commissioner Russell's term to the end of 2021.
CAMANO ISLAND FIRE AND RESCUE
Hiring! – The Camano Island Fire and Rescue agency is looking for a part-time Fire Admin Support Specialist for their main office. Hourly wages are $21 with benefits. http://www.camanofire.com Deadline is December 21, 2021.
CENTRAL WHIDBEY ISLAND FIRE & RESCUE
New Fire Apparatus – Three new fire sleek and modernized apparatus arrived at the fire agency. They were first scheduled to appear in their annual Christmas parade.
CENTRAL PIERCE FIRE & RESCUE
Recruit Class 21-1 – Congratulations to these newest firefighters! This is Recruit Class 21-1.
EASTSIDE FIRE AND RESCUE
Snowmaggedon – While some Departments are decorating their apparatus for their annual Christmas parades, these guys are getting ready for SNOW! Sorry, y'all…
EVERETT FIRE DEPARTMENT
Food and Toy Drive – Everett Firefighters along with Santa's elves will be collecting nonperishable food, new unwrapped toys and monetary donations for @VOAWW. For a list of food ideas, visit bit.ly/3rlNu2b. For a list of toys, visit bit.ly/3xCSigk. Details: @EverettFire (Twitter)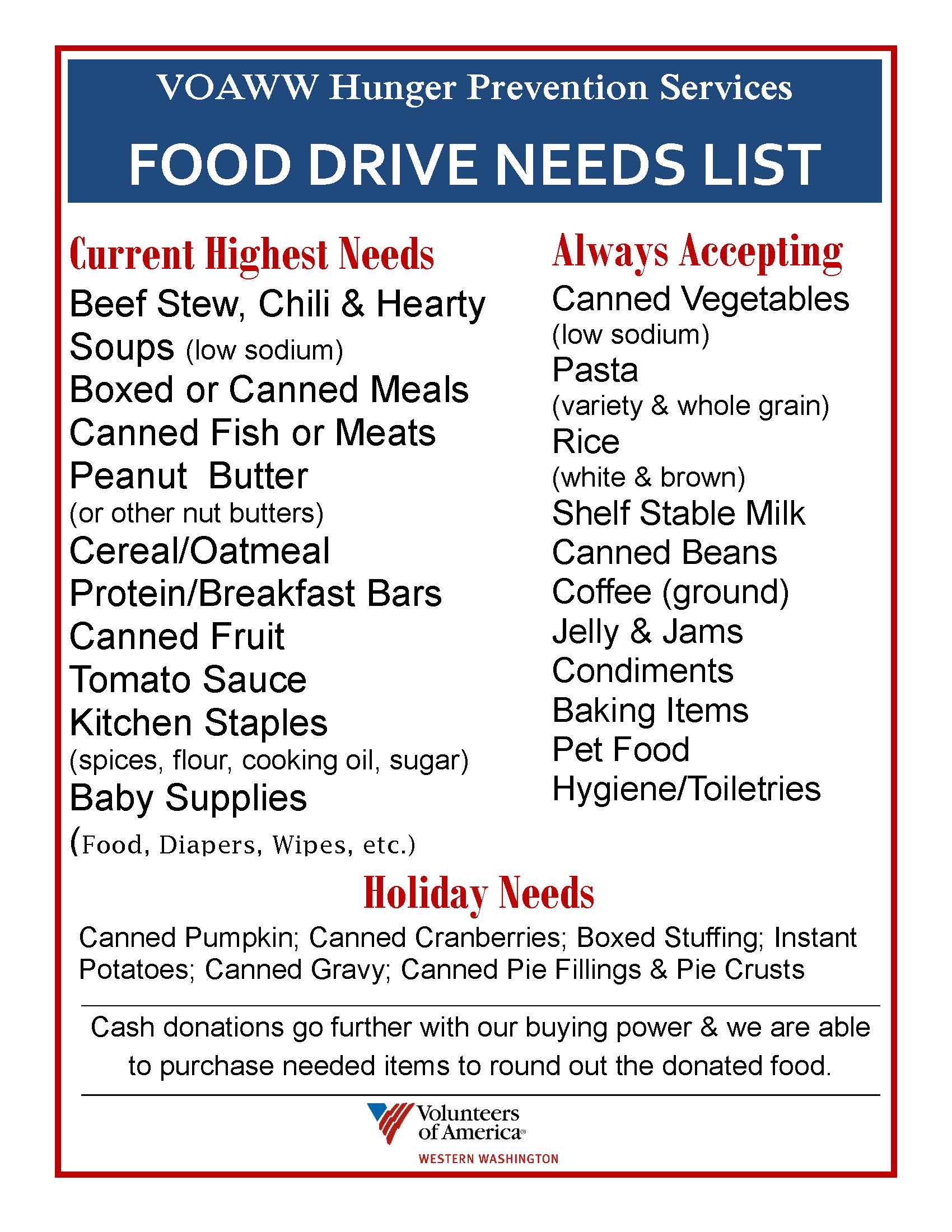 Port of Everett Holiday on the Bay / Boat Parade – A great time by all who joined the Everett Firefighters and Sparky on a beautiful event held annually in their communities. This event took place on Saturday.
KENNEWICK FIRE DEPARTMENT
Promotion – Tony Jorgensen was promoted to Captain on December 2nd. He was pinned at the City's newest Fire Station (#3) by his wife and with his two children.
KEY PENINSULA FIRE
Drive-Thru Christmas – Santa appears to be everywhere and he was even making rounds to children in cars at this Key Peninsula Fire Station who were ready to meet the iconic Holiday figure. KUDOS to the team or person behind the drive-thru to do a meet-and-greet with Santa, himself!
KITTITAS COUNTY FIRE PROTECTION DISTRICT #6
Christmas Parade – Firefighters spent many hours making Engine 611 look amazing. Their Christmas Parade took place on Saturday in the City of Cle Elum, Washington.
MARYSVILLE FIRE DEPARTMENT
Food Drive – Marysville Firefighters will be helping Santa Claus with a food drive at Safeway, located at 1258 State Street on December 7th through the 10th from 1500 hours to 1900 hours. They will collect food and cash for the Marysville Community Food Bank and Toy Store. This is one of many ways firefighters can give back to their community. You can help them too.
MASON COUNTY FIRE DEPARTMENT
Annual Christmas Parade – Truck 58 was skillfully and beautifully decorated by members of the Mason County Professional Firefighters IAFF Local 2394, which took part in their community's annual Christmas Parade.
NORTH MASON REGIONAL FIRE AUTHORITY
The Gift of Giving – The North Mason Regional Fire Authority received donations of gorgeous quilts from those within the community. Such amazing and talented folks behind these beautifully made gifts.
ORONDO FIRE DEPARTMENT
Milestone Celebration – The Orondo Fire Department, an all-volunteer Fire Department celebrated its 75th year anniversary on Thursday, which was founded in 1946. Congratulations!
SOUTH KING FIRE AND RESCUE
The Claus' Have Arrived – Santa and his Mrs. Claus arrived in style and were ready to visit all those good girls and boys.
SOUTH PIERCE FIRE AND RESCUE
New Hires – Three volunteer Firefighters became SPFRs newest probationary fighters before testing and being hired on as Paid / Career Firefighters. Love when teamwork makes the dream work. Nice!
SNOHOMISH COUNTY FIRE DISTRICT #44
Promotion – Congratulations to Garrett Lane who has been promoted to Lieutenant!
SOUTH KING FIRE AND RESCUE
Spreading Christmas Cheer – Santa was escorted by SKFR firefighters on Saturday to the HMC Burn Center to spread Christmas cheer to visiting patients, Doctors, and Nurses. It has been a long two-year wait but they say it was worth the wait! Special THANK YOUs go out to the UW Medicine and HMC for allowing them to spread some much-needed holiday cheer.
SOUTH THURSTON FIRE & EMS
Live Fire Training – A joint live-fire training took place on Saturday, December 4, 2021, with the South Thurston Fire Authority, South Thurston Fire and EMS and the East Olympia Fire District 6 fire resources working together. See this great training session on their Facebook page here –> https://www.facebook.com/SEThurstonFire/videos/321521739973315
WEST PIERCE FIRE & RESCUE
Promotion – Congratulations to Chris Pfaff for being promoted to Captain, where he will serve in their Fire Prevention Division.
New Lateral Firefighters – Six new Lateral Firefighters have completed their initial training and will be assigned to their shifts. This community is lucky to have such great committed new Firefighters.
WEST THURSTON COUNTY FIRE
Giving Tree – West Thurston County firefighters have beautifully decorated their Giving Tree and it is ready for those to stop by the Littlerock station and select the gift(s) you'd like to purchase, return unwrapped gifts no later than December 15th. This Giving Tree benefits local children in the community. What a great way to make a difference in a child's life.
YAKIMA FIRE DEPARTMENT
November Official Numbers are In – The Yakima FD has had 12,091 calls in 2021 YTD compared to 2020 with 11,605, which include 704 EMS-related, 30 fires, 56 MVAs calls. The Fire Department has easily surpassed last year's total calls and they have not even completed this year yet! Wow! That's a lot of calls in their communities. Nice work!
Thank you for reading our newest post about fire news around Washington State. It was fun to see what firefighters and their communities are doing on a regular basis. Hope you enjoyed this as well.
Have a news tip, event or a good-feels story? Send your information to nwfireblog@yahoo.com.
(c) 2021 NW Fire Blog