HONOLULU AND MAUI COUNTIES, HAWAII
A Flash Flood WARNING was issued by the National Weather Service Honolulu for east Hawaii and Maui Counties, which means the flash flood conditions are either are happening or are predicted to occur suddenly and without warning. This is in effect for all three Islands.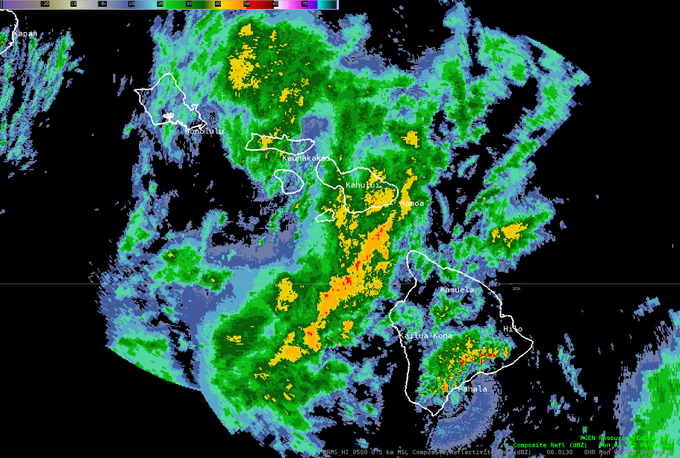 The Alert(s) indicate widespread heavy showers which are to continue to stream from the south to the north over Maui County and southeastern portions of the Big Island this afternoon. The focus of shower activity will shift westward to include Oahu tonight. Significant flooding is possible statewide for the next few days. Update | A prediction of 10-15 inches of rain with some areas seeing 20-25 inches. High winds are also currently impacting the island of Hawaii with gusts sustained of 40 mph!
To learn more about Flash Floods and how you can keep yourself, your family, friends, pets, loved ones and your business safe, visit the American Red Cross website here –> https://www.redcross.org/get-help/how-to-prepare-for-emergencies/types-of-emergencies/flood.html
(c) 2021 NW Fire Blog