The CT State Governor has issued an emergency declaration due to an impending snowstorm to hit parts of the State and dump snow into various areas. This is the first winter storm of the season and is supposed to unload several feet of snow.
Here is a recap of what is happening now.
Scanner Feed | CT State Police
A Blizzard Warning has been issued for up to 2′ of snow, with 60 mph winds and power outages are expected to hit various areas of the state. https://www.broadcastify.com/listen/feed/28978
Food Safety | UConn Healthy Family CT
Tractor Trailer Travel Ban | CT State Police
Ban on all limited-access highways goes into effect at 0300 hours on Saturday morning due to the anticipated winter storm. It will be in effect until further notice.
Parking Ban | Farmington CT PD
A parking ban is in effect at midnight Friday night until 0600 hours on Monday, January 31, 2022.
Canceled | American Red Cross
Blood drives across the state have been canceled due to the impending snowstorm. Future appointments can be made at rcbood.org/appt (Source: American Red Cross, 1/28/2022)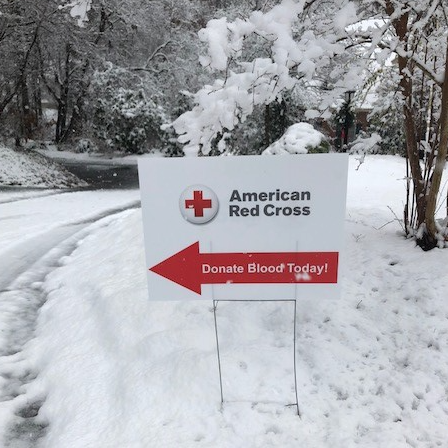 Canceled Work | Walk Bridge Program
The Walk Bridge Construction Newsletter for activities Jan. 28-Feb. 7, 2022 is now available. No construction work this weekend due to snowstorm. Click here for the newsletter: https://walkbridgect.com/…/01%2028%2022%20……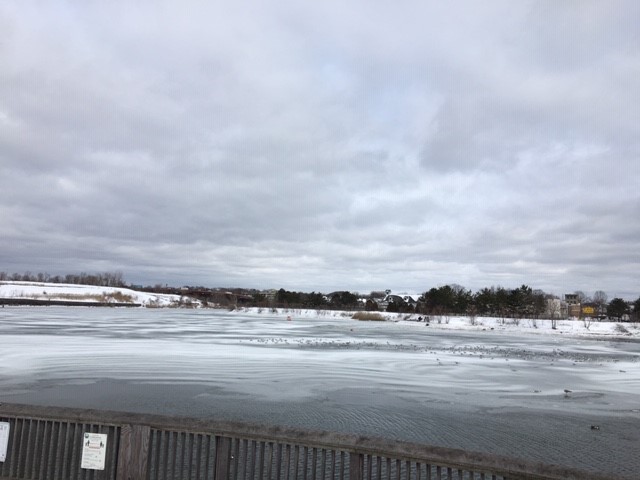 Closed | Durham Public Library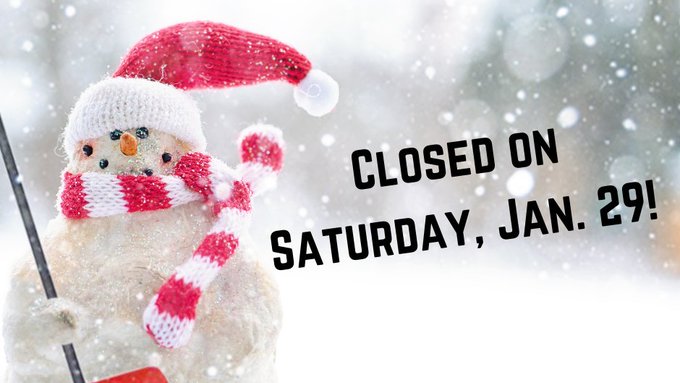 Closed | Ion Bank Branches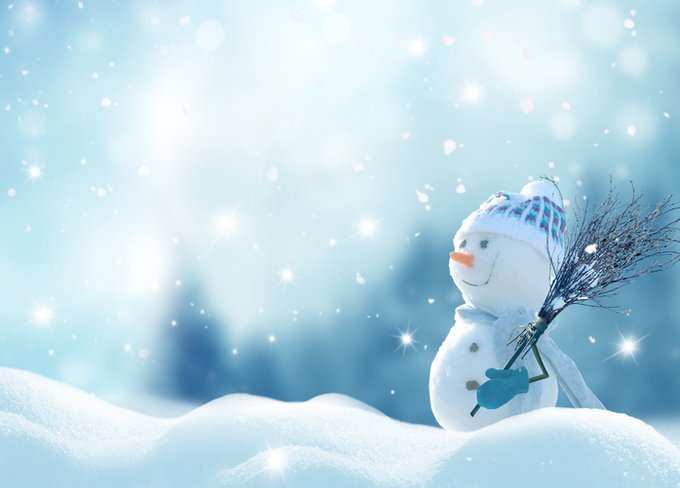 All branches and their call center will be closed on Saturday due to the storm.
Closed | Ridgefield, CT Tax Collector's office
Due to the snowstorm, the Tax Collector's office will NOT be open tomorrow! We will be open late on Tuesday, February 1, 2022, from 8:30-7. The last day to pay without penalty is 2/1/2022. If you have any questions please contact taxoffice@ridgefieldct.org or 203.431.2779.
Closed | Northwest CT YMCA
Their facility will be closed on Saturday, 1/29/2022.
Closed | Norfolk, CT Emergency Management
The Transfer Station in Norfolk will be closed on Saturday, 1/29/2022.
Closed | CT's Beardsley Zoo
The Zoo will be closed on Saturday and Sunday, 1/29 and 1/30.
Rescheduled Event | Bristol Public Library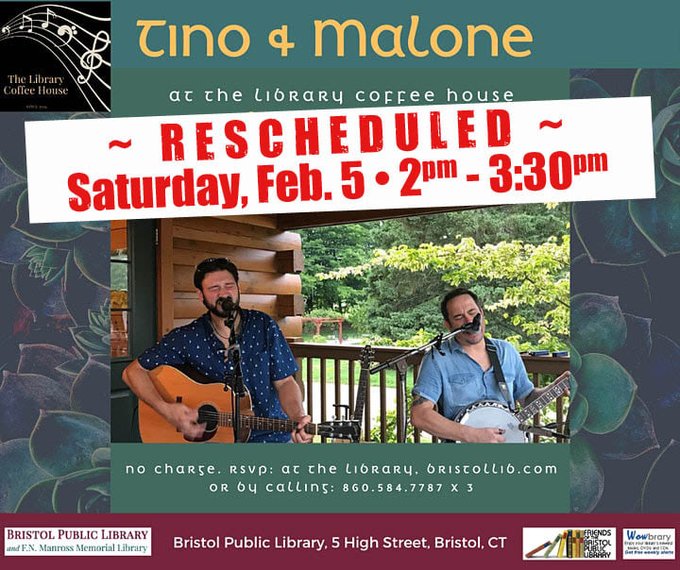 The Library Coffee House music program with Tino and Malone originally scheduled for Saturday, 1/29/2022 has been rescheduled for 2/5/2022 at 1400 hours. Free event. Information: 860-584-7787, ext. 3.
Status Report | Town of Windsor