FIRE SUMMARY
WSP's Trooper J. Bryant states there is a Level 2 Evacuation in progress for the Shadow Ridge development in the community located in Entiat, just North of Wenatchee, Washington due to a wind-driven brush fire.
Currently, 130+ homes are being threatened.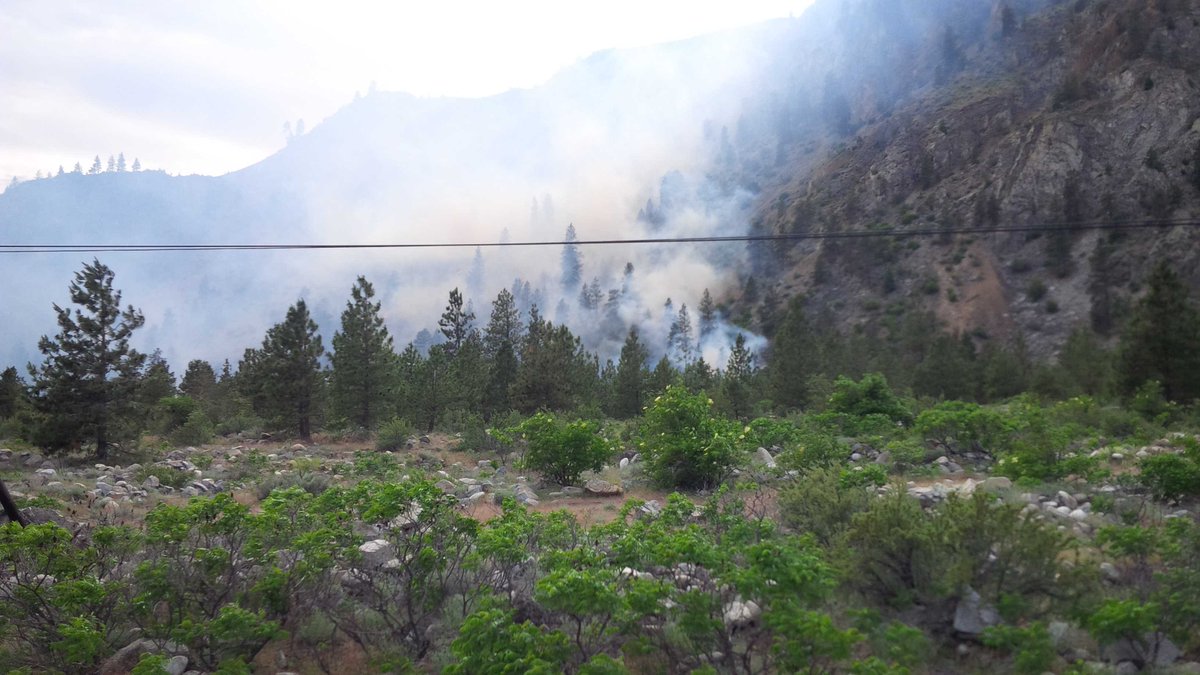 Start Date / Time:  The time is unknown at this time but appears to have just started in the last hour.
Location:  
At SR97 @ MP 217, N of Entiat
N of Wenatchee
Chelan County
in Washington State
Entiat Ranger District
Okanogan – Wenatchee NF
EVACUATIONS
Level 2 Evacuations
Shadow Ridge Development
Stone Bridge community
130+ homes
RESOURCES
Fire Response:  Chelan County Fire District 3 & Lake Wenatchee Fire personnel are en route to the fire.  There is currently no details on how many have been dispatched or or additional resources deployed.
FIRE ACTIVITY
Prescribed Burn
April 6:  Entiat Ranger District had a preplanned Prescribed burn. 1,000 acres had been burned with up to 1,700 acres scheduled by the end of this Spring.  Media broadcasted a haze North of Wenatchee lingered in the air from the Prescribed burn.
WEATHER
Conditions:  
Windy
Fire being pushed to the South
UPDATES
We are looking to obtain more details about this fire and will update when they have been received.
(c) 2016 The #NWFireBlog