SAN DIEGO COUNTY, CALIFORNIA
A small brush fire turned wildfire broke out close to 1600 hours PDT on Wednesday, May 24, 2017.
The fire located off of Ribbonwood Road and Interstate 8, just East of El Cajon, California was originally reported as a 5-acre fire.  It has since grown to 25 acres, says CAL FIRE.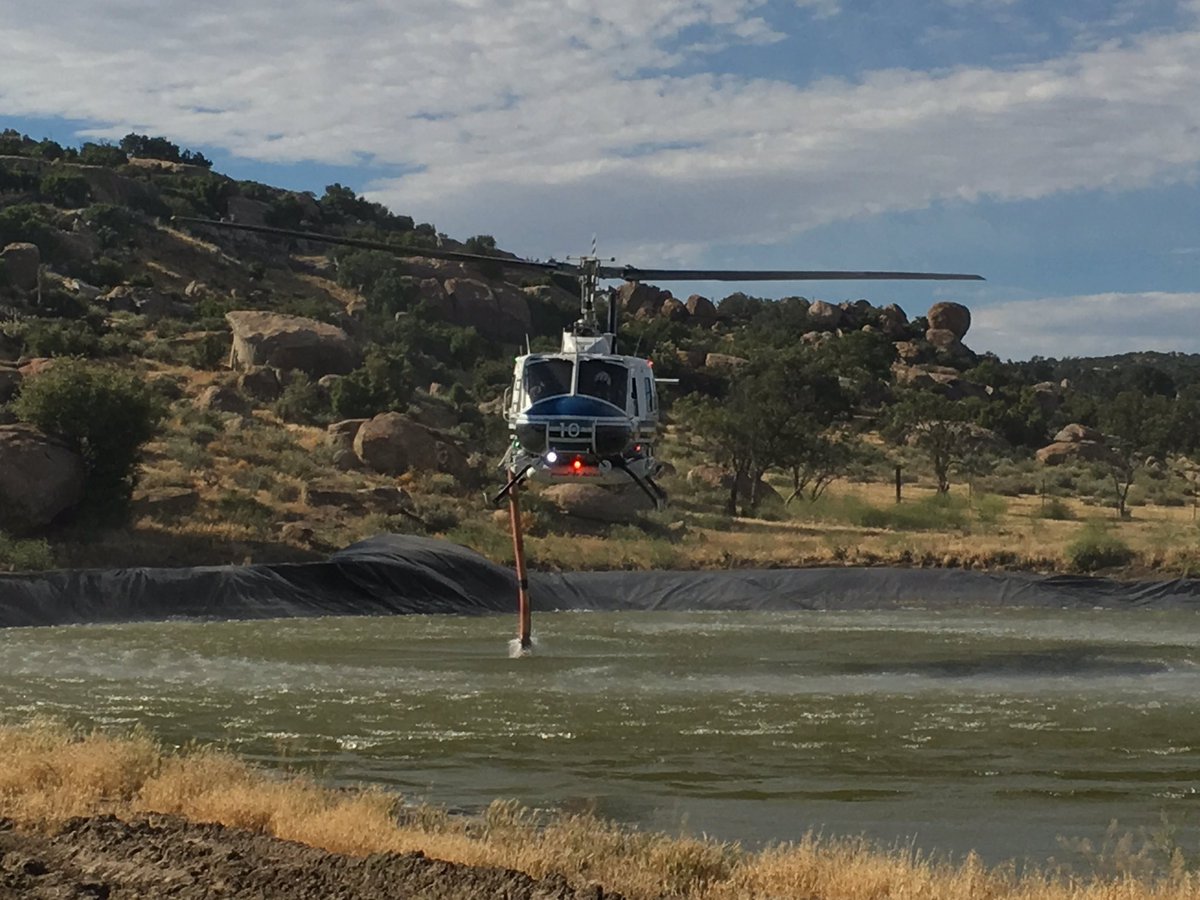 At the time of this post, there were no threats to structure or persons, nor have there been any injuries reported.
We are unsure of the cause.
Limited details at the moment but will provide an update if there is any further fire activity.
(c) 2017 The NW Fire Blog