VENTURA, SANTA BARBARA COUNTIES, CALIFORNIA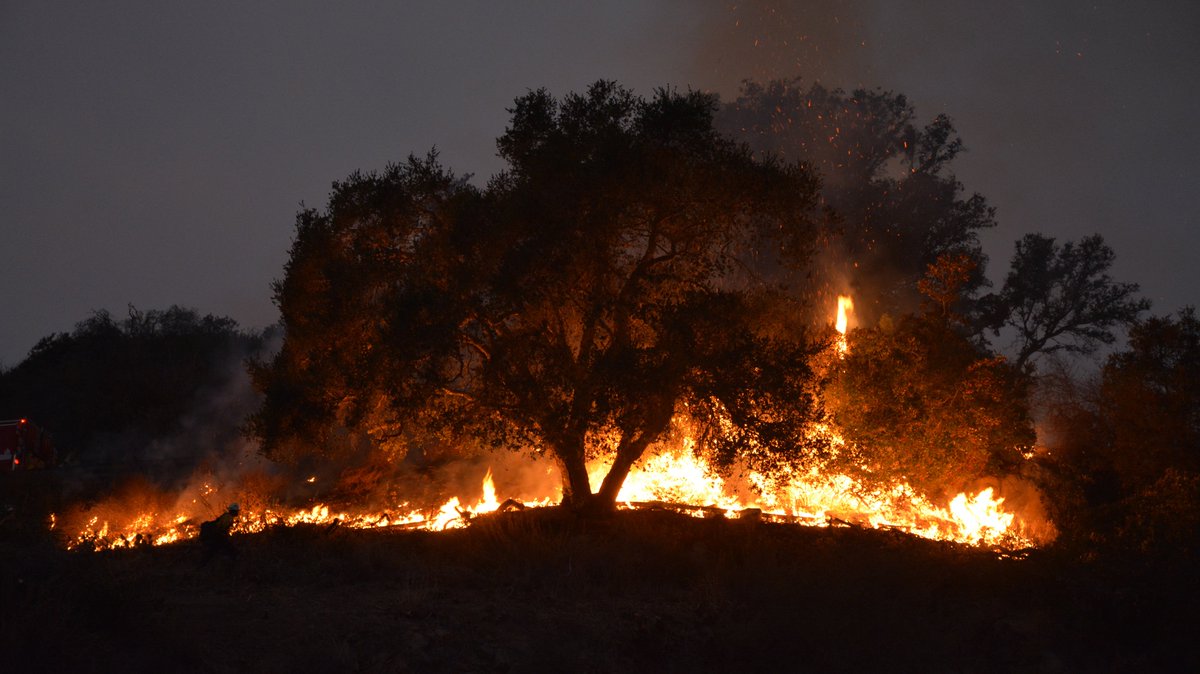 Incident Summary | The Thomas Fire ignited vegetation on December 4, 2017, in the areas of Highways 150 and 126, north of Santa Paula, California from an unknown cause.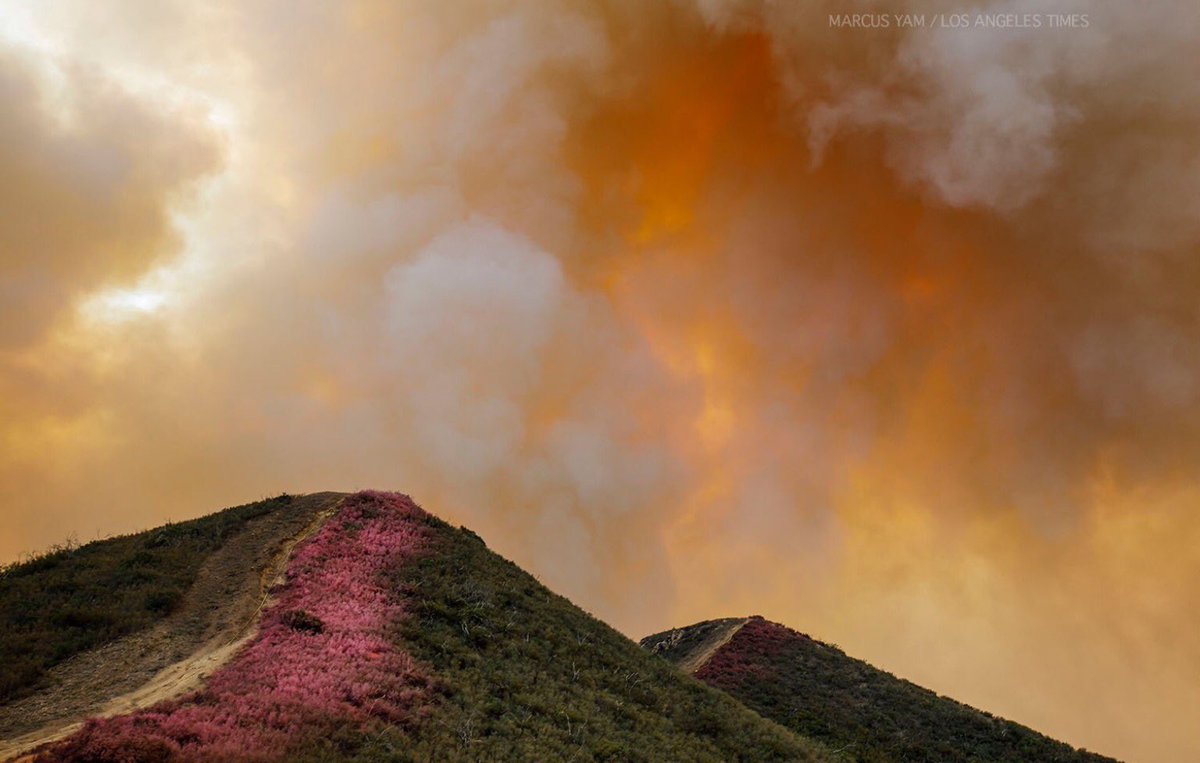 Command | Command is still in Unified Command with CAL FIRE, VCFD, VCSO, LPNF and City of Ventura.
Size, Containment |  270,000 acres.  45% containment status.
Fire Resources |  8,526 fire personnel. 972 fire engines, 166 fire crews, 34 helicopters, 75 dozers, 86 water tenders and CAL FIRE IMT-4. 
Incident Cooperators | CAL FIRE, VCFD, VCSO, SBCFD, SBCSO, VFD, VPD, USFS/LPNF, CAL OES, CHP, CA DOC, SPPD, SPFD, VC OES, SB OEM, Rd Cross, SoCaEdison, SoCaGas, Crimson Pipeline, Wildfire Defense Systems, CA Resources Group.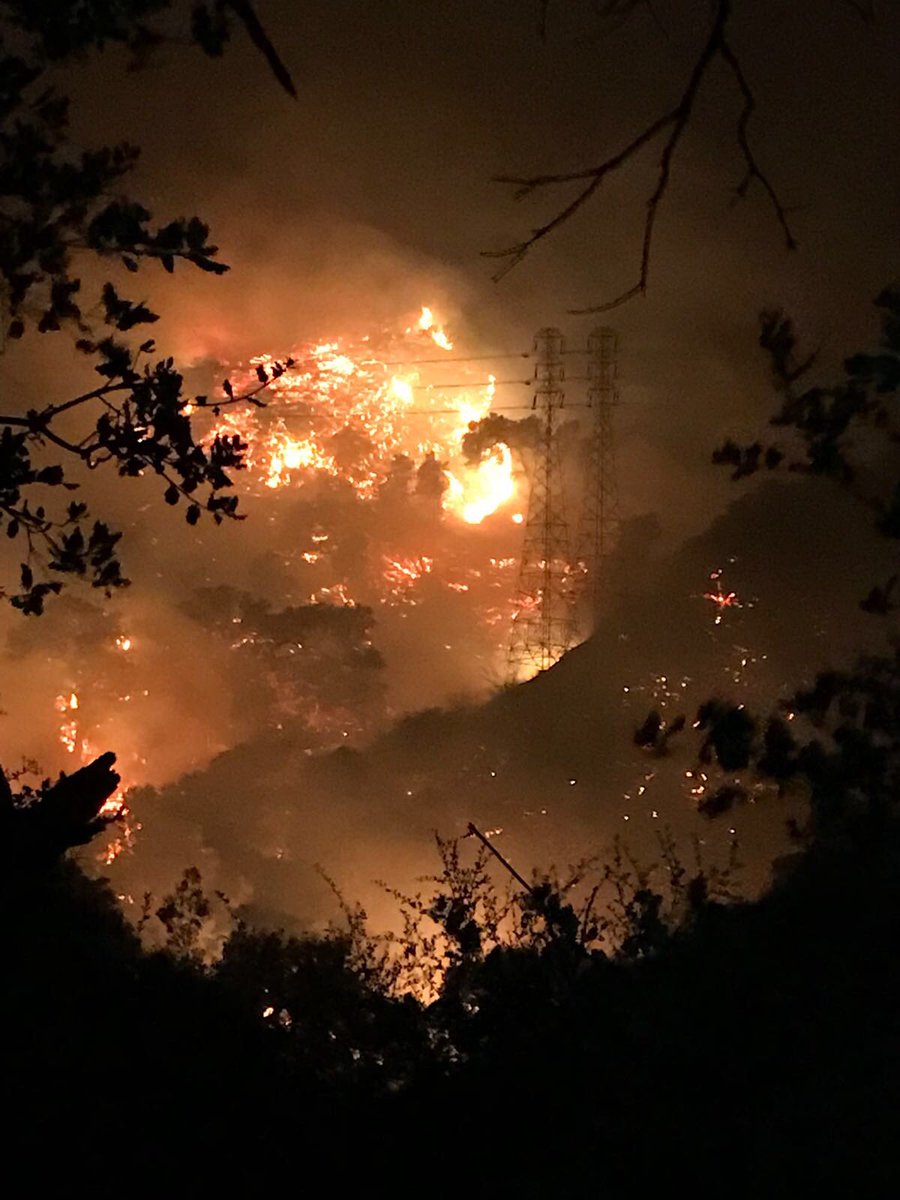 Mutual Aid Resources | 11 U.S. States including WA, ID, OR.
Damage Assessments |  1,026 structures destroyed and 242 damaged. 18,000 structures threatened.
Fatalities | 1.
Current Fire Status |  Critical fire weather will continue over the fire area with N – NE winds forecasted combined with very high fuel loading, critically low fuel moistures and single-digit RH will continue to support fire growth on the west, east and north sides of the fire.  Areas threatened  coastal Santa Barbara County communities including Santa Barbara, Montecito and Summerland and the Matilija Wilderness, Rose Valley and Sespe river drainage north of Fillmore.
Social Media |  "The fire is so large that its eastern and western fronts are influenced by entirely different wind patterns and terrain. In many ways, it's as if firefighters are battling two separate fires some 40 miles apart" –  Hollywood Celebrity.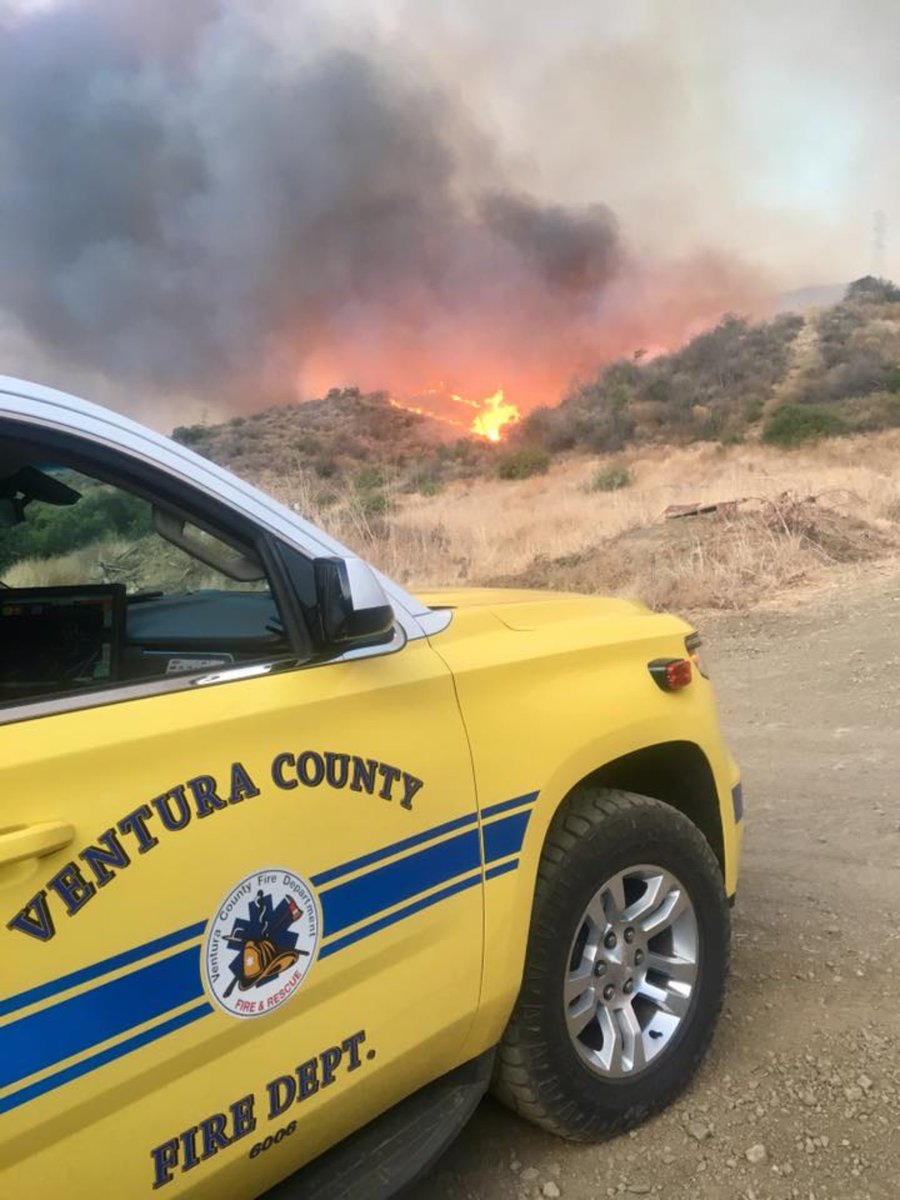 Hashtags | #ThomasFire #CaliforniaWildfires #CALFIRE #VenturaCounty #OEM #OES
(c) 2017 NW Fire Blog – Updated 12/17/2017 @ 2030 hours PST