Fire terminology is used throughout the Fire Service and we thought we'd get you all up to speed with each word and their definition.  See that we are missing one on the list? Please let us know! 
How well do you know your Fire Terminology?
# # #
APPARATUS
A term usually used by firefighters describing a department vehicle
(i.e. fire engine).
# # #
A
Aerial Fuels:   Live and dead vegetation in the forest canopy or above surface fuels, including tree branches, twigs, cones, snags, moss and high brush.
Air Attack:  An Air Attack or AA is a light command aircraft (usually an airplane or helicopter) that directs all air resources over a fire which is normally a pilot or a Battalion Chief.
Air Tanker:  An air tanker is a fixed-wing aircraft equipped to drop fire retardants and suppressant from the air over the fire ground.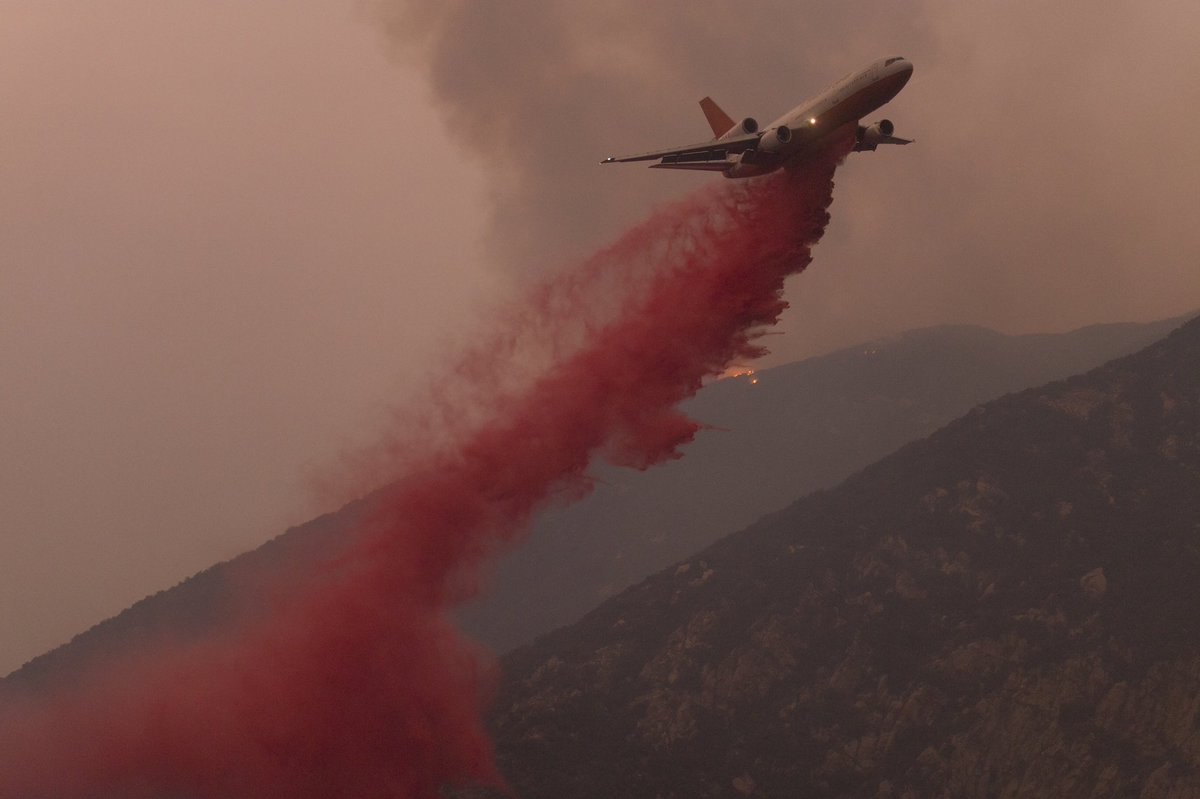 Alpha Type 1 Engine:  A vehicle with a 1000 GPM and a 400 gallon tank, staffed with 4 personnel.
B
Bambi Bucket:  A collapsible bucket slung underneath a helicopter. Used to dip water from a variety of sources for fire suppression.
Blow-up:   A sudden increase in fire intensity or rate of spread strong enough to  prevent direct control or to upset control plans. Blow-ups are often accompanied by violent convection and may  have other characteristics of a fire storm."
C
Command Staff:  The Command Staff consists of the Information Officer, Safety Officer and Liasion Officer.  They report directly to the Incident Command and may have Assistants.
D
Drip Torch:  Hand-held device for igniting fires by dripping flaming liquid fuel on the materials to be burned; consists of a fuel fount, burner arm, and igniter.  Fuel used is generally a mixture of diesel and gasoline."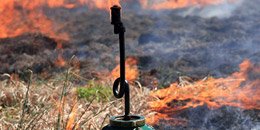 (c) 2017 NW Fire Blog