KIM, Colo. – A new wildfire named the #SpoolFire ignited from an unknown cause within the last 24 hours in Las Animas County or 17 miles southwest of Kim, Colorado.
Current Status
The fire has scorched 450 acres of short grass and timber.  Fire crews have successfully reached a 95% containment status.  Fire behavior is still considered to be active.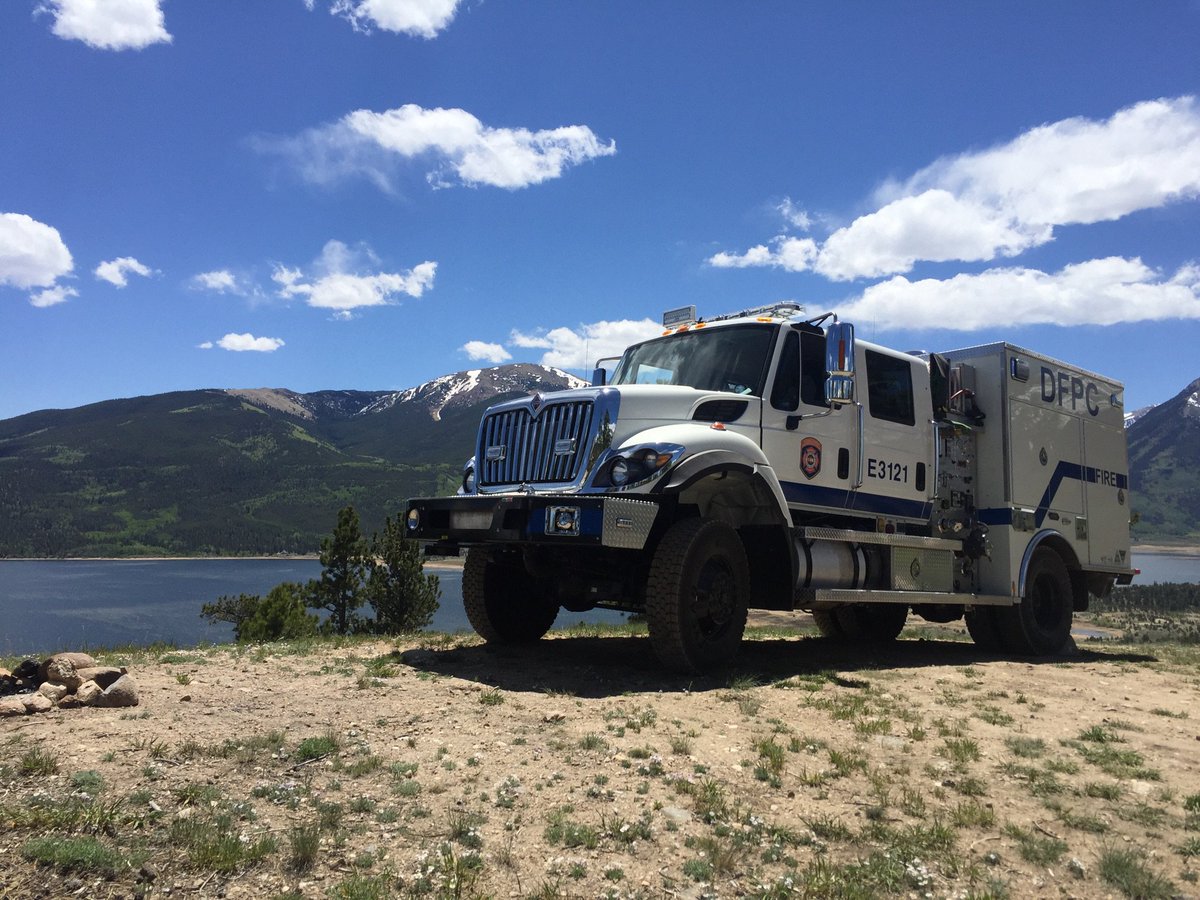 Resources
There are 42 personnel assigned along with 1 crew, 1 engine and 1 helicopter.
Incident Cooperators
American Red Cross, DFPC Fire, Juniper Valley HC
Damage Assessment
The cost-to-date for fire suppression and containment total so far is $30,000.
(c) 2018 NW Fire Blog