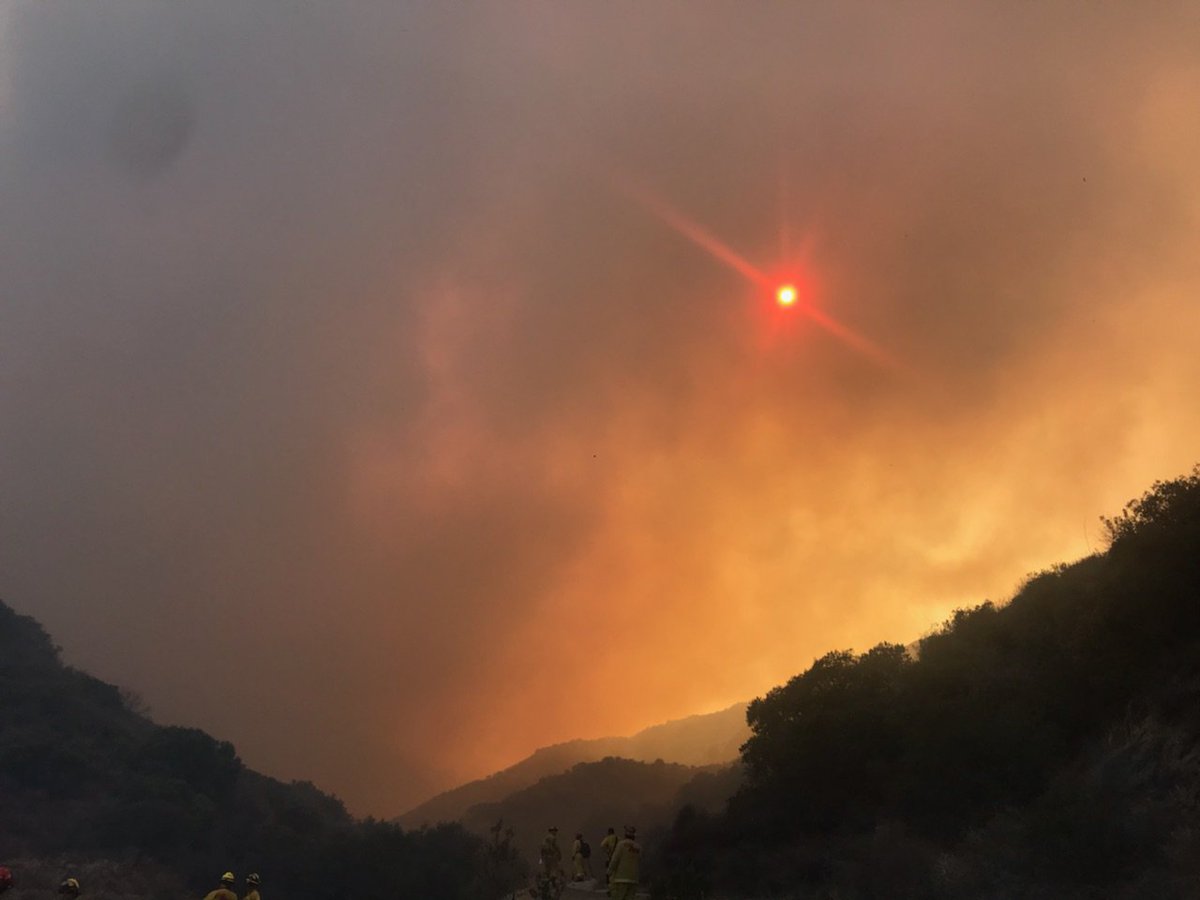 UPDATE 1 – JULY 20, 2018 – 2200 HOURS PDT
The brush-fire-turned-wildfire started on today off of Skyline Drive and Burrero Way in an unincorporated area of Riverside County and just west of the City of Corona, California from an unknown cause.  Fire investigations into the cause is in effect.  There is no preliminary cause known at the time this post was published.
The fire has scorched 250 acres and firefighters have successfully reached a 30% containment status.
There have been no loss of life or structures damaged or destroyed, nor any injuries reported.
Command is in Unified Command with the CAL Fire – Riverside County Fire Department and the City of Corona Fire Department.  Incident Cooperators include the Riverside County Sheriff Department, the CA Department of Corrections and REHAB, Riverside County Emergency Management and the CA Office of Emergency Services.
There are currently 429 personnel assigned along with 39 engines, one water tender, two helicopters, 19 hand crews, eight bulldozers and an unknown number of airtankers.
#SkylineFire #CAwildfires2018
(c) 2018 NW Fire Blog