UPDATE 1 – TUESDAY – NOVEMBER 13TH
For Evacuations, Shelters for people and their pets, Road Closures and further updates/Alerts — > http://cdfdata.fire.ca.gov/admin8327985/cdf/images/incidentfile2277_4226.pdf
NOTE:  Info in this single daily post are actual pressers, media releases, daily incident updates/SITREPS and gleaned from Social Media.  We are posting accordingly and try 100% to honestly post true and most accurate information as possible.
DISCLAIMER:  We do not represent any Fire or Police Agency and any and all information is from our personal viewpoint.
---
Incident Summary
Incident # – CA-BTU-016737
Wildfire Incident
Current size is 130,000 acres with 35% containment status.
Fire Managers are expecting this wildfire to grow to a final size of 150,000 acres.
Expected containment date is scheduled for November 30th.
Located – Concow, Town of Paradise, Magalia, Butte Creek Canyon, Butte Valley in Butte County.
Unified Command – CAL FIRE IMT 4 (Derum), USFS (Griffin), Butte County Sheriff's Office (Bell) and Town of Paradise PD (Reinvold)
48 deaths.
52,000 residents have been evacuated.
1,385 in temporary shelters.
Total of 53,427 civilians affected.
Total 3 First responders impacted.
3 First Responders with either injuries or illnesses as reported.
Fire Status
Behavior is active fire with uphill runs, flanking and with single-tree torching.
Fire burned through communities of Concow, Town of Paradise and Magalia.
Fuels consist of: 6′ chaparral, timber and short grass.
Fire conditions are critically dry fuels and gusty winds.
Fire Managers foresee this fire will be a potential future threat, completed mass notifications, planning for future evacuations and are currently in evacuation mode.
During the day today, firefighters were able to hold the established containment lines.
Tonight, crews will take advantage of nighttime humidity recovery.
Throughout the night firefighters will provide structure protection and continue to strengthen and improve existing control lines.
They will patrol within the fire area while address hot spots and any and all hazards.
Resources – Fire
The following resources on this incident are:
630 Fire engines
74 Water tenders
23 Helicopters
99 Hand Crews
105 Dozers
5,615 personnel
Incident Cooperators
CAL Trans
CAL DOC and REHAB
CHP
CALOES
National Weather Service (NWS)
CA Conservation Corps
Butte County
City of Chico
Under Direct Threat for the Period of 12-72 hours
Infrastructure
Fire to continue to threaten buildings/infrastructure in the next 12-hour operational period of time:
Paradise
Magalia
Concow
Stirling City
Yankee Hill
Big Bend
Butte Creek Canyon
Butte Valley
Honey Run
Helltown
Centerville
Forest Ranch
Paradise Pines
Cherokee
Berry Creek
Private Lands/Areas
The following are currently being threatened:
Private timber lands
Watersheds for Lake Oroville and Concow Reservoir
Plumas National Forest
Union Pacific RR
Highways 32, 70, 99 and 149.
 ISO reportable power lines
Table Mountain Substation
Feather River Hospital
Paradise and Magalia municipal water systems
Communication lines
Cell towers and mountain top communications infrastructure
CAL FIRE communications sites
CHP communications sites
Lake Oroville Marina fuel and boat storage
Recreation and tourism on Lake Oroville and surrounding communities,
Butte Fire Center
Butte County
Town of Paradise
USFS Fire Stations
Sawmill Peak
Flea Mountain Lookout
PG & E infrastructure including 500 KV/230 KV/115 KV lines
PG & E gas line servicing the town of Paradise
3 hydroelectric plants at Poe, Cresta, Desable and Lime Saddle
Damage Assessments
Currently threatened:  15,500 single family homes; 2,000 non-residential commercial properties.
Damaged:  75 single homes, 11 multiple residences, 32 non-residential commercial properties and 30 other minor structures.
Destroyed:  7,600 single family homes, 95 multiple residences, 3 mixed commercial / residential structures, 260 non-residential commercial properties and 859 other minor structures.
Fire has burned through communities of Concow, Paradise and Magalia with significant damage to infrastructure and buildings.
17,500 residential and commercial buildings are all impacted.
Feather River Hospital suffered extreme amounts of damage.
Due to the high amount of damage, assessments are expected to be completed within the next several operational periods.
$24.6 Million Cost-to-Date (on the low side).
Unsung Heroes
Firefighters on the Front Lines:  Our #firefighters have been busy working 12 hr. shifts at the #CampFire in CA. The crew have been teamed up with @CALFIRE_ButteCo and the dozer team to cut a fire line and back burn areas to protect vital structures in the area.  (Photo Credits: Clackamas FD)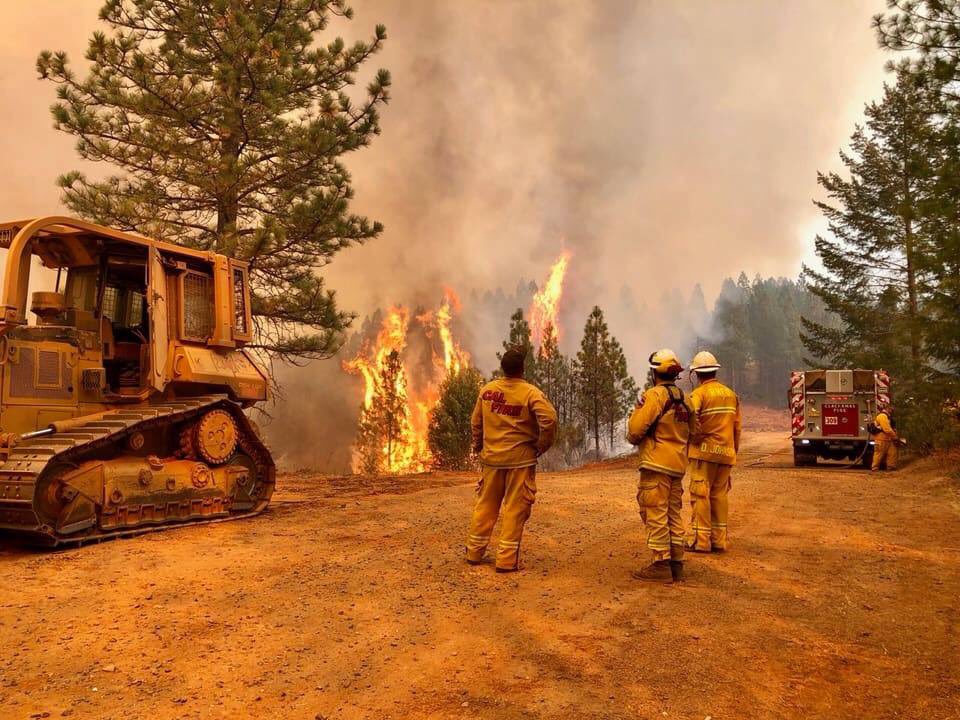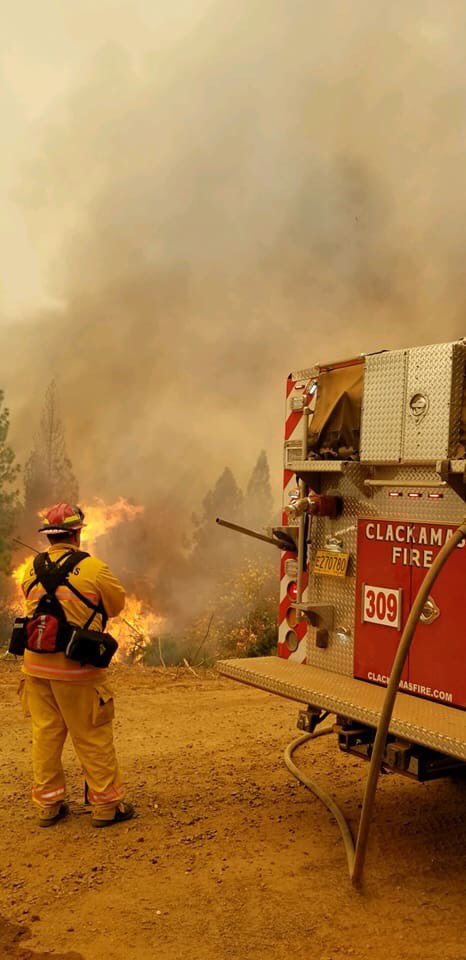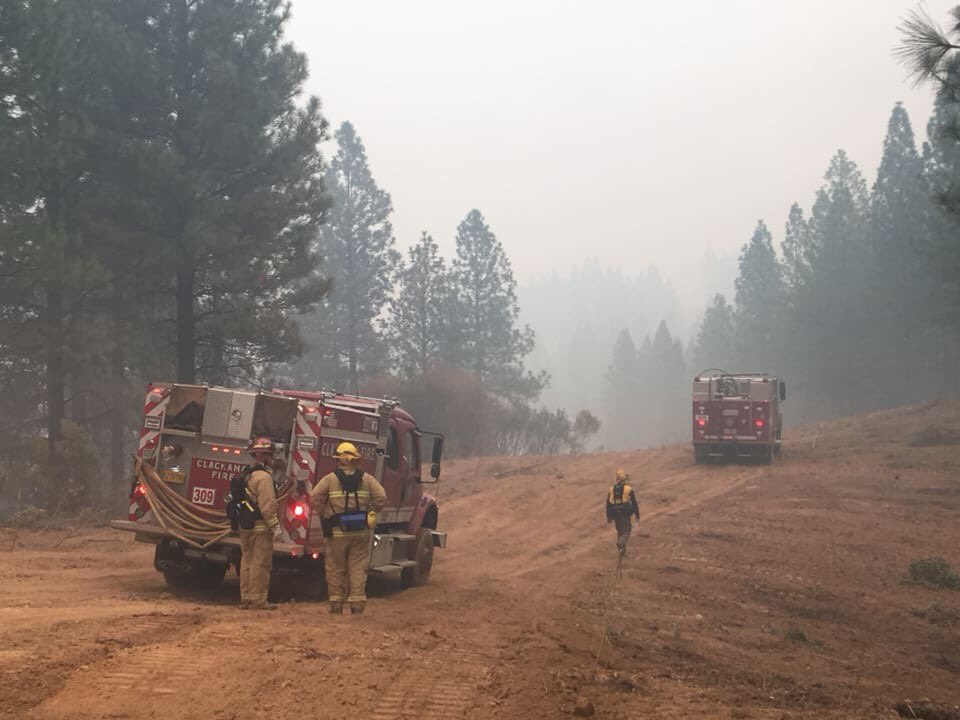 Vet Care:  Our faculty clinicians, residents, students and vet techs are working around the clock to care for animals injured.   How to help by donating to –> https://give.ucdavis.edu/VMTH/V6TH631  (Photo Credit:  UC Davis Vet Med)
Evacuees Resources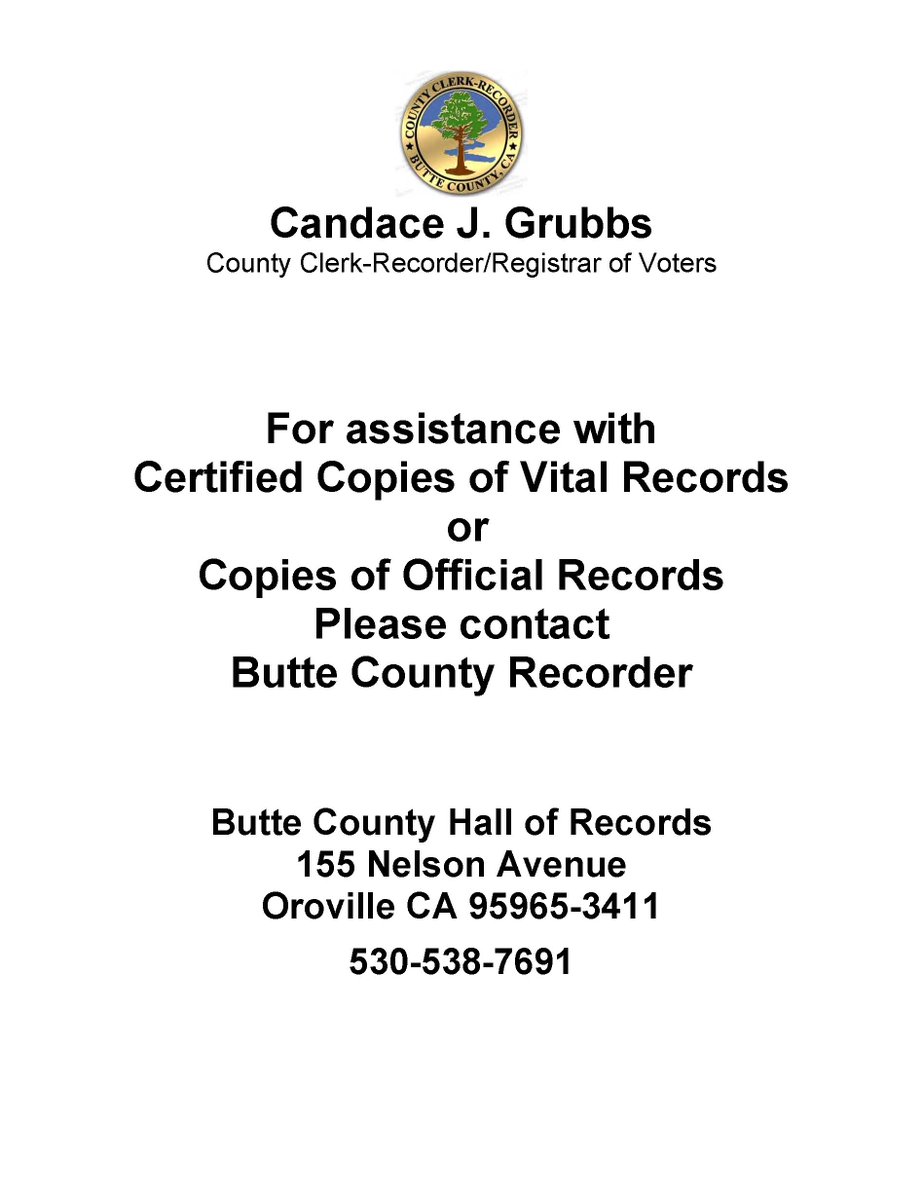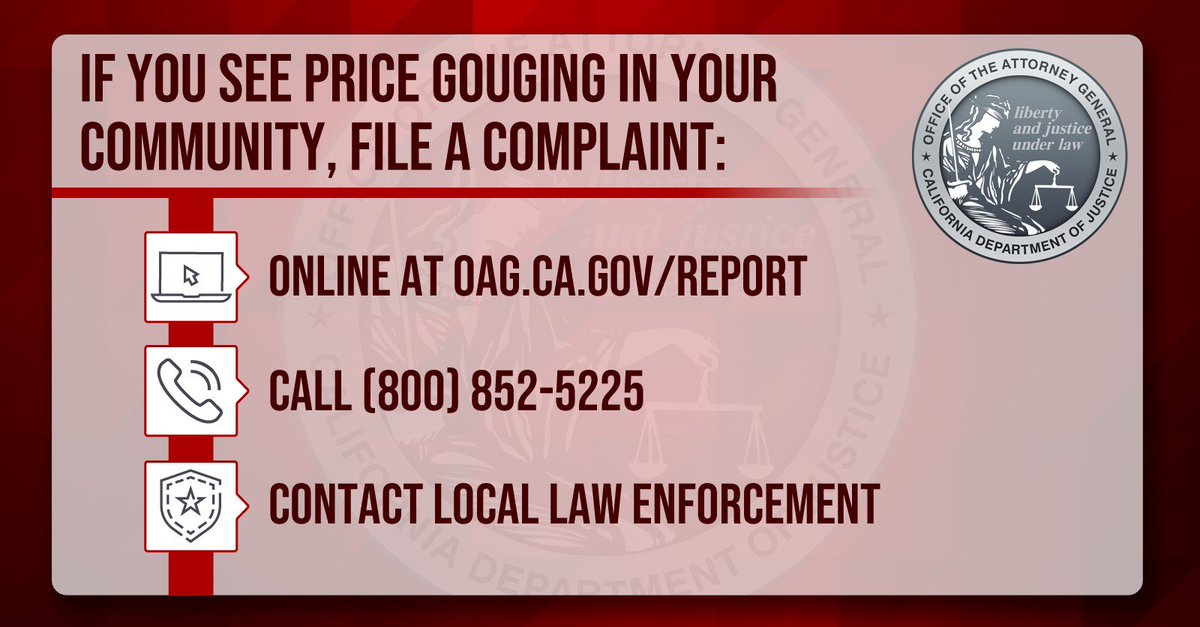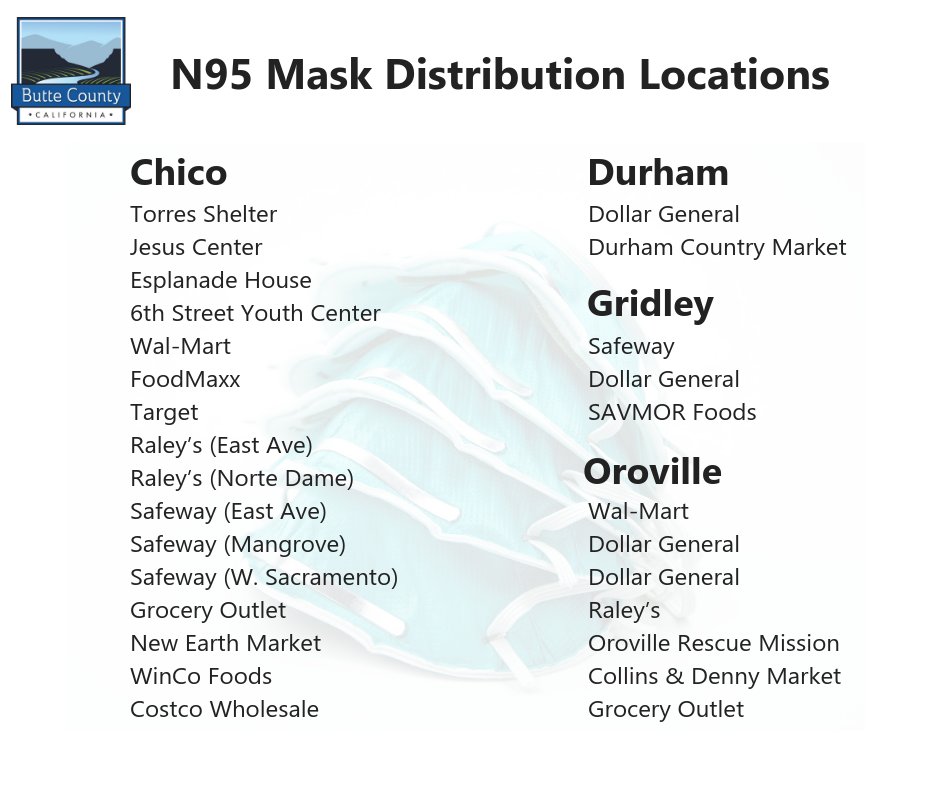 Sources:  GACC.NIFC, CAL FIRE, Social Media
(c) 2018 NW FIRE BLOG