SEATTLE, Wash. | Seattle Firefighters were again dispatched to a full response to a vacant home located in the 600 block of 9th Avenue on Saturday night at 2335 hours PDT.
Firefighters worked tirelessly throughout the night into the early morning hours on Sunday, May 19, 2019.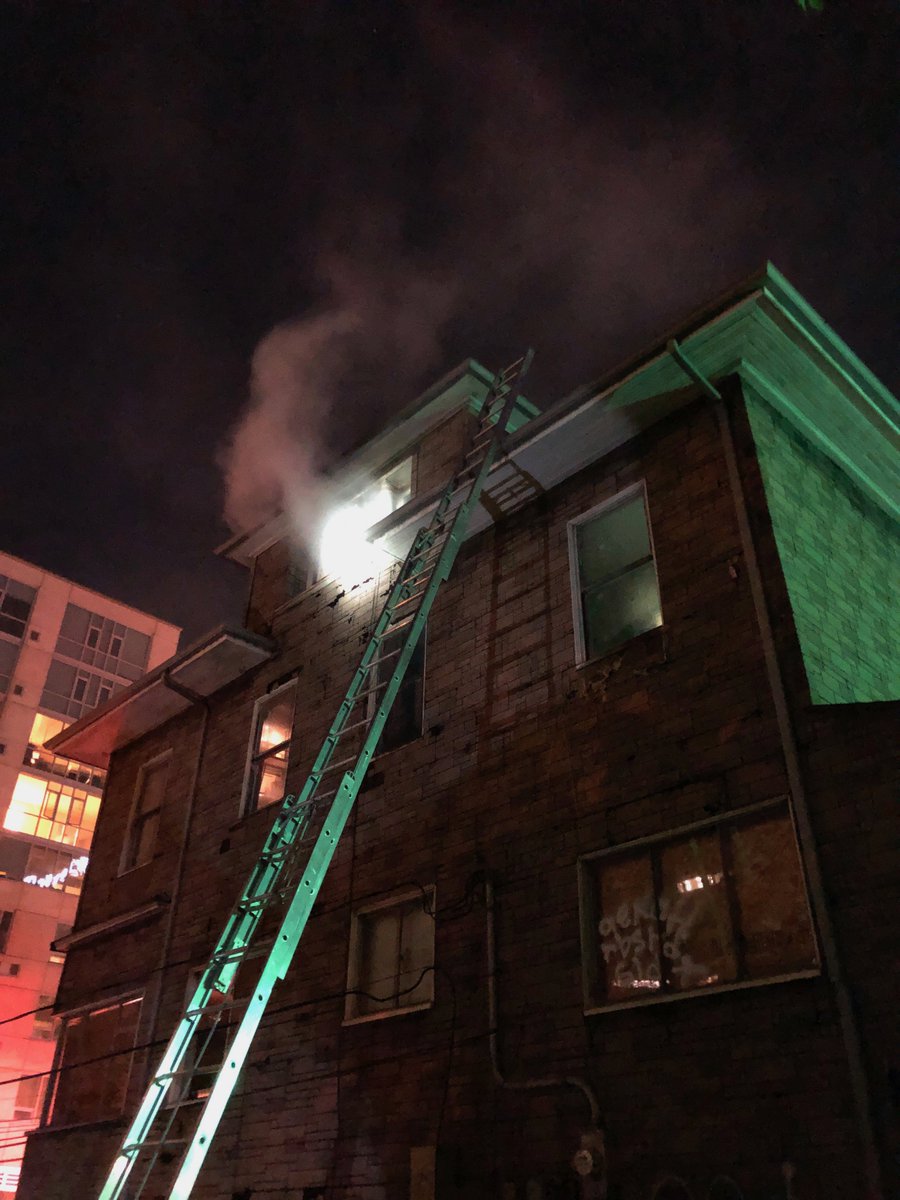 RESOURCES
Units
Resources (CAD wiped out units before could get all of them) responded from all across the City to this location. This was a full response with additional units added to the call.
Command
Deputy 1 assumed 9th Avenue Command and the Battalion Chief on-scene was assigned Deputy IC (Incident Commander).
Water supply was confirmed by Command and Fire Dispatch that it was already established. (2354 hours)
FIRE OPERATIONS
Fire Suppression, Containment Efforts
One additional company was requested by an Engine company to assist with the fire attack line at the front door. (2350 hours)
A vertical vent was established o E25 reported there was water on the fire on floor 3, while Ladder 1 was tasked with a primary search on the same floor. Sprinkler in the building had been activated. (2352 hours.) n the roof per Roof Operations. (2355 hour).
Ladder 9 reported they were on Floor 2 and could feel the heat above them in the ceiling. (2355 hours).
Fire was reported to be between floors 2 and 3 on the Bravo side. Water on the fire. (2359 hours)
Four members were removed from the room leaving one to two members to observe conditions in Rooftop Operations.
Light smoke was reported after finding no fire but sprinklers were still activated on Floor 3. (5/19/2019 @ 00:07 hours). Not confirmed but was heard a firefighter say that the fire started on Floor 3 from a mattress fire. NOTE: Seattle FIU has not released the actual cause of the fire at the time of this posting.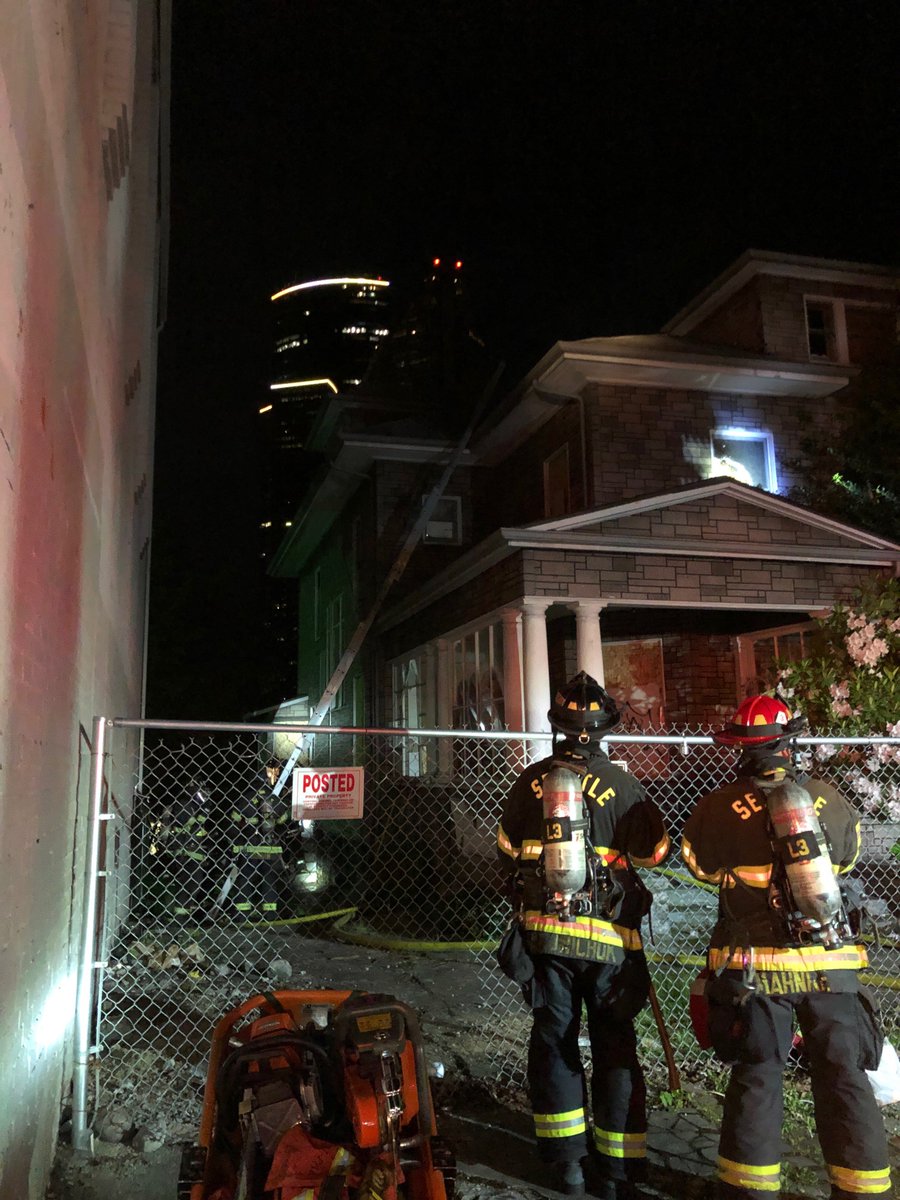 Command broadcasted several times over the radio, as did Fire Dispatch of a deck hazard on the ground floor on the Charlie side. (5/19/2019 @ 00:13 hours)
Water Supply
Water supply was quickly established by Engine 10. (2351 hours)
Search and Rescue
A primary search of floor 3 was completed and nothing was found. (2356 hours). Floor 2 was searched and nothing found.. (2359 hours)
A secondary search was completed throughout the whole structure with crews reporting nothing found. (5/19/2019 @ 00:22 hours)
SOCIAL MEDIA
You can also find us on Twitter and Instagram. @nwfireblog
Thank you for reading our post this morning or night whereever you may be in this world. We appreciate you and hope you "follow" us here on our Official Fire Blog and our Social Media channels.
(c) 2019 NW Fire Blog- 5/19/2019 @ 01:05 Hours PDT
#SeattleFire #HouseFire #FireBlog