PATTERSON, WASHINGTON STATE
State Troopers released a statement on Saturday, March 6, 2021, that they investigated an overnight crash of a two-car collision on SR 14 between I-82 and Patterson in Benton County, Washington State deemed it due to an impaired driver.
WSP states there are pending charges against the causing driver since alcohol was involved and this was an accident involving a fatality.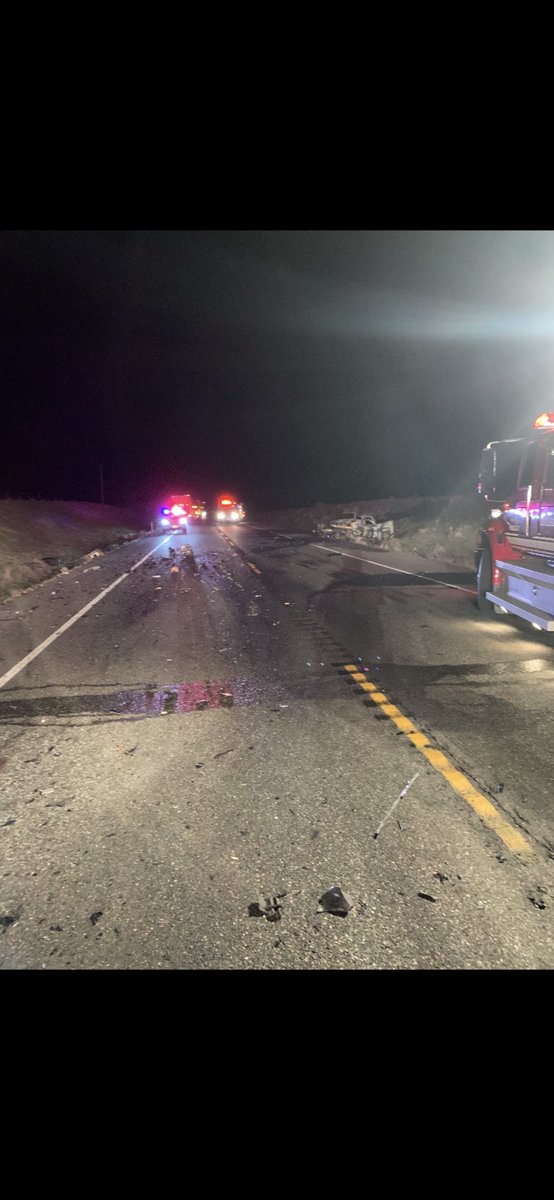 Law Enforcement investigated the accident at 1055 hours PT on Friday night, March 5th.
SR 14 was shut down for several hours while the investigation was being conducted and debris was cleaned up.
Fire was also on-scene rendering aid. It is unknown if there were any other passengers and if the causing driver were injured.
PLEASE DON'T DRINK AND DRIVE.
(c) 2021 NW Fire Blog – 3/6/2021 1055