BROOKLYN, NEW YORK
Brooklyn Firefighters are on-scene of a structure in the 1600 block of Union Street with reports of fire extending from the first-floor laundromat to the ones above.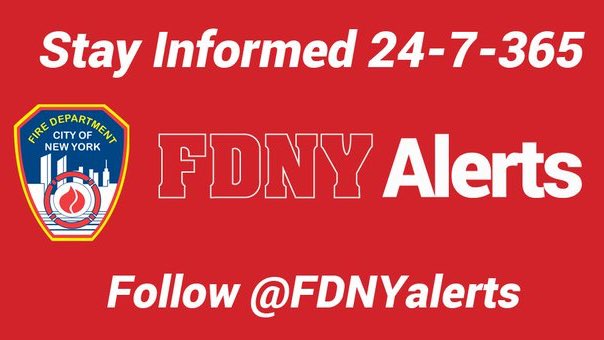 Units responding to the incident are FDNY E234, L123, BN38, E227, E283, E310, L174, Rescue2, E214, TL111, BN44, Div15, SQ252, RAC2, L113, E249, E231, E207, Satellite6, L132, BN57, BN41, TAC2, Command TAC, Field Com, Safety BN2, Rescue BN, 38S2, B44 and 4412.
This is a developing story. Stay tuned for more updates.
(c) 2021 NW Fire Blog | 3/6/2021 1110 PT