SOUTH KING COUNTY, WASHINGTON
South King County Firefighters were dispatched to a commercial apartment fire in the 4400 block of Northeast 12th Street in Renton, Washington State on Saturday, March 13, 2021, at 1914 hours PT.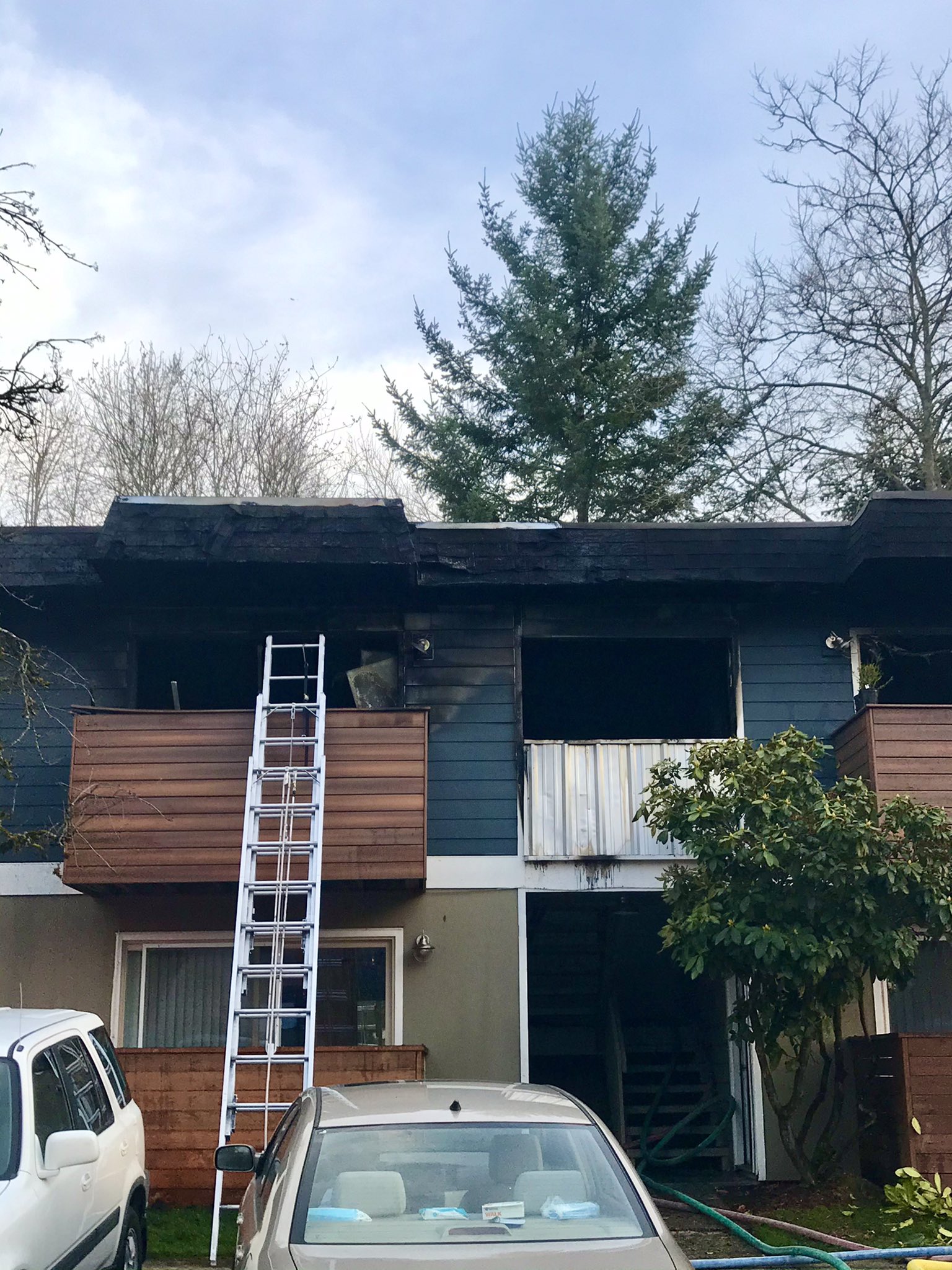 Units dispatched are 5TG, E312, E16, B311, RFBC, E311, BE109, L311, A312, B313, TIMER1, L354, M5, MSO1, RFINV, RFDO, RFCHP, Z3RHAB and BCC.
The fire is under control at the Renton Sage Apartments.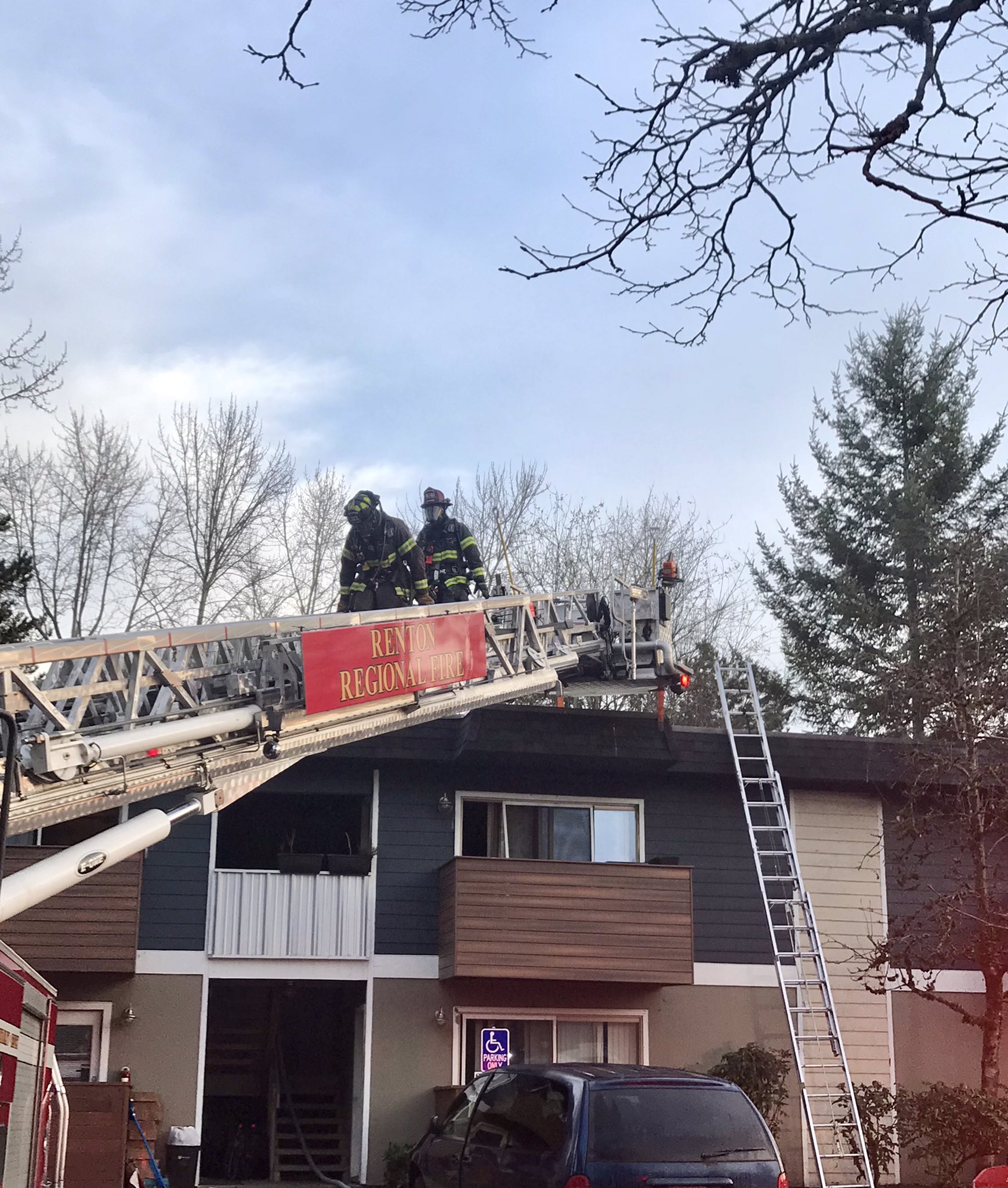 Firefighters checked the fire building along with the Delta and Bravo exposures on floors 1 and 2 for victims. Both primary and secondary searches were conducted and nothing was found.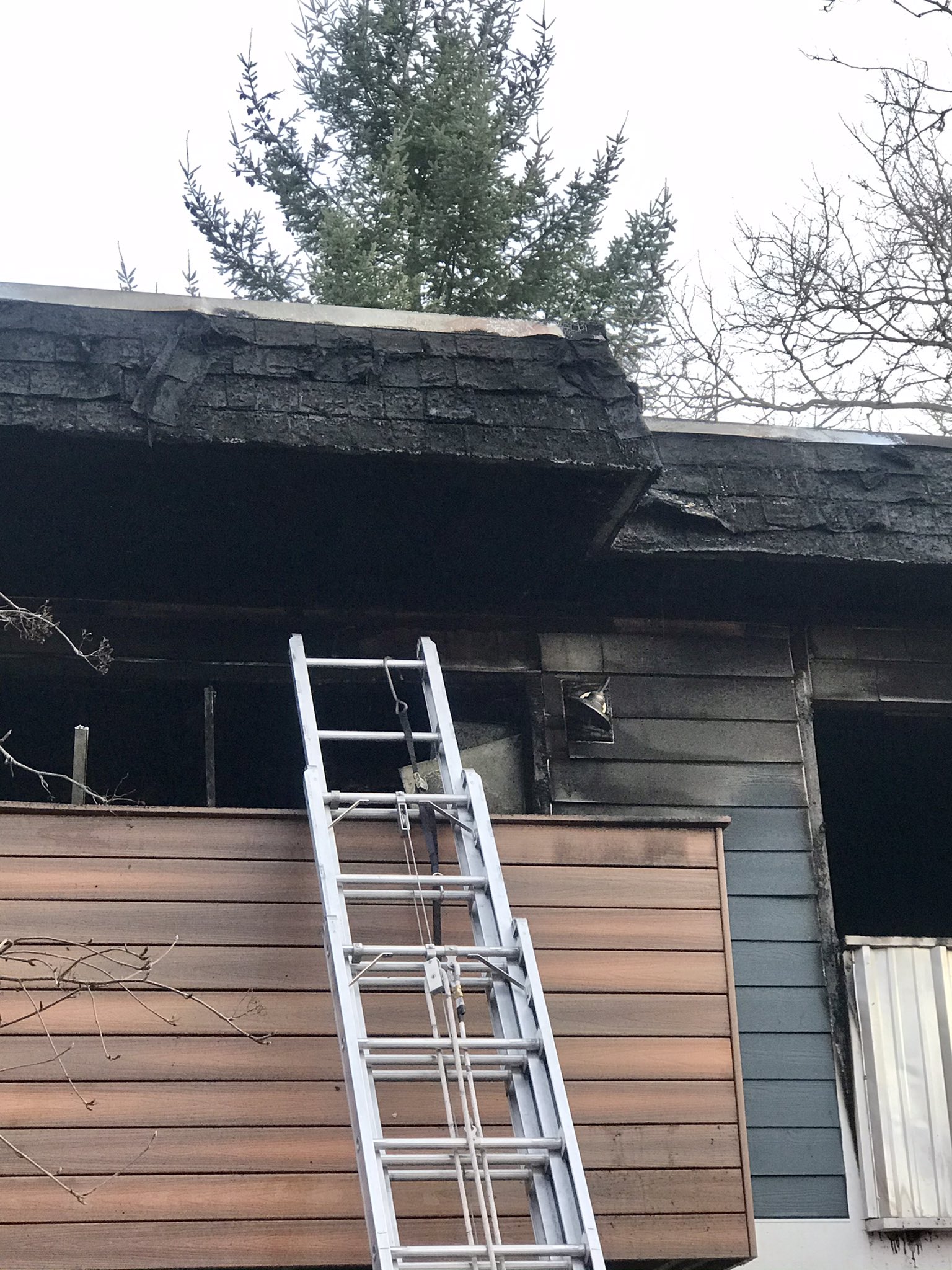 Two YELLOW patients were transported by two RED TriMed units to nearby hospitals. Medic 5 remained on-scene as ALS in the Medical Group.
A Fire Investigator is on-scene. No preliminary cause is known at the time of this post.
AVOID AREA. Traffic is impacted around the fire area.
All images in this post – Photo Credit: Renton Fire PIO
#RentonFire
(c) 2021 NW Fire Blog – 3/13/2021 @ 1800 hours PT