SISKIYOU COUNTY, CALIFORNIA | Sunday, March 28, 2021
The Refuge Fire started on Saturday, March 27, 2021 off of the Lower Klamath Lake Road and Dorris Brownell Road, just west of Tulelake. This is said to be marshy land near the Lower Klamath National Wildlife Refuge.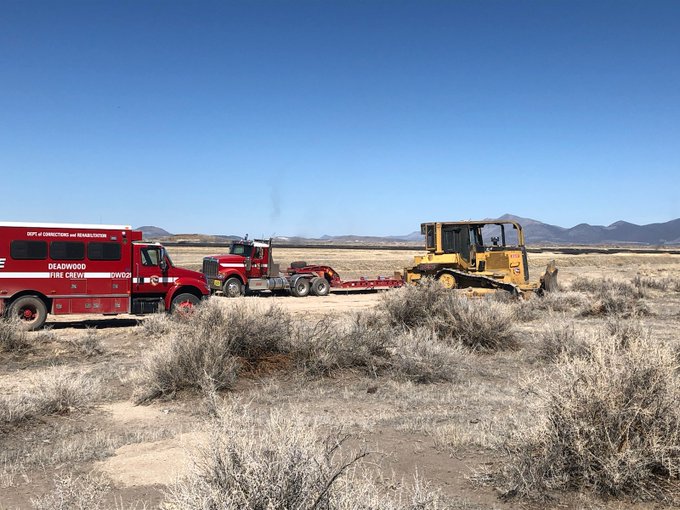 Fire is approximately 873 acres. It has a 50% containment status.
The cause of the fire is currently under investigation and has not been released as of this date/time of this post.
Strong winds made it difficult for firefighters to gain full containment today but are working towards their fire suppression objectives, as quickly as possible.
CAL FIRE SKU is the lead Fire Agency for this incident.
(c) 2021 NW Fire Blog