UPDATE 1 | MAY 30, 2021 | 0950 PT
Incident Summary
A wildfire is burning southwest of Tonopah (Maricopa County) in within Centennial Wash in Haquahala, Arizona that is named the COURTHOUSE FIRE.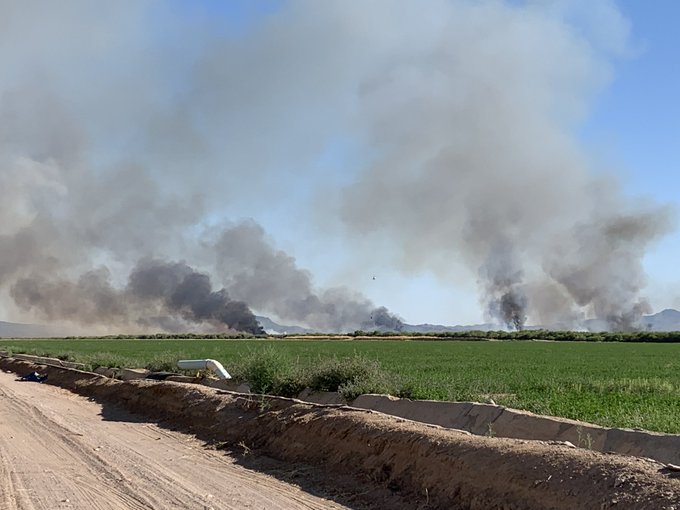 Resources and equipment were en route on May 29th around 1605 MST. State resources included: BAT 1-2 BAT 4-1 CPT 4-2 CPT 4-3 CPT 5-1 LEWIS PERRYVILLE YUMA.
The fire has burned about 700 acres of salt cedar and there is a 0% containment status. First due resources report there was very active fire behavior and that approximately 73 homes lost power in the area but was later restored.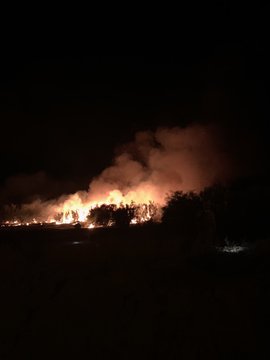 About 100 firefighters are on-scene fighting the fire from the ground and above.
Crews are working to stop the forward progression of the fire and according to Fire Officials, crews are conducting firing operations to tie in the northeast and southeast corners.
Incident Cooperators include: AZ State Forestry, BLM – AZ Fire and local Districts.
(c) 2021 NW Fire Blog