SIT REP 7 — JUNE 12, 2021 — 2345 PT/MST
More wildfires have popped up in the State of Arizona and we will combining all of the wildfires in a single post. Here is the Sit Rep for Saturday, June 12, 2021.
PINNACLE FIRE – NEW!
The PINNACLE FIRE started June 10, 2021. It is about 4,668 acres with a 0% containment status.
It originated on Pinnacle Ridge within the Coronado National Forest, northeast of Klondyke on the Santa Theresa Mountains in Graham County. It is also about 28 miles northwest of Safford, Arizona.
Fire behavior is active with running, spotting and flanking. Night operations are in effect and fire officials say the fire has made short wind-drive runs on the southwest and northeastern edges.
The Incident Commander Dave Gesser and his Type 2 team assumed command on Sunday at 0600 hours MST. About 97 total personnel are assigned alongside four hand crews, three helicopters, eight engines, five water tenders, two single engine air tankers (SEATs). Large air tankers will also be used as needed. More resources are on order
Evacuations are in effect. East of the fire and North of Aravaipa/Klondike Road in BE READY status (6/12/2021 0800 MST). Evacuation links https://wildlandfire.az.gov and https://em.az.gov/ready-set-go
Closures include: All roads and trails within the immediate fire zone (CNF lands).
A Temporary Flight Restriction (TFR) is in effect. Fire Officials like to remind those who fly drones into the fire zone will be heavily prosecuted under the Federal Law including big fines and possible jail time.
Restrictions: Stage 2 fire restrictions are in effect.
Cost-to-date in fire suppression and containment expenses have reached about $250,000.
SHAMROCK FIRE – NEW!
The SHAMROCK FIRE was started on June 9, 2021 from an unknown cause. It is listed as a 1,656 acre-fire burning through short grass and brush. Crews have reached a 48% containment status.
It is located about 11 miles northeast of Nogales and south of Patagonia, Arizona on the Coronado National Forest (USFS).
There are 177 total personnel assigned.
Fire behavior is active with running, backing and flanking.
Cost-to-date have reached a whopping $2.2 Million Dollars for fire suppression and containment efforts.
SLATE FIRE – ONGOING INCIDENT
The SLATE FIRE ignited from an unknown cause on June 7th, around 0300 hours MST which is located about 23 miles northwest of Flagstaff and originating on Slate Mountain. A Coconino County Sheriff Deputy called in this new reported wildfire.
There has been 6,587 acres of pine, juniper, grass and brush destroyed. Crews have successfully reached a 20% containment status.
Approximately, 149 total personnel are assigned to this incident. The IC is Jesse Causer. Additionally, there are four hand crews, seven engines, two water tenders, two dozers, one helicopter and overhead team/support members.
MESCAL FIRE – ONGOING INCIDENT
The MESCAL FIRE started on Monday, June 1, 2021, and is located about 12 miles southeast of Globe and seven miles northeast of Dripping Springs, Arizona.
The cause of this wildfire is unknown. It is under investigation.
Fire behavior has been downgraded to minimal with flanking, backing and smoldering.
The fire has destroyed 72,250 acres of desert brush, oak and grass. Fire crews have successfully reached a 85% containment.
There are about 336 total personnel assigned to this incident.
The Incident Cooperators include: Gila County Health and Emergency Management, San Carlos Apache Tribe, BLM – AZ Fire, National Fire Situational Awareness (NFSA) tool, AZ Ready-Set-Go, San Carlos Apache Forest Resources Program, American Red Cross and the USFS.
However, the total cost-to-date for fire suppression and containment costs have reached a whopping $10.3 Million Dollars. No structures have been reported as damaged or lost.
TELEGRAPH FIRE – ONGOING INCIDENT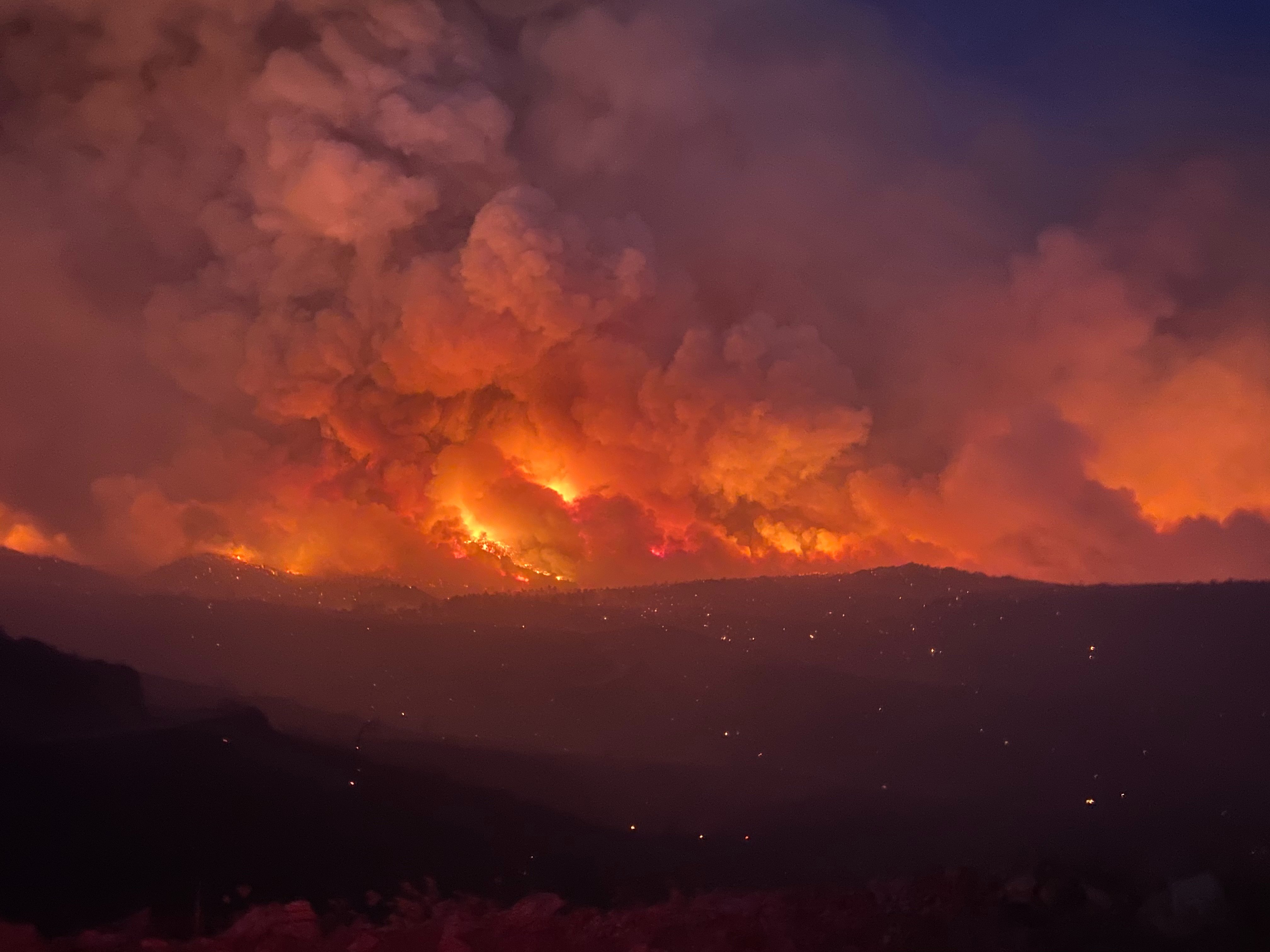 The TELEGRAPH FIRE was detected on June 4, 2021 around 1330 hours MST/PT.
The human-caused wildfire which originated south of Superior, is now located about 1.5 miles from Top-of-the-World, Arizona.
Fire behavior has been downgraded from extreme to active with uphill runs, flanking and backing.
Currently, the fire has destroyed 87,119 acres of grass and shrub. Fire crews have a 76% containment on this firestorm.
Fire Officials estimate full containment will be reached on June 20, 2021.
Structure protection is in effect for Top-of-the-World, Superior, Claypool, Miami and Globe. Crews are also focusing on keeping the fire south of US 60, as they also continue to provide protection for private and public assets.
There are about 965 total personnel assigned, which also includes 24 crews, 54 engines and nine helicopters. The Incident Commander, also known as the IC is Bales, with the SW Area Type 1 IMT. They assumed command on Sunday early morning.
Fire officials also reporting people entering the fire area which impedes fire suppression efforts and is highly dangerous with hazards such as ash pits, downed lines and heavy equipment working.
Evacuation Alerts – in Effect – Evacuation updates can be found at http://www.facebook.com/Gila-County-Sheriffs-Office-641987809193824/ and http://www.facebook.com/PinalCountySO/photos/a.1548789954581686/4043006422435571/ , as well as https://www.facebook.com/gilcohealthem/
Set to Ready: Miami Block, Claypool Block, Central Heights North and South, Globe, Pinto/Carlotta Block.
Go to Set: Six Ice
Incident Cooperators are agencies that work with the ICP in providing crucial information about assets, resources and ways they can partner with Command. They also provide vital information to their impacted communities/public and customers.
There are many faces that fill each position which represent the following agency, organization and/or business. They use their expertise, skills and training to the best of their abilities and deserve recognition for their role.
Animal Services — Gila County Animal Control,
Emergency Management – Gila County OEM, Pinal County EOM.
Fire — US Fire Administration, AZ DOF, Coconino NF, Globe FD, Superior FD, Superstition Fire and Medical District.
Government — City of Globe, Gila County, GC Board of Supervisors, Town of Miami.
Human Services — American Red Cross.
Law Enforcement — AZ Dept. of Public Safety, Gila County SO, Miami PD, Pinal County SO,
Mining — BHP Mining, Capstone Mining Corp., Carlota Copper Company, Freeport-McMoRan Copper, Resolution Copper Mine,
Transportation — AZ DOT.
Utilities — AZ Public Service Electric, CenturyLink Communications, Salt River Project Power and Water.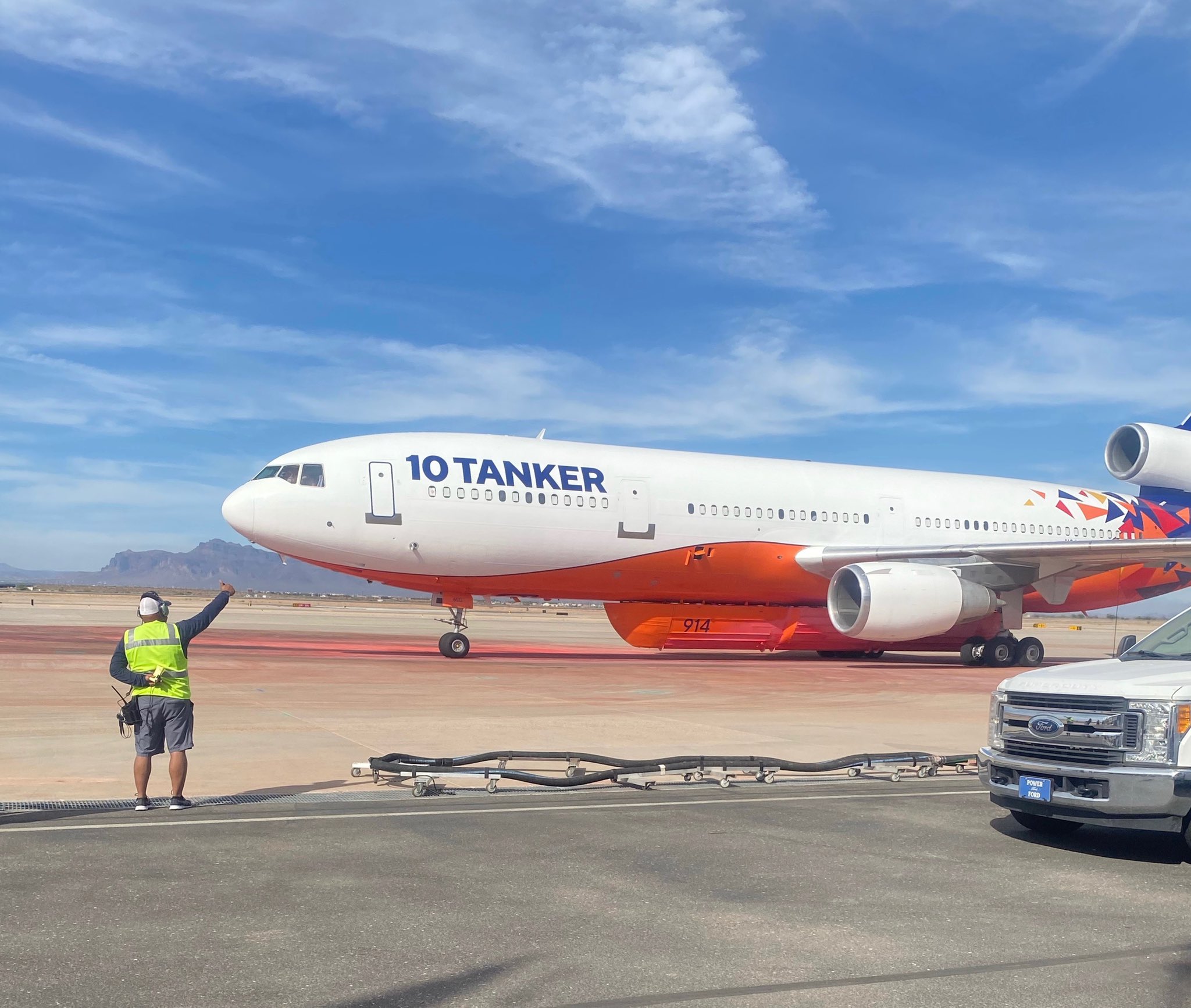 Shelter information is listed below for pets, their people, and livestock.
Humans – Red Cross shelters open.
High Desert High School (Globe).
Skyline High School (Mesa).
Livestock Shelters
Birch Stockyard, 2822 n Highway 188 (Globe) – Large animals.
Apache Junction Rodeo Grounds – Large animals.
Evacuation Updates
There have been 13 structures destroyed. Cost-to-date for fire suppression and containment costs have soared to $13Million Dollars.
(c) 2021 NW Fire Blog