Published 1/9/2022 1720 PT
WASHINGTON STATE
BLEWETT PASS
OPENED on 1/9/2022 at 1700 hours – Freight traffic will be Priority
Blewett Pass was reopened on Sunday at 1700 hours, with drivers required to reduce their speeds down to the minimum of 45-mph. Traction tires are advised. Lanes and shoulders are narrow.
WSDOT stated freight was the priority to get moving while encouraging all other recreational vehicles and general traffic should continue to delay their traveling.
SNOQUALMIE PASS
OPENED on 1/9/2022 at 1700 hours – Freight traffic will be Priority
After the pass has been closed for almost four days, the WSDOT reopened the roadway at 1700 hours today, which is great news for the freight operators. However, speeds have been reduced down to 45-mph with traction tires advised.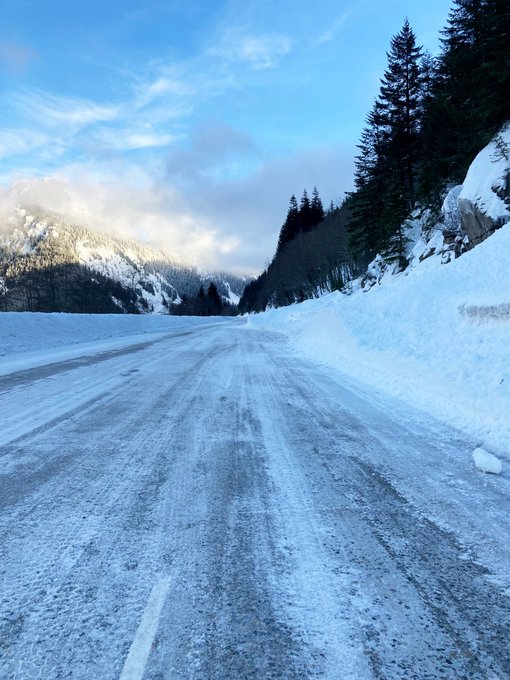 The traveling public is strongly encouraged to DELAY their travels until roads are more cleared. Officials say they are allowing freight/cargo trucks as a priority to help get the economy moving again.
WSDOT officials are asking drivers to sloooooow down and try not to be INDY 500 drivers because due to narrow roadways and shoulders, you and everyone else is going to be stuck up there until help can reach you during your time of need.
Just imagine yourself being stuck inside the 99 Tunnel in Seattle, where the lanes are narrow and the shoulders are very narrow. Yikes!
STEVENS PASS
CLOSED until Wednesday
The WSDOT updated the reopening schedules for all four passes, but this one still remains closed until Wednesday.
There are still mounds of snow, they are working to clear while continuing to prepare to work around the clock another day.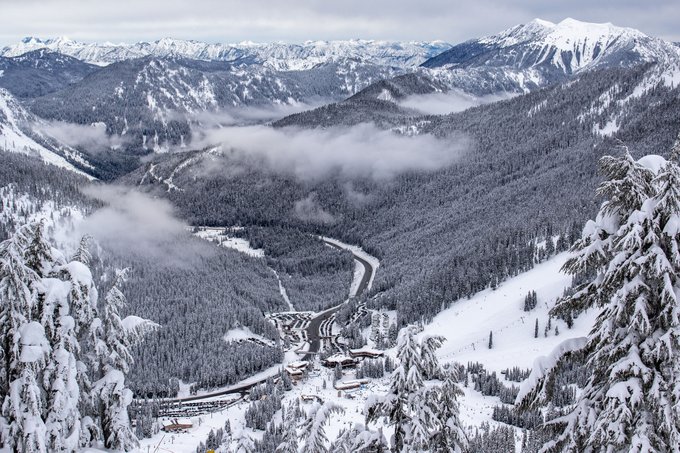 Stevens Pass began to have challenges as early as January 6th, when snow began to fall, forcing the closure of Highway 2. As of this afternoon, the pass is still suffering from continued roadway closures and power outages, therefore, closing the ski area until at least Tuesday, January 11, 2022.
WHITE PASS
CLOSED until Monday Afternoon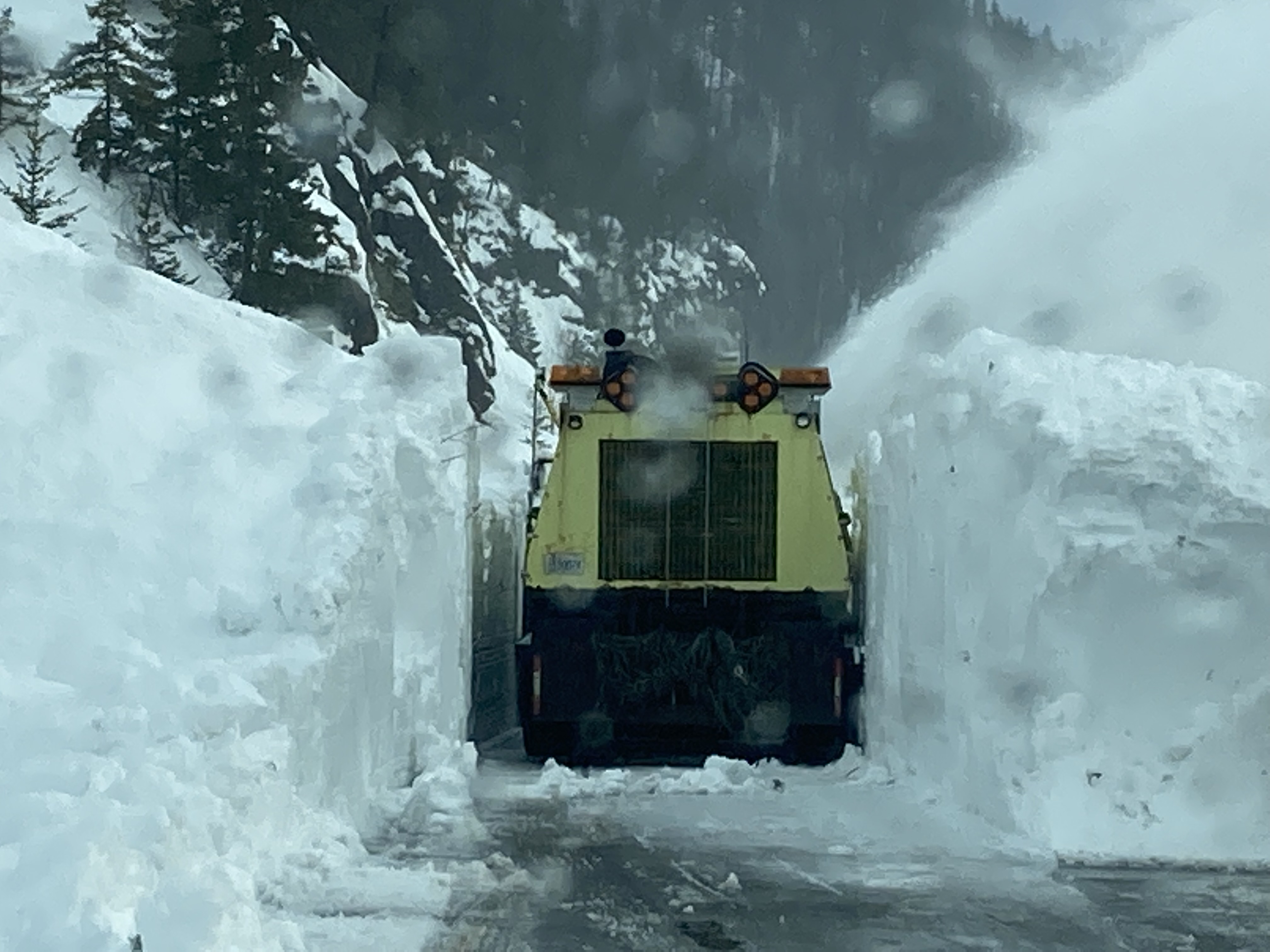 Officials state White Pass is due to reopen late Monday afternoon as crews continue to clear heavy and deep snow from roadways.
Photo Credits | All photos in this post are not ours and we do not lay claim to them. Photo Credits: WSDOT, WSDOT-Snoqualmie Pass, Stevens Pass, and Blewett Pass, unless otherwise noted.
(c) 2022 NW Fire Blog