Published 1/9/2022 1400 hours PT
WASHINGTON STATE — As of Sunday early afternoon, Washington mountain passes were still closed even after WSDOT workers have been working around the clock to clear many feet of snow. Here is an update of the current situation on our roadways around the State.
BLEWETT PASS
WSDOT released a statement around 1315 hours PT on Sunday afternoon, that Blewett Pass is slated to be reopened later this afternoon but no ETA was given.
This is great news for freight companies and travelers!
SNOQUALIMIE PASS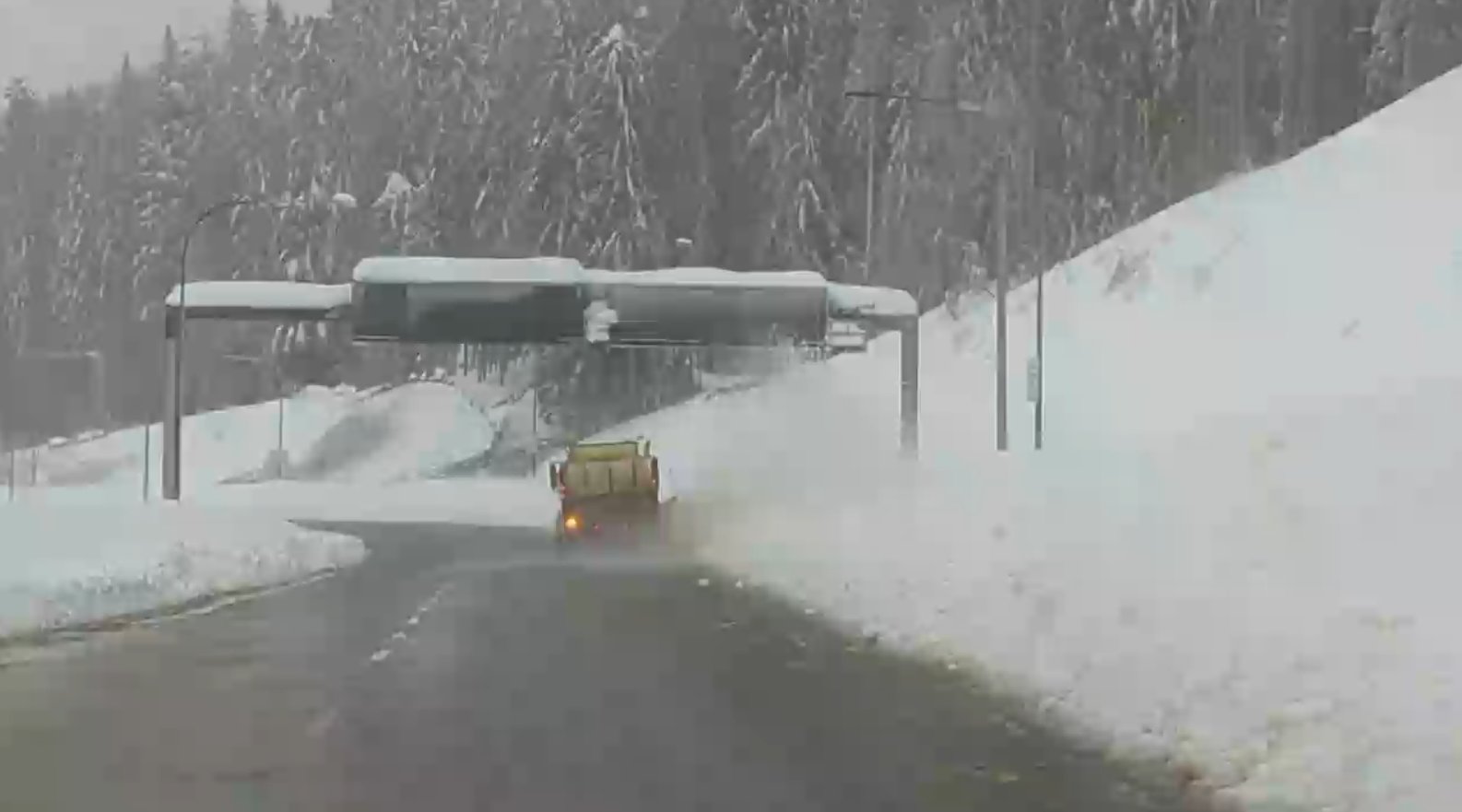 As of 1255 hours PT, the WSDOT states their main goal today is to get the pass reopened but they are still working to clear massive amounts of deep snow from sides of the freeway and roadways. They don't have ETA as to when that will occur and they are asking drivers not to wait by gates for another update
STEVENS PASS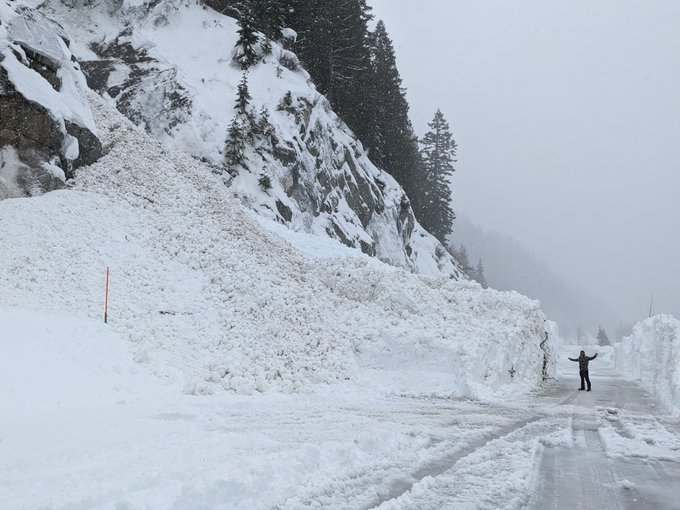 Stevens Pass WSDOT workers continue to try to clear out the deep snow that remains on roadways and are working through several additional challenges as well. In addition to trying to plow off snow, they are working to resolve their power and cell phone outages a slab of four inches of ice on top of cleared lanes.
They are bringing in extra equipment to knock down the slides before they can start clearing off the rest of the snow. They have been working tirelessly for the last several days.
An update by Officials says Stevens Pass and nearby Tumwater Canyon will likely not reopen before Wednesday of this week. Ice is about four inches thick on Stevens Pass with snow slides 60-70 feet high!
WHITE PASS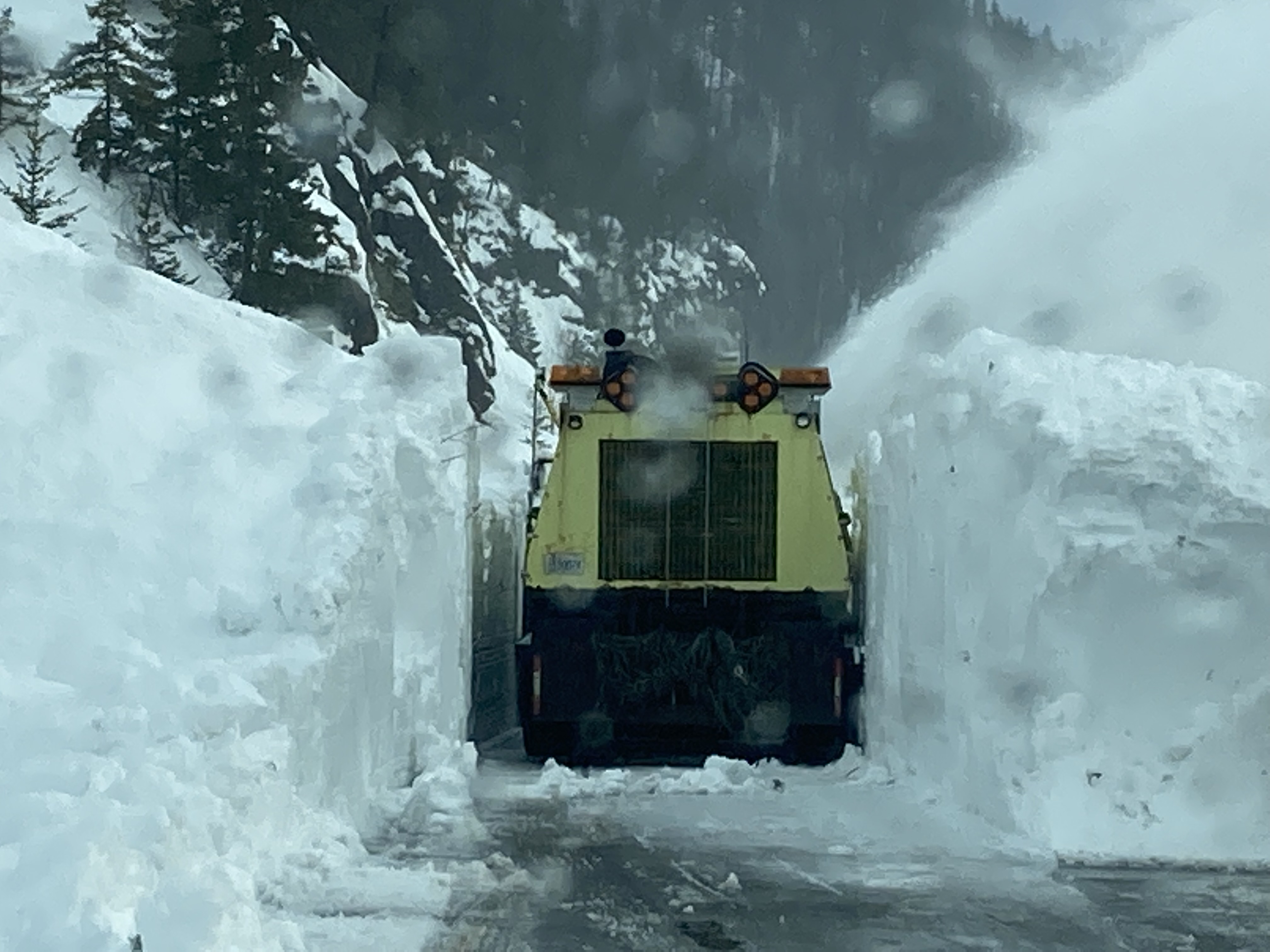 Officials state White Pass is due to reopen late Monday afternoon as crews continue to clear heavy and deep snow from roadways.
Photo Credits | All photos in this post are not ours and we do not lay claim to them. Photo Credits: WSDOT, WSDOT-Snoqualmie Pass, Stevens Pass, and Blewett Pass.
(c) 2022 NW Fire Blog