Published 2/16/2022 1815 hours PT
SPOKANE COUNTY, WA — Firefighters and Medics with the Spokane County Fire District #8, Spokane County Fire, and Spokane Valley Fire were dispatched to a structure fire with an attached garage earlier today.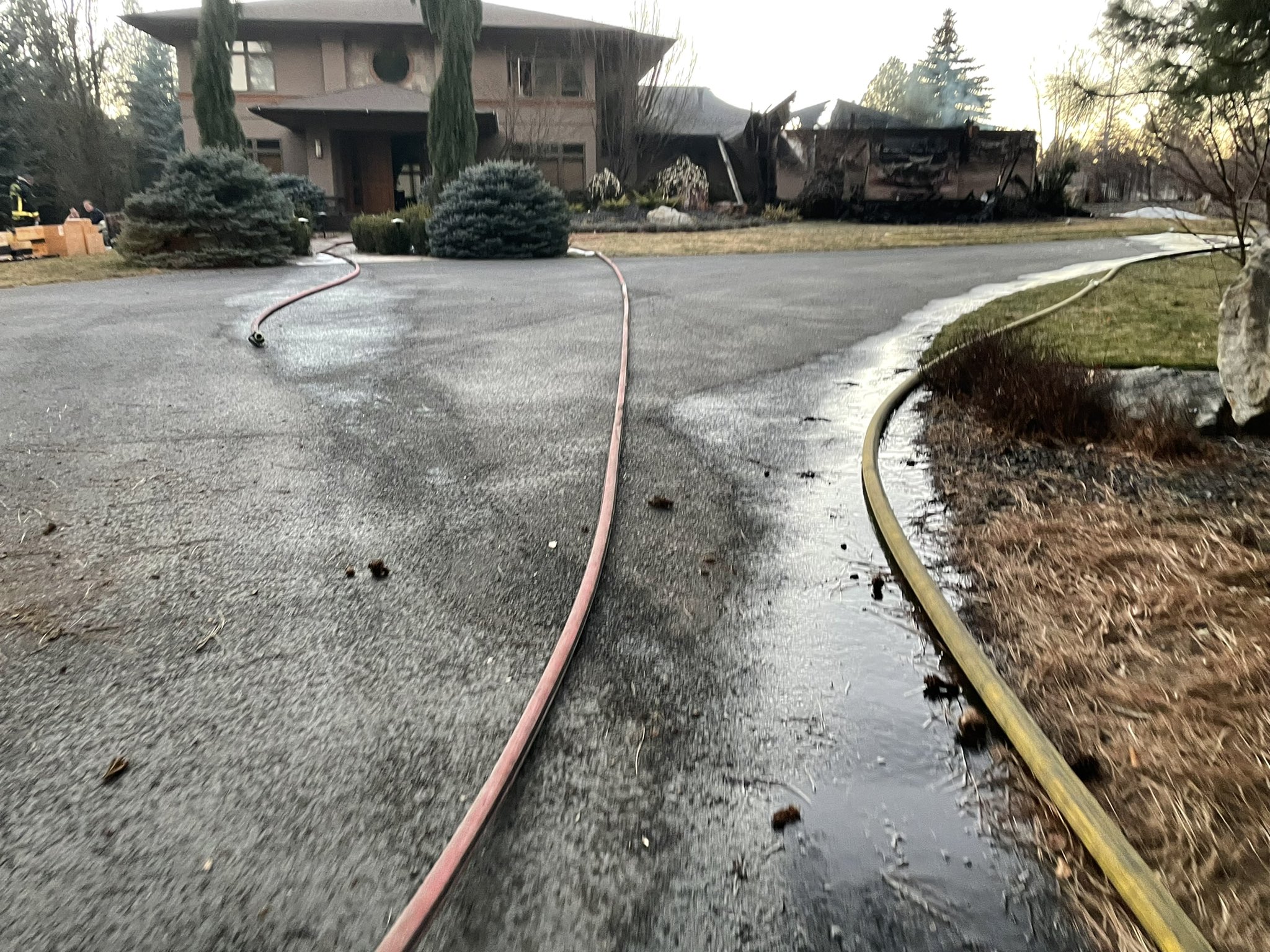 The fire was contained to the multiple car garage but had been spreading towards the main house when firefighters stopped it.
In turn, fire crews saved the home from further damage, unlike its attached garage which appeared to be fully engulfed during fire operations and even though firefighters worked on it tirelessly.
Protecting the main house and other structures is always one of several key objectives when fighting a fire to this extent.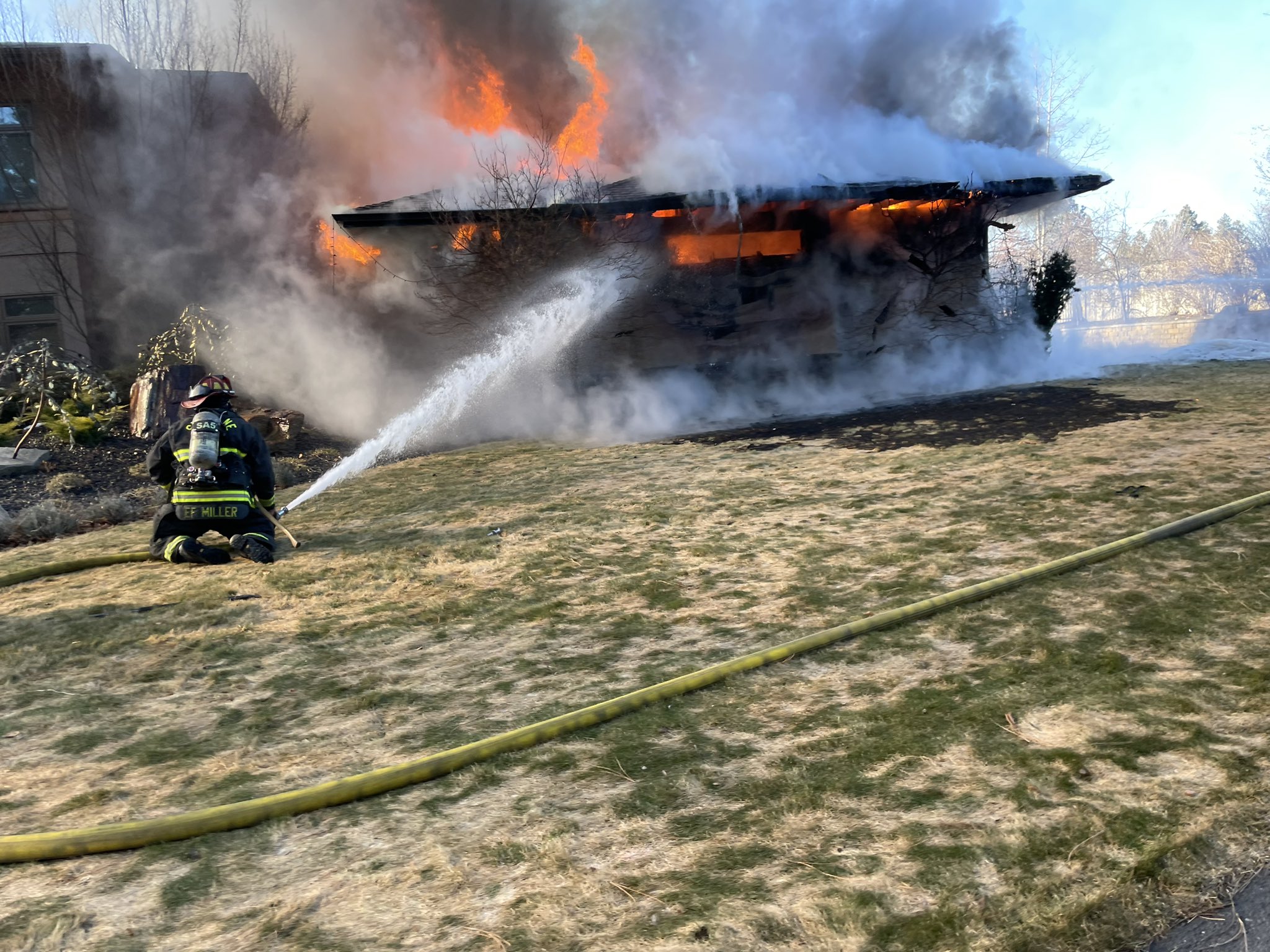 These homeowners are lucky to have such highly skilled and trained firefighters in this area who can not only put out these types of dangerous fires quickly but safely to those around them.
(c) 2022 NW Fire Blog