Updated 8:30 PM PDT
INCIDENT SUMMARY
Start Date / Time
The Little Valley Fire was reported @ 1:38 AM on 10/14/2016.  It started in the Little Valley / Washoe area.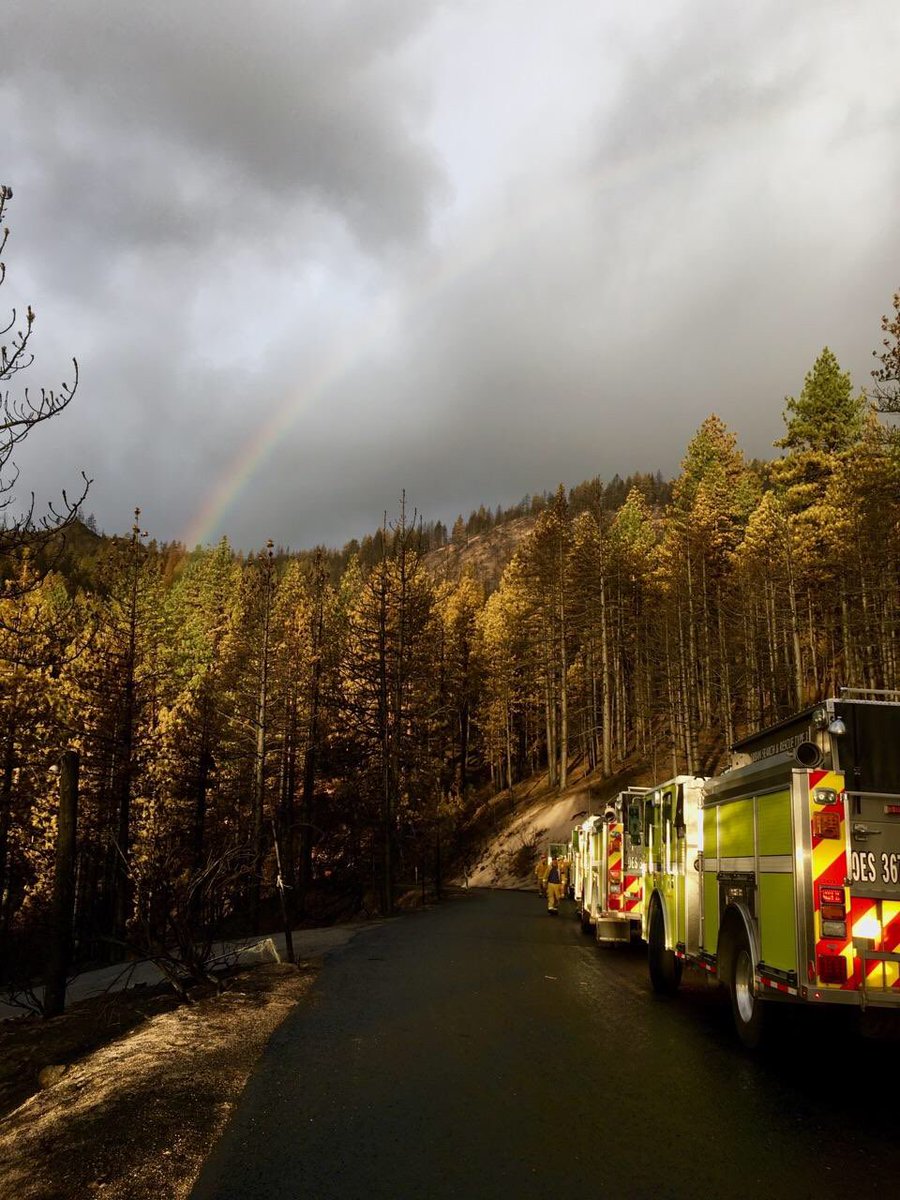 Cause
The cause is unknown and under investigation.
Fire Fuels
The Wildfire is burning in mixed timber, sagebrush and grass on a combination of Federal, State and Private lands.
Size, Containment Status
The fire has been reduced down to 2291 acres with a containment status of 90%.
Future Fire Activities
Fire crews will continue to build and strengthen containment lines, as well as structure protection.  There is a plan in the very near future for re-population activities.
Fire Managers report the great news of almost nearly three (3) inches of rain on the fire line, helping decrease fire behavior.
RESOURCES
Personnel 
There are a total of 600 personnel assigned to this incident.  4 injuries have been reported.
Equipment/Resources
Assigned to this incident are 70 engines, 18 hand crews and 2 helicopters.
Incident Cooperators 
(Fire)  BLM, CAL Fire, Carson City Fire, Nevada DNR, Nevada DOF, Nevada National Guard, North Lake Tahoe Fire Protection District, Reno FD, Sparks FD, Storey County Fire Protection District,Truckee Meadows Fire Protection District and USDA Forest Service.
(Law Enforcement)  Carson City Sheriff, Nevada Dept of Public Safety, Nevada Highway Patrol, Reno PD, Washoe County Schools Police, Washoe County Sheriff
(Human Services) American Red Cross.
(Transportation)  Nevada DOT and Washoe County Roads Division.
(Emergency Management) California OES, Nevada Division of Emergency Management and Washoe County Emergency Management.
(Government)  Nevada Governor's Office, Washoe County Animal Services, Washoe County Building Services, Washoe County Commissioners, Washoe County Community Services, Washoe County Manager and Washoe County Social Services.
(EMS) Regional Emergency Medical Services
DAMAGE ASSESSMENT
Structures Saved
Fire crews were able to save 480 residences.
Structures Under Threat
500
Structures Destroyed
There were 23-residences and 17-outbuildings.  Evacuations are still in effect.
SOCIAL MEDIA 
From the Fireground
"Chief Moore thanks the Great Basin Incident Management team for the incredible response and support to our community." – Truckee Meadows Fire (10/17/2016)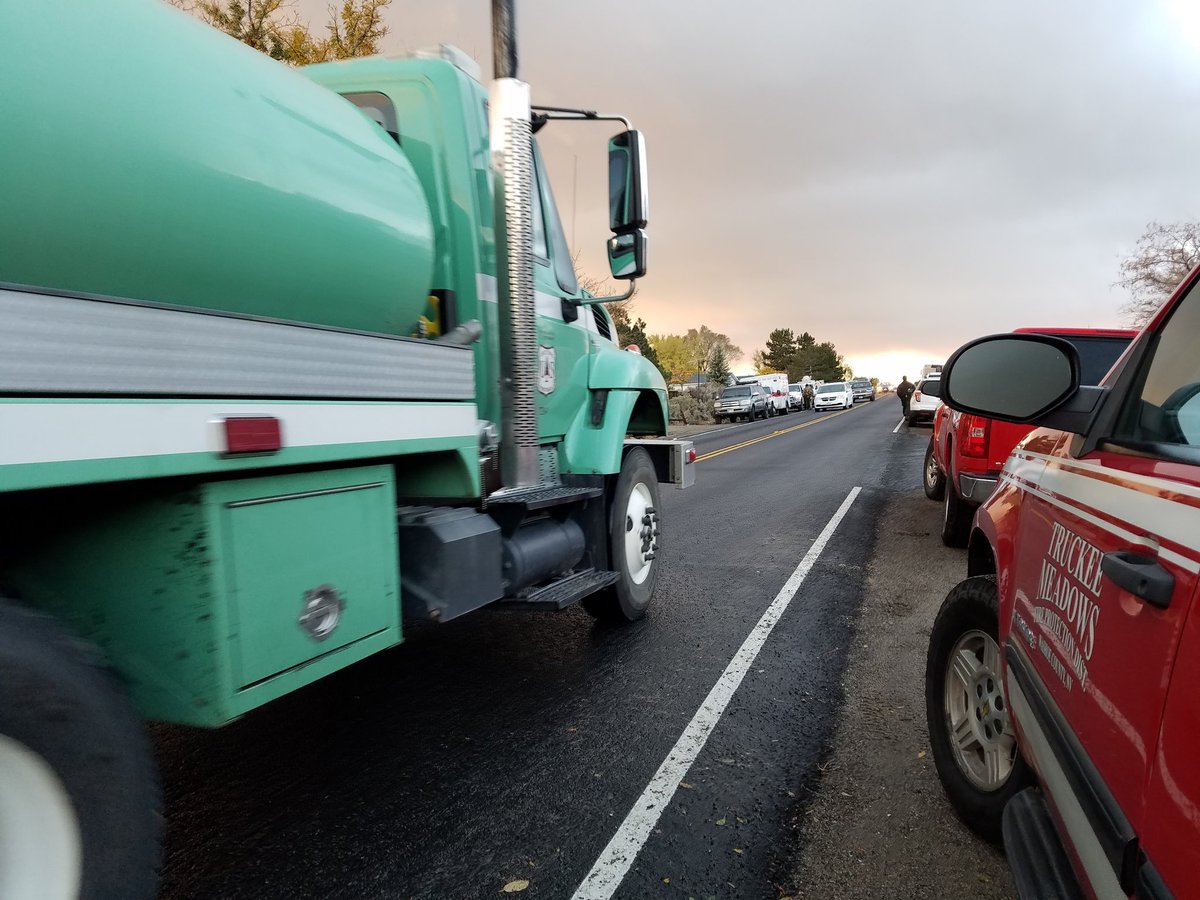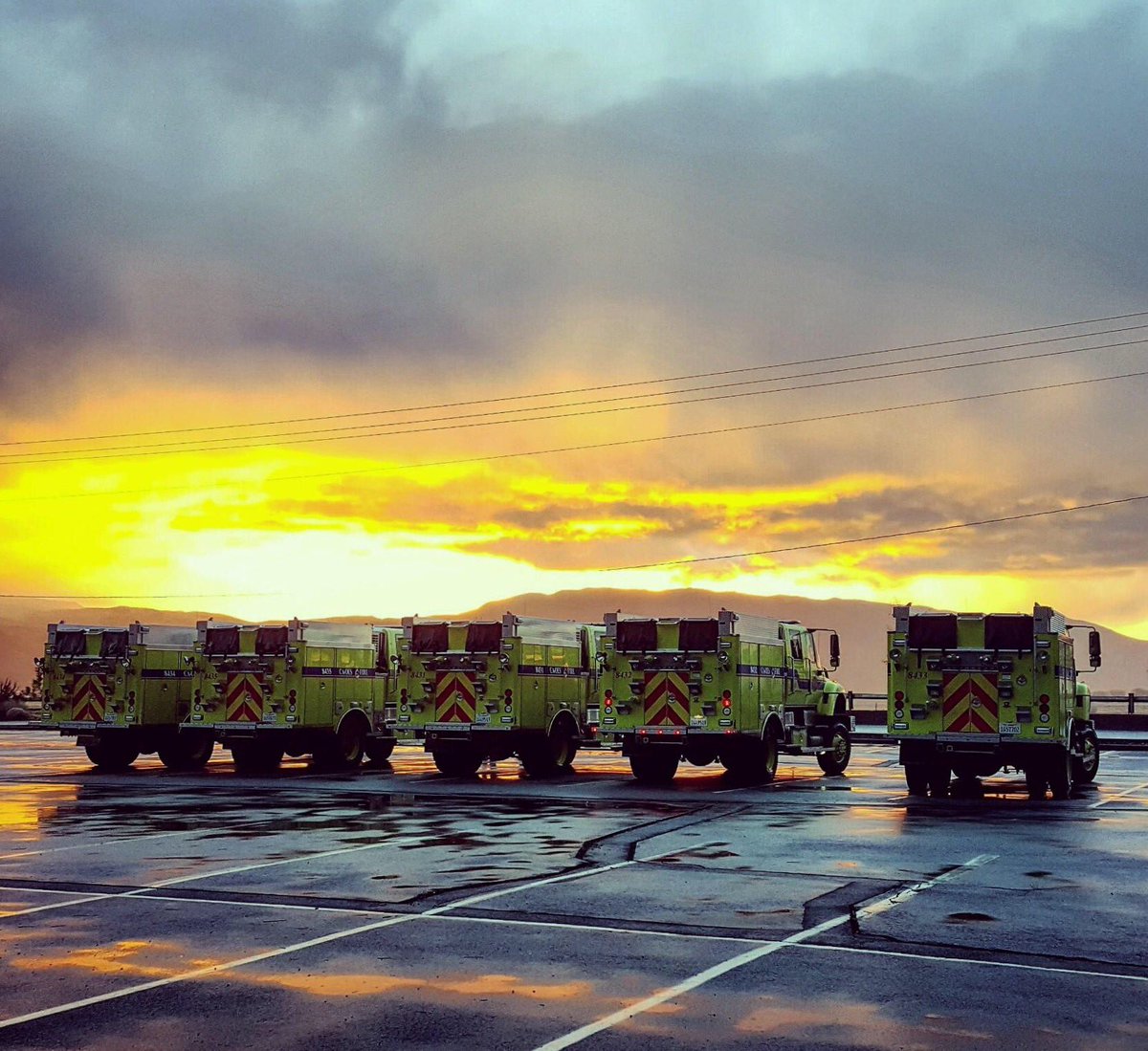 "Turlock and OES Firefighters return home safely." – Turlock Fire Department (10/17/2016)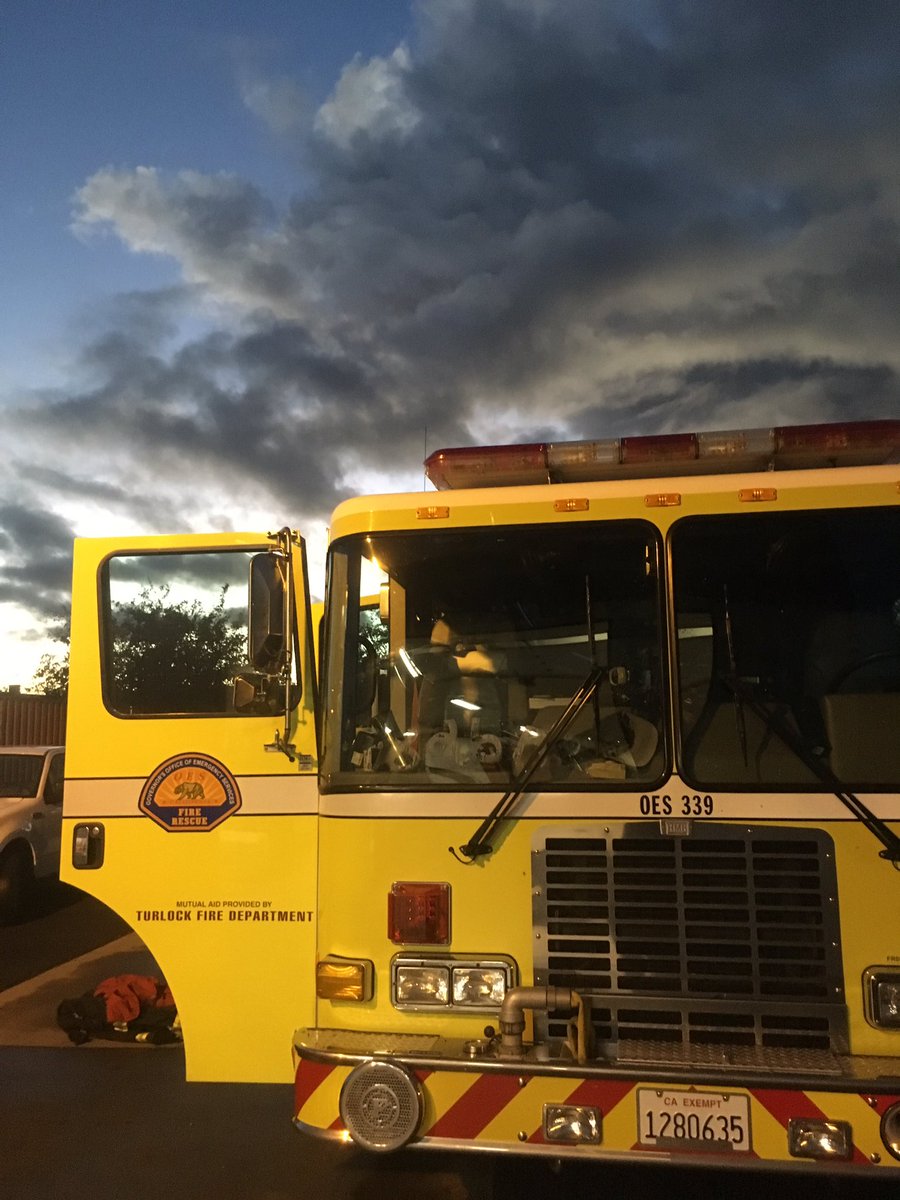 Governor's Office
"Without hesitation our first responders always answer the call. Grateful for them. (Fire Debriefing Meeting)
Hashtags Used for The Fire
NW Fire Blog:  #LittleValleyFire  #NvWILDFIRE
Social Media:   #LittleValleyFire #Turlock #TurlockFD #OES #ALCO #
(c) 2016 The #NWFireBlog