GARSON, NEVADA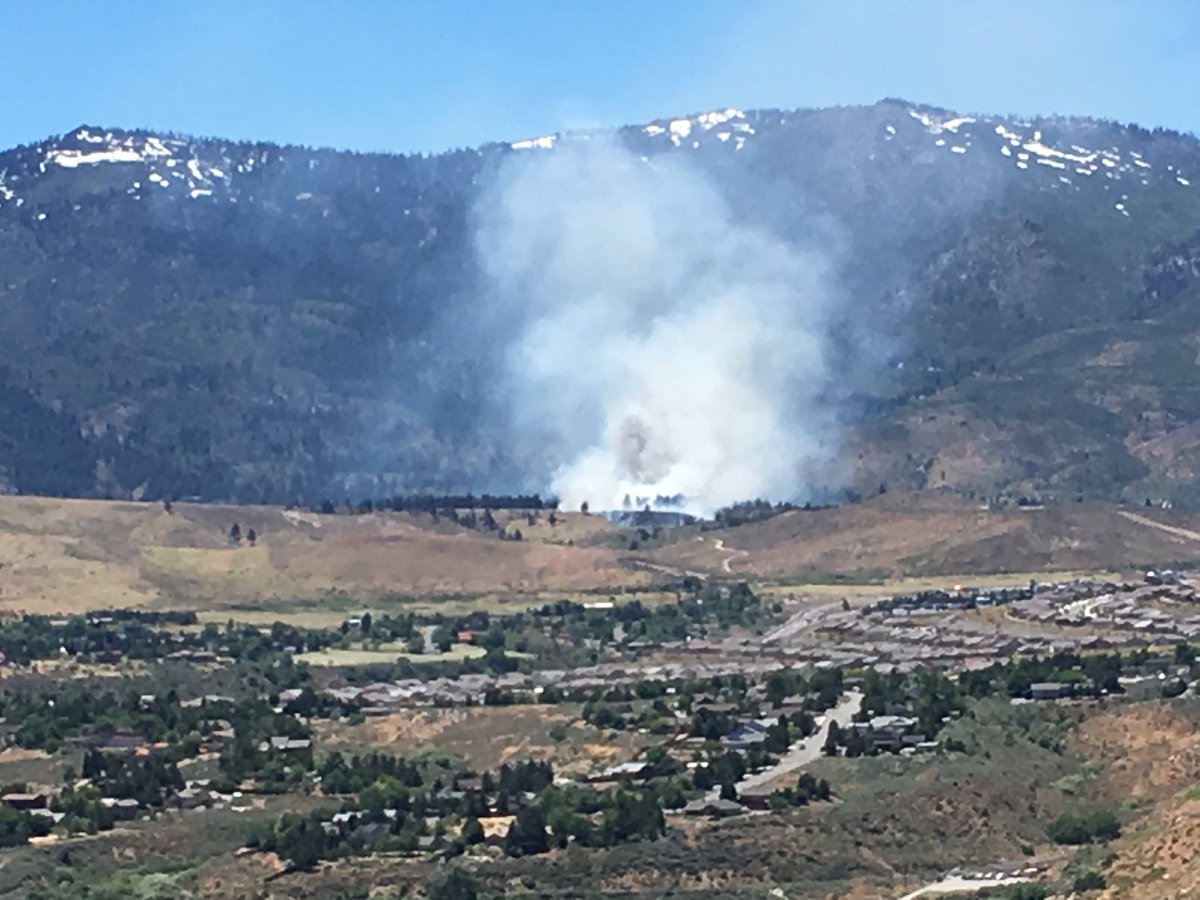 Incident Summary – Reno FD and Truckee Meadows FD are deploying brush and structure fire apparatus to a brush fire that has broken out on Sunday, June 18, 2017, around 1350 hours. The fire is located about 1/2 mile up Garson Road and West of Reno, Nevada.
Cause – The cause has been determined to be have started by target shooters.
Fire Conditions – Approximately 2-3 acres of sage and brush have already been destroyed and the fire behavior is currently active.
Resources – Firefighters were being deployed from Reno FD, Truckee Meadows FD, U.S. Forest Service, Washoe County and a request for a water tender had been made from the Air Guard National Guard located in Reno, Nevada.
Structure Protection – Structure protection groups are in place on Quilici Ranch Road.
Fire Conditions – Fire conditions are unknown at this time, nor is the amount of acres burned or containment status.
Threats – There are reports of no structures being threatened at the moment.
Social Media – We are using the following hashtags for this incident:  #GarsonFire #NVwildfires2017.
(c) 2017 The NW Fire Blog