Colorado Springs, Colorado | A small two-acre grass fire broke out on the Broadview Place around 1241 hours PDT on Friday, February 2nd, prompting local CSFD crews and their PIO to respond to the fire scene.
Around 1310 hours, crews had a wet line around the perimeter of the fire area and successfully put out interior fire.
Command briefed nearby homeowners on what was happening and expectations.  No evacuations were conducted.
No homes were reported as damaged or destroyed.  No injuries were reported.
Around 1316 hours PST, crews were mopping up hot spots and using foam upon the thick scrub oak areas.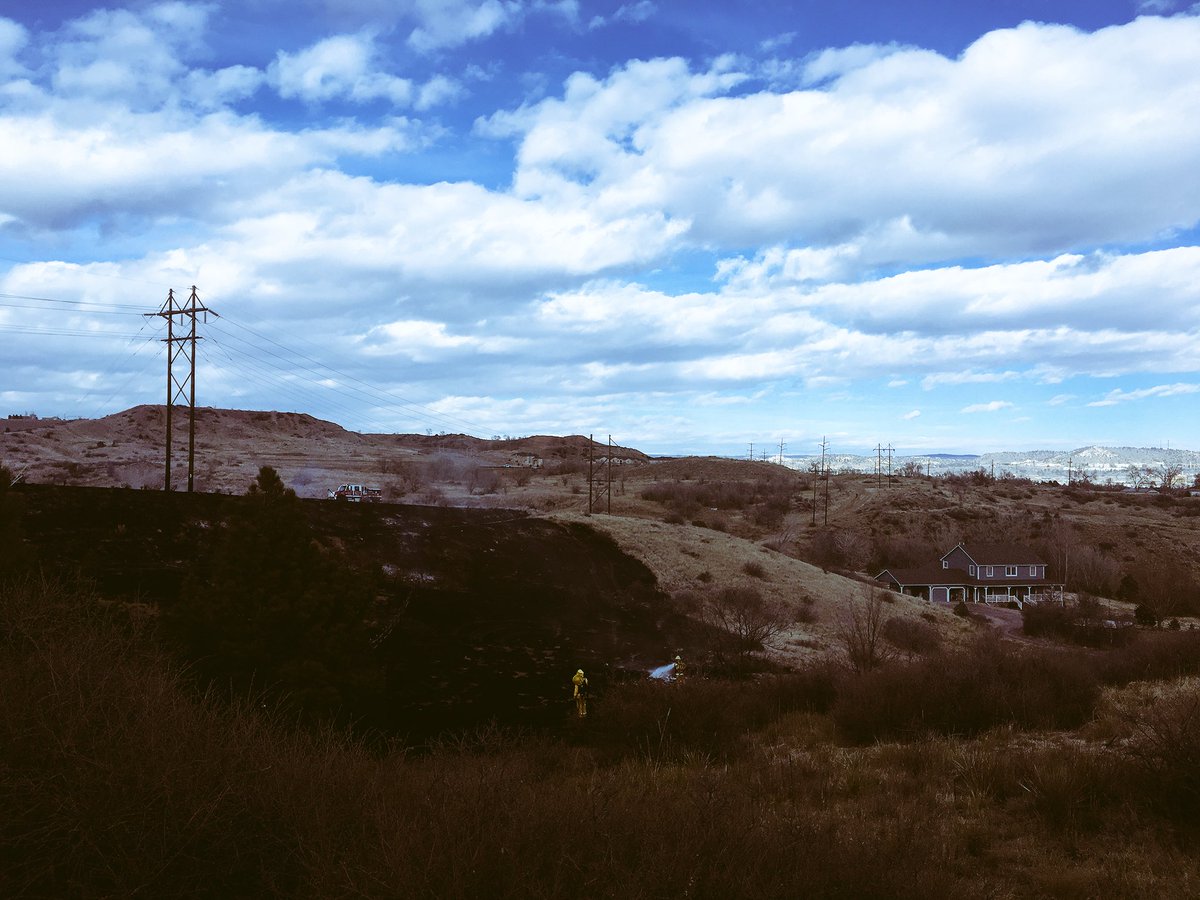 Fire investigators were called to the fire scene.  No cause is known at this time.
(c) 2018 NW Fire Blog