CAVE JUNCTION, Ore. | Four wildfires are burning in separate areas under the GARNER COMPLEX FIRES on the Oregon Department of Forestry's service area, which is being handled by the Grants Pass Unit.
UPDATE 1 | JULY 28, 2018 | 2030 HOURS PDT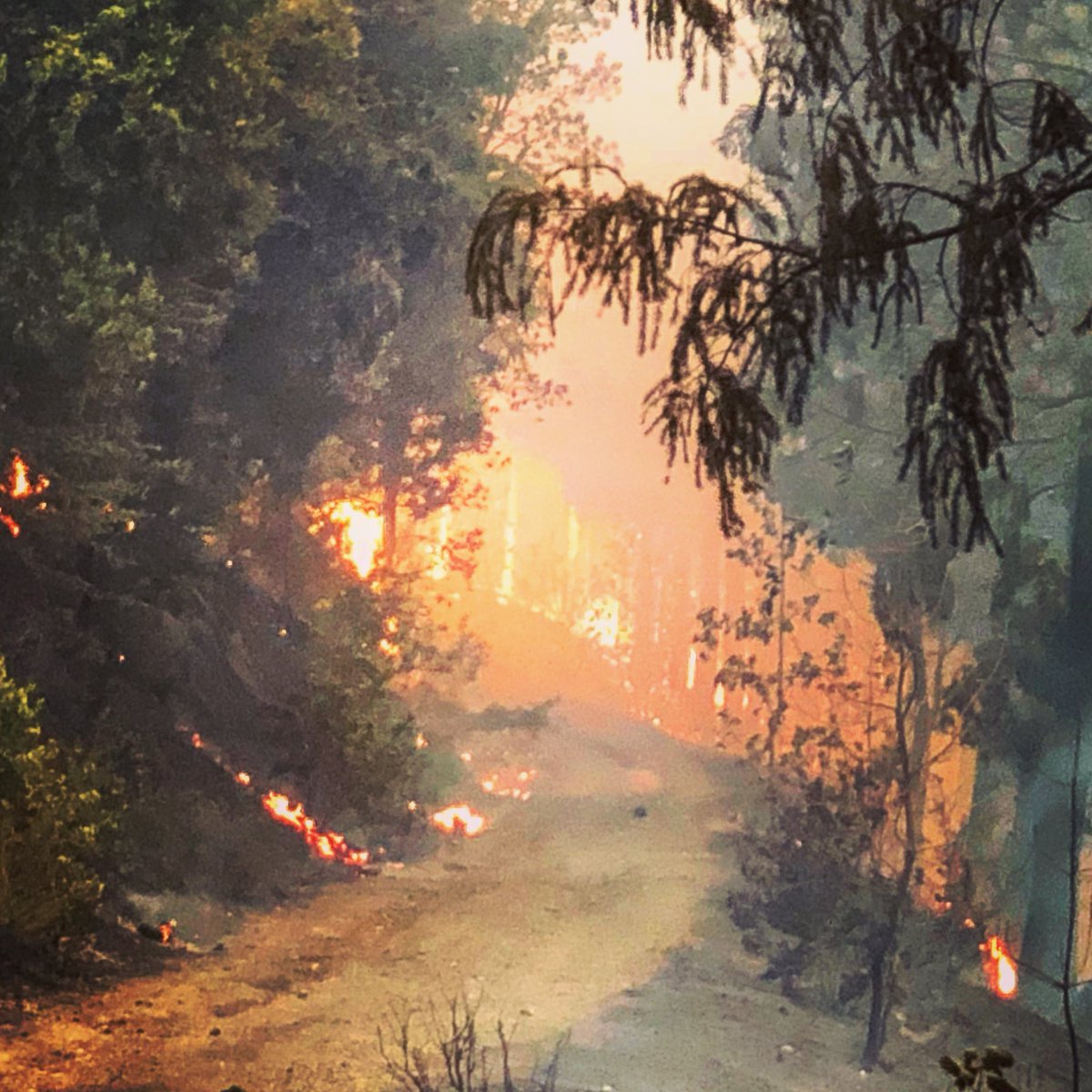 LOCATION
The fires are located about four miles east of Cave Junction, in Southern Oregon.
All four fires are burning in both Jackson and Josephine Counties.
"On July 26, 2018, there were about 2,500 firefighters on this incident alone and working to protect about 20,000 acres of fires."
– OR State Treasurer Reed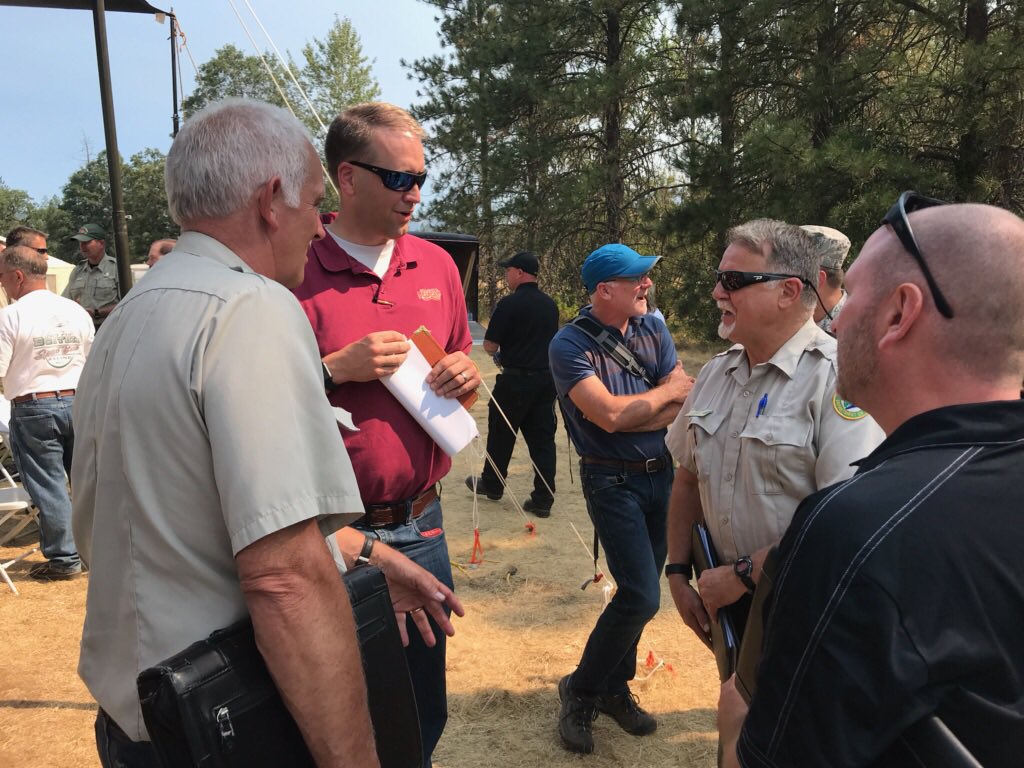 RESOURCES
ODF IMT 1's Cline to Hessel will transfer on Monday, July 30th.
"I'm doing everything in my power as Governor to make sure that all state resources are available to ensure that our crews on the ground have the tools that they need to fight this fire,"
– OR State Governor Kate Brown
Approximately, 2,637 personnel have been assigned along with 82 crews, 114 engines and 26 helicopters.
Some resources assigned to this incident represent the Eugene-Springfield FD, Coburg FD, McKenzie FD, Siuslaw FD and Roseburg Fire which was deployed as a second wildland fire Task Force originally on July 21, 2018.
How to Protect Your Health
* Keep windows and doors closed
* Run an air conditioner (if you have one) with the intake closed
* Run a high efficiency particulate air (HEPA) filter or an electro-static precipitator (ESP)
– OR Health Authority
Global SuperTanker have been tasked with drops and continue to assist as needed.
EVACUATIONS
Level 3 Evacuations (LEAVE NOW) were issued for the Taylor Creek area.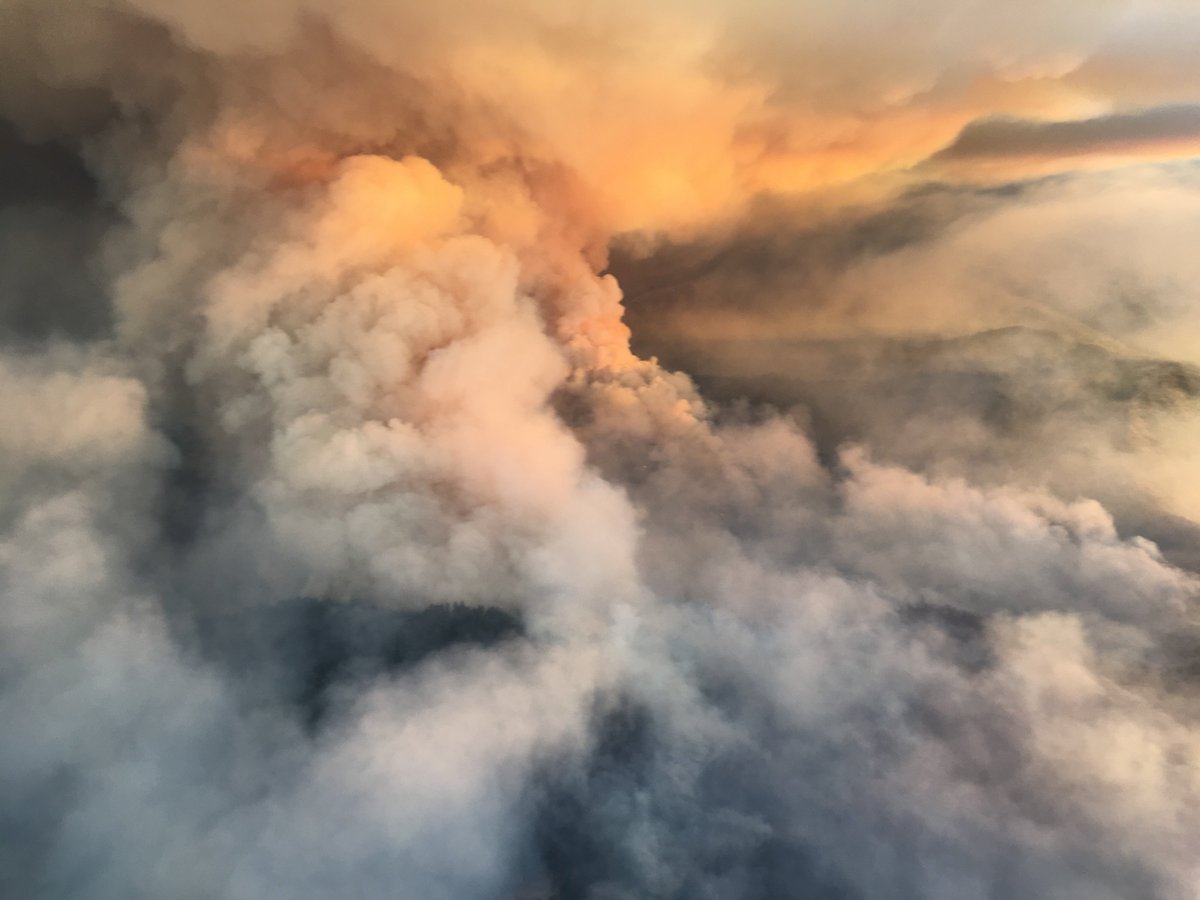 FIRE STATUS
Collectively, the fires have burned 25,097 acres of timber and medium logging slash. There has been a 27% containment status reached.
Fire behavior is active with short-crown runs, spotting and group torching.
One of the large fires within this Complex is the Taylor Creek fire, which has been reported as growing in the last 24 hours.  As a standalone fire, it has grown more than 3,600 acres.
Costs-to-date have reached a staggering total of $23.7 Million.
SOCIAL MEDIA
Hashtags we are using are #KlondikeFire #NatchezFire #ORwildfires2018 #TaylorCreekFire
(c) 2018 NW Fire Blog