MT. BAKER-SNOQUALMIE NATIONAL FOREST, WASHINGTON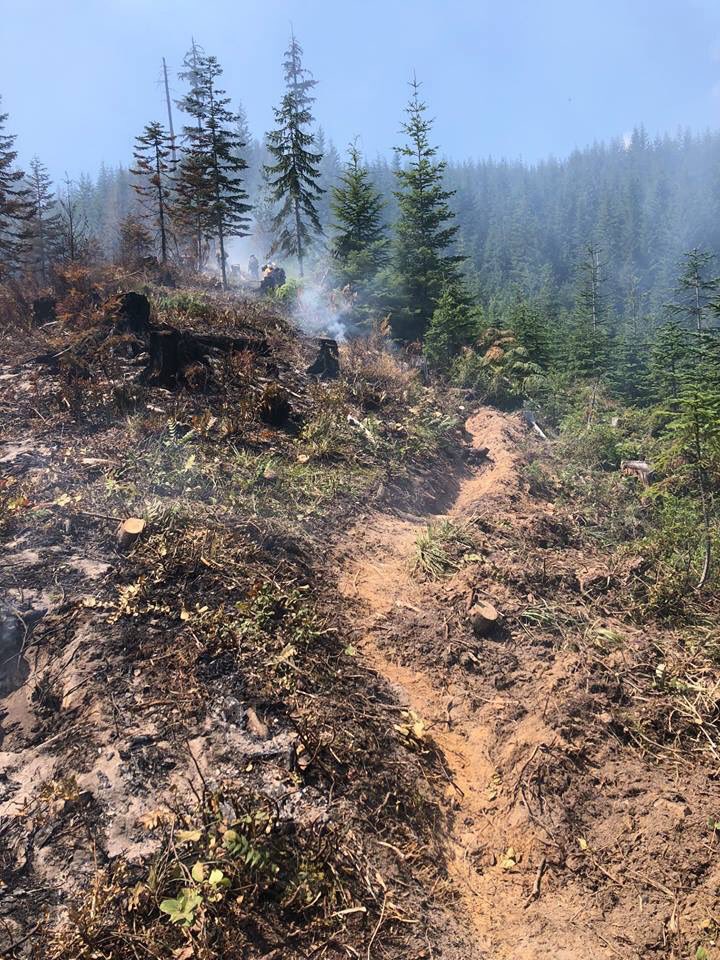 UPDATE 2 – AUGUST 6, 2018 – 1830 HOURS PDT
On August 4th, DNR Officials stated the fire has burned through 68 acres with only 43 personnel assigned.  This was due to the number of even larger wildfires in the region and across the nation where firefighting resources have been somewhat limited.
Local Firefighting resources in this area were deemed insufficient to continue direct fire attack activities in dense forest that is very steep and rugged terrain.Local Fire Managers have outlined a long-range fire suppression strategy to address future fire behavior.
The Western WA IMT was said to be returning to this incident on August 5, 2018, which did occur.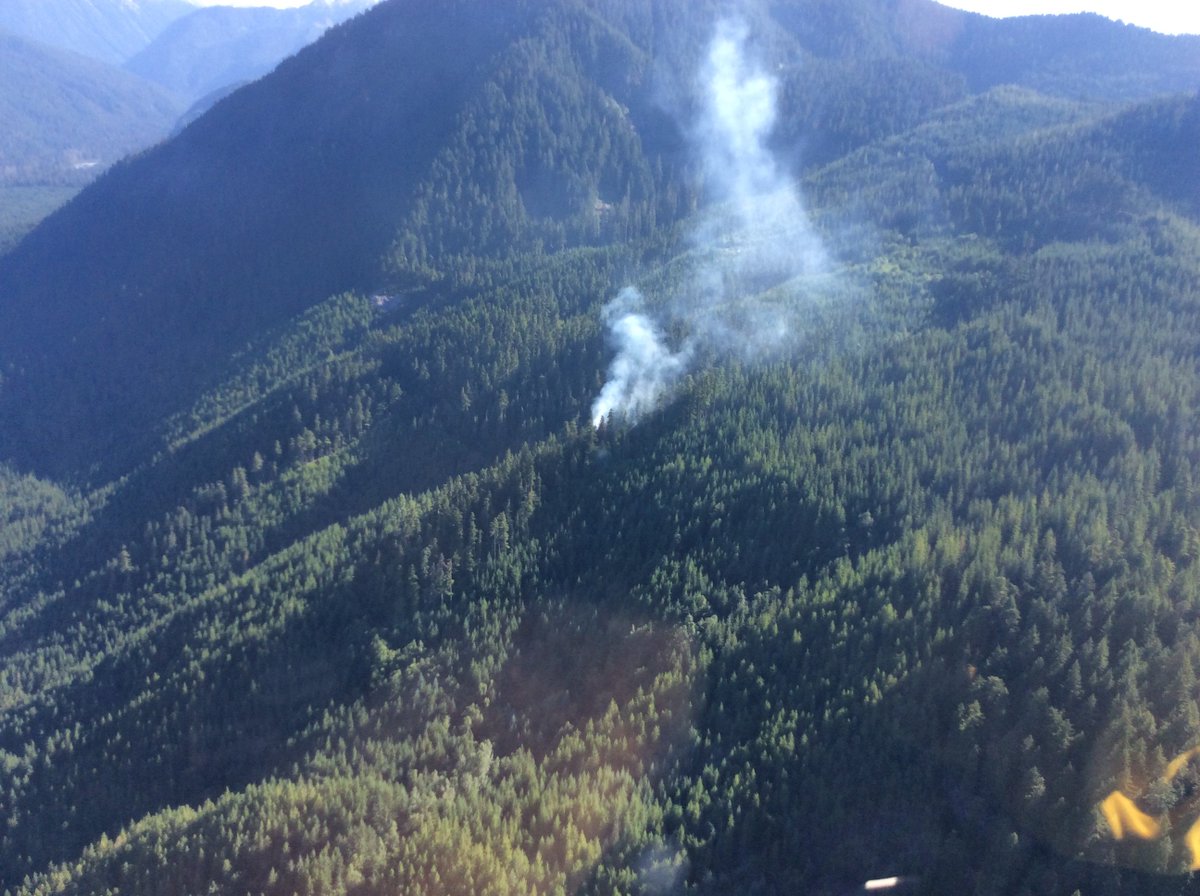 UPDATE 1 – JULY 29, 2018 – 1030 PDT
USFS firefighters are actively managing a five-acre wildfire just north of Mt. Rainier that ignited on Saturday, July 28, 2018.
The fire is adjacent to Wrong Creek within Highway 410 corridor of the Mt. Baker – Snoqualmie National Forest.
Due to the remoteness of the area where the fire is burning and the inaccessibility, concerns related to smoke and fire hazards remain low at this time.
(c) 2018 NW Fire Blog