Information for this article was gleaned from multiple sources from government, private and public sectors published over Social Media. Information is posted to the best of my abilities.
Quote of the Day | Day after day, ordinary people become heroes through extraordinary and selfless actions to help their neighbors. – Sylvia Mathews Burwell
We ask  a few things from our readers – to be respectful and nice towards this post and towards those including the family, friends and their communities that are hugely impacted by their disappearance and waiting impatiently for any updates from Officials.  For us, please send and keep them in your good thoughts and prayers. This will mean a lot to us and to them as well.
# # #
Thank you to all of the Incident Cooperators (sorry we if did not mention you!) and their partners, civilians, Good Samaritans, Command personnel, Supporters and everyone else in between who is searching for Justin and Brian. This is what we are all about – helping each other. – This is why one of the reasons we are big fans of the Fire Service and the Family that binds it together.  Blogger LR Swenson/NW Fire Blog
# # #
INCIDENT SUMMARY
Two great friends whom are both avid boaters decided to take a boat out for a last run on  Friday, August 16th morning for fishing and relaxation.  When off-duty firefighters, JFRD Engineer Brian McCluney (US Navy Vet) and Justin Walker, Fairfax FD (VA) did not return as scheduled, they were reported to authorities as overdue.
Photo Credit:  JAX Firefighters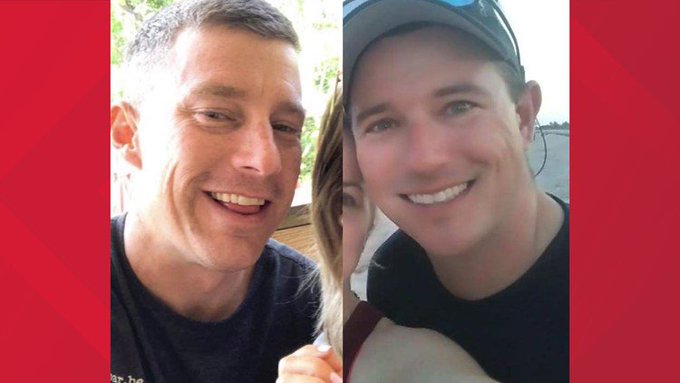 A massive search would gear up and be spearheaded by one of the biggest Search-and-Rescue agencies, which specializes in missing and stranded boaters that the Federal Agency has in this nation.  This large-scale SAR mission has all the main players including a massive civilian force and they are all pulling out every single resources to find these missing firefighters to #BringThemHome.
Here is their story told through various updates, eyewitness accounts and from Social Media sources.
INCIDENT TIMELINE
Day 1 | August 16 | Friday
0107 hours EDT 
Two boaters, Justin and Brian are seen on the boat ramp's camera, placing the 22-foot Robalo boat into the water were reportedly heading to the 8A Reef. The boat was given to him from his father, whom had just passed.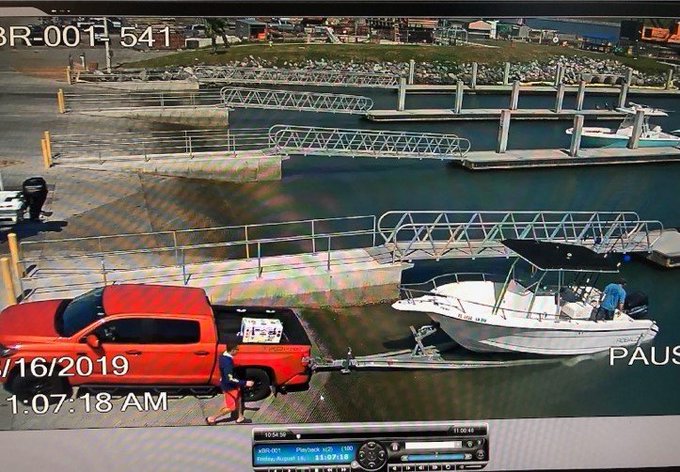 Day 2 | August 17 | Saturday
They are reported overdue as they never came back as scheduled on this date.
 1009 hours EDT
The US Coast Guard begins to search for missing two firefighters.  They were last seen leaving the 300 Christopher Columbus boat ramp in Port Canaveral Friday in a 24-foot center console.  Their destination was to head towards 8A reef.  This reef is a fishing spot and is an artificial or natural reef that attracts fish to the area.
Eyewitness Account | "We fished out of the port today and we saw a rescue plane circling for about two hours. The current was ripping about 8-12 knots around noon."
A family reported to the Coast Guard Sector Jacksonville on this date would prompt a USCG to launch a 45-foot Response Boat-Medium from Station Canaveral, an HC-130 Hercules search plane from the Air Station Clearwater and an 87-foot patrol boat called the Cutter Ridley.  Additional incident cooperators included the US Navy and the Brevard County Sheriff's Office.
Day 3 | August 18 | Sunday
MEDIA REPORT | DC Patrick Gouin from Brian's station says 7/50 JFRD JAX Firefighters are from his shift. Other Firefighters from nearby areas are staffing stations while Brian's fellow brothers search for him.
0415 Hours EDT
The USCG with Incident Cooperators will be searching through the night with surface and air resources.  The search throughout the day has covered 20,029 square miles with an estimated 70 hours of active searches.
Photo Credit:  USCG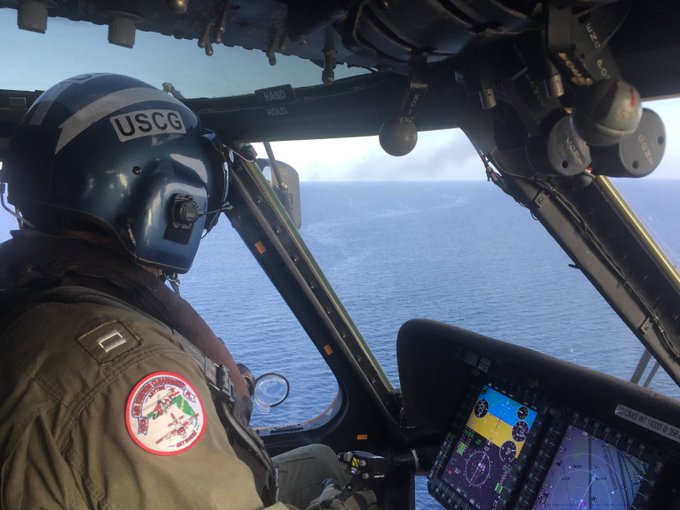 0733 Hours EDT
Searchers focus near the Gulf Stream. Good Samaritans are searching 1-15 miels off the coast from south Georgia to Port Canaveral.  Estimated search is 5,000 miles.
0744 Hours EDT
There are 2 USCG 87-foot patrol boats, 2 small boats and 1 HC-130 search plane. Incident Cooperators include My FWC, JSO PIO, CBP Florida, Brevard County Sheriffs Office and about 15 Good Sam vessels.
Day 4 | August 19 | Monday
0852 hours EDT
They started at 0800 hours with 36 boats, 135+  people, 3 airplanes to search 5,000 square miles from St. Augustine to Brunswick and from the beach to 60 miles out from shore.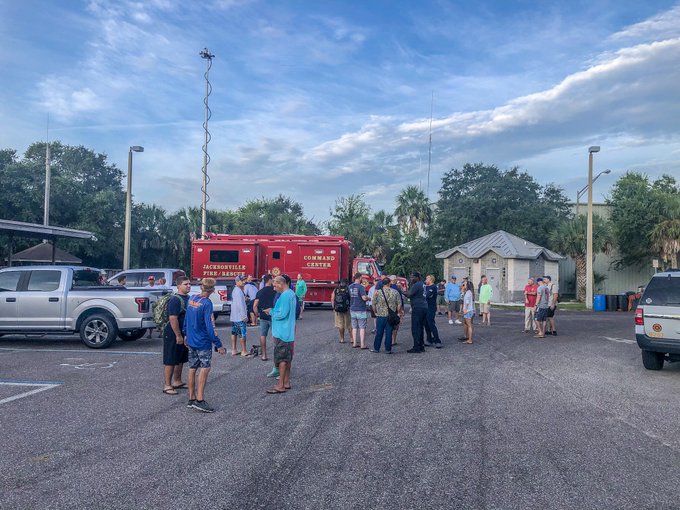 Customs Border and Protection Bureau (CPB) air and marine assets are assisting the USCG Southeast Command in working to locate two missing firefighters who disappeared on Friday, August 16, 2019.
Here are some of the aircraft deployed on this SAR mission | All photo credit goes to CBP Florida.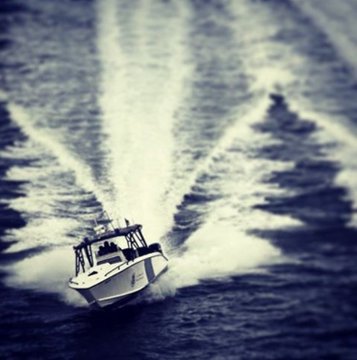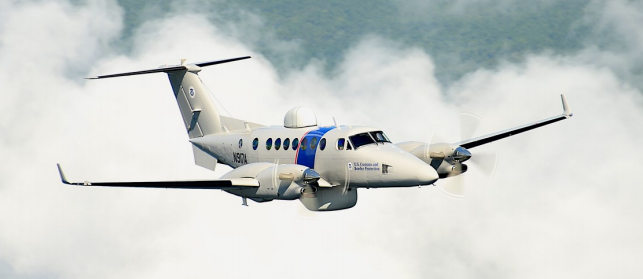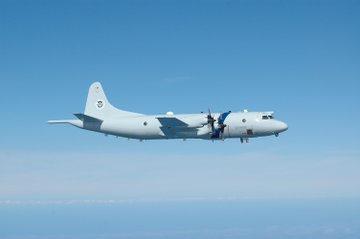 The CBP states they deployed a P-3 Orion Long Range Tracker crew, two Multi-Role Enforcement aircraft on board an Interim Midnight Express to assist with the search.
Day 5 | August 20 | Tuesday
0452 hours EDT
The searchers have covered 24,000 miles and continue to search. Crews are searching at Port Canaveral area up to north of City of Jacksonville, as well as 80 miles off-shore.
0536 hours EDT
0725 hours EDT
1430 hours EDT
PRESSER | We will be moving our efforts north tomorrow…boats that can run 60+ miles out of Mayport..boats that can run 30-60 miles out of Brunswick and Savannah..if you want to go out of Brunswick/Savannah call Chief Barrow tonight 904-813-5315 for boats and volunteers call 904-763-9747. – My JFRD (@JFRDJAX)
1609 hours EDT
USCG will start searching through the night.  The search has covered 69,000 square miles with an estimated 182 hours of searches.  They will partner with crews searching from the skies and on the surface.
We started early as the sun broke today gridding our the area and giving assignments…we will do it again tomorrow at 7am from Mayport boat ramp. – JFRD JAX
Photo Credit:  @JFRDJAX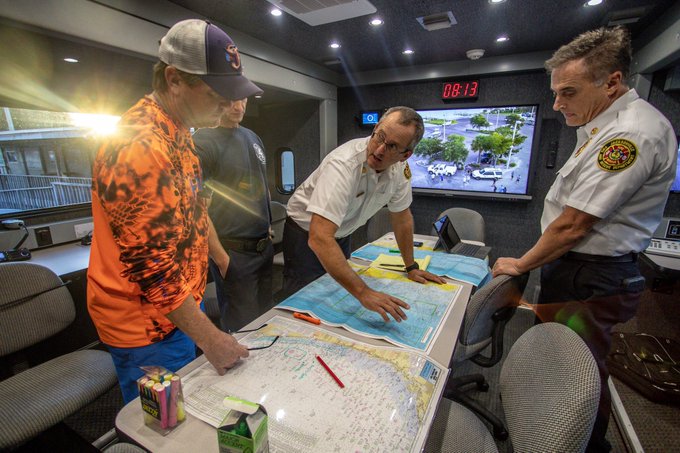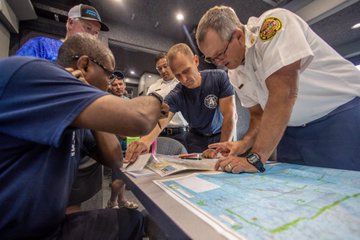 Day 6 | August 21 | Wednesday
0700 hours EDT
Volunteers  who have boats capable of searching between 30-60 miles offshore safely will be meeting at Mayport boat ramp at 7 am.  Bring your binoculars and SAT phone if you have them. If you don't have a boat and want to help, you can help out by donating to  http://JFRD.com
How to Help
https://clear-give.com/egive3/index.cfm?page=donationDetail&itemID=305533&LocID=261001&refresh=true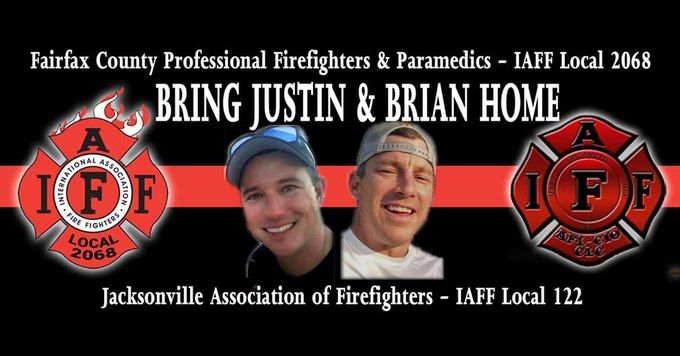 #BringThemHome  #MissingFirefighters
(c) 2019 NW Fire Blog – Updated @ 00:00 hours 8/21/2019