NASHVILLE, Tennessee
What would start as a shots fired call turned into a bomb inside a RV ripping through the downtown area of Nashville on Christmas Day.
Police were dispatched to the 100 block of 2nd Avenue North for shots fired call at 0530 hours CST. The Metropolitan Nashville PD's own Hazardous Device Unit was then called to respond to the RV to check it out.
The incident was reported have occurred at 0630 hours CST.
Police took it seriously and began to evacuate people from area buildings quickly, saving hundreds of lives and as promised, the RV bomb went off ripping through many buildings damaging them, and significantly causing poor structural integrity in several of them.
The address Police have released is 166 2nd Avenue North, Nashville, TN. At this location is said to have been a 62,104 square-foot Office building with living quarters along with area businesses which include The Melting Pot, The Old Spaghetti Factory, Beers Enterprises, Bell South (cell phone store) are some of the local restaurants in the area.
The explosion happened outside an AT&T transmission building.
Significant communications and commerce businesses are the Bellsouth building on 2nd Avenue North and Church Street and the Commerce building on 2nd Avenue North and Commerce Street.
The motive for this intentional bombing is unknown and the person or person(s) behind this domestic attack is unknown but authorities are tirelessly working to solve this case and bring those to justice.
On 1st Avenue North, it is unknown if there are any damages to that street which is home to the Fort Nashboro Historic Foundation site of Nashville. The Cumberland River is just on the other side of the street.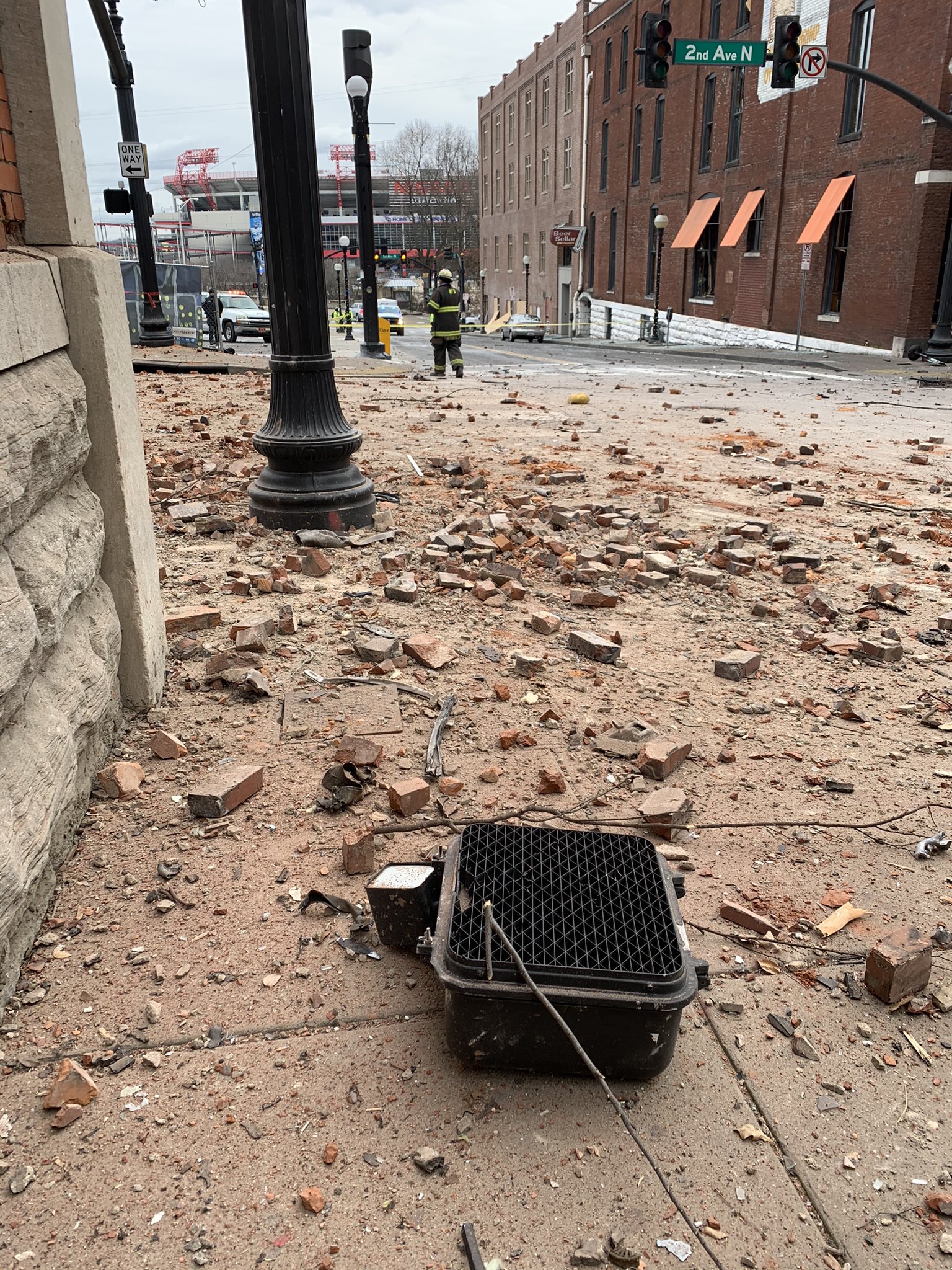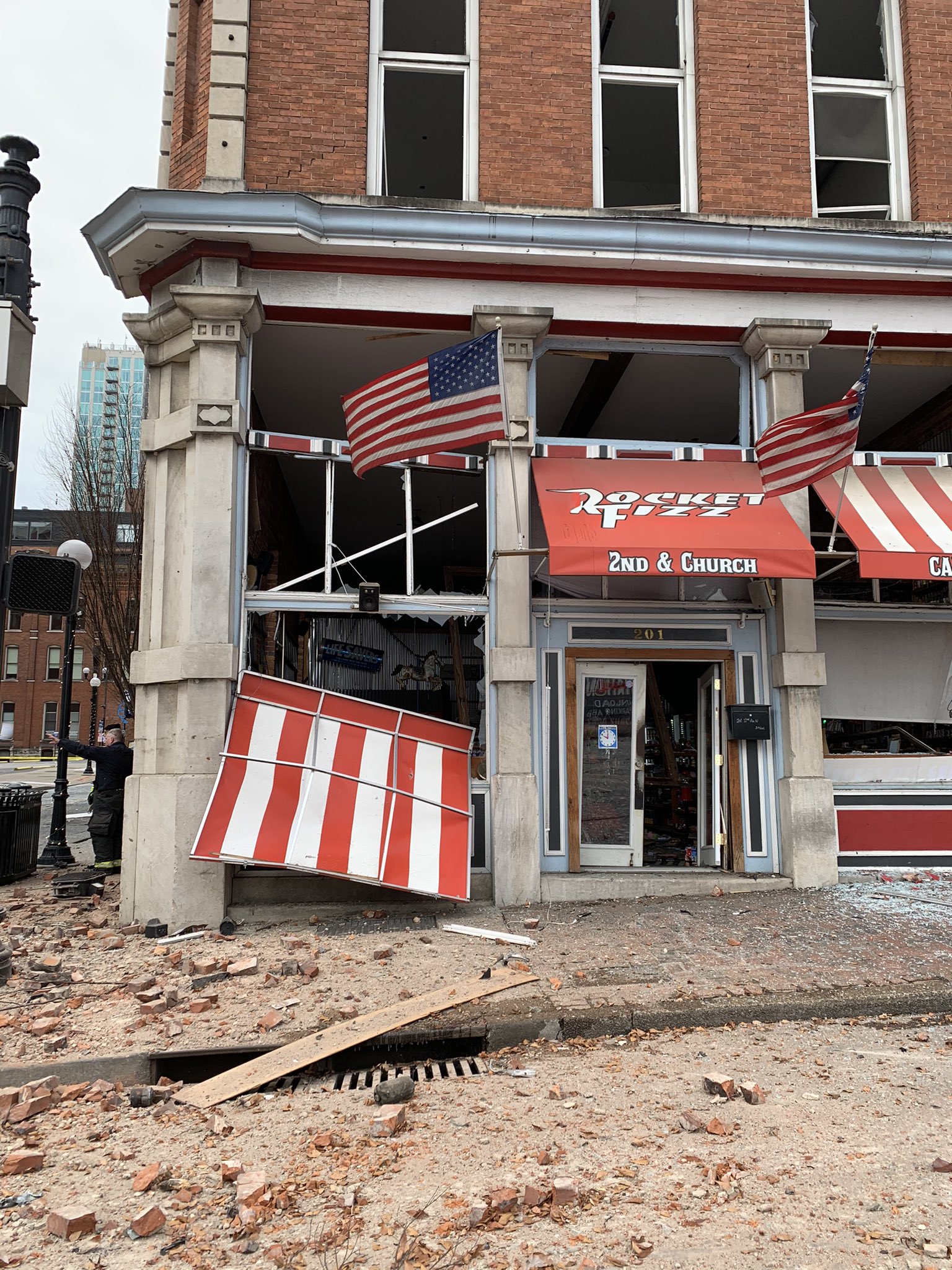 Officers from the HDU were en route and had not reached the scene yet, thankfully and saving their lives.
Just after 0700 hours CST, the Metropolitan Nashville PD released this statement:
"Both the FBI and ATF are investigating the 6:30 a.m. explosion on 2nd Ave North linked to a vehicle. This appears to have been an intentional act. Law enforcement is closing downtown streets as investigation continues."
At 0900 hours CST, Nashville Police K-9 teams are currently working on protective sweeps in the downtown are. All traffic to this is currently restricted. AVOID THIS AREA.
Some residents say they could feel the explosion across much of Davidson County.
This is a developing story. More updates will be posted as new information comes to light.
(c) 2020 NW Fire Blog – Updated 12/25/2020 1200 PT