RENTON, WASHINGTON | February 14, 2021 2 1240 PT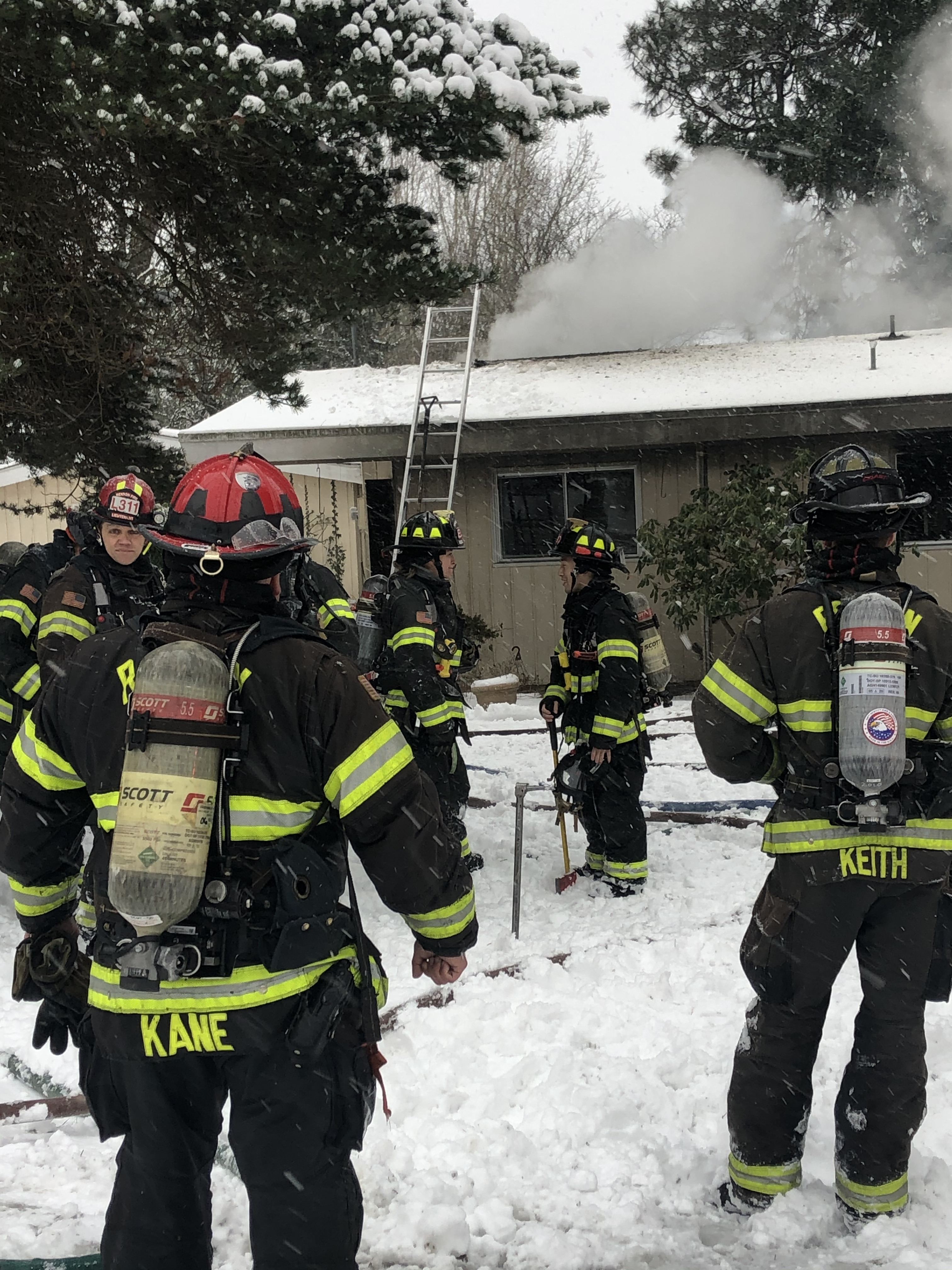 Firefighters from the Renton Regional Fire Authority were dispatched to a single-family residential structure fire on Sunday, February 14th, 2021 around 0750 this morning. The fire was located in the 10000 block of Southeast 166th.
While snow fell from the skies and temps were in the 30's, firefighters quickly egressed on this fire, stopping from further damage to home.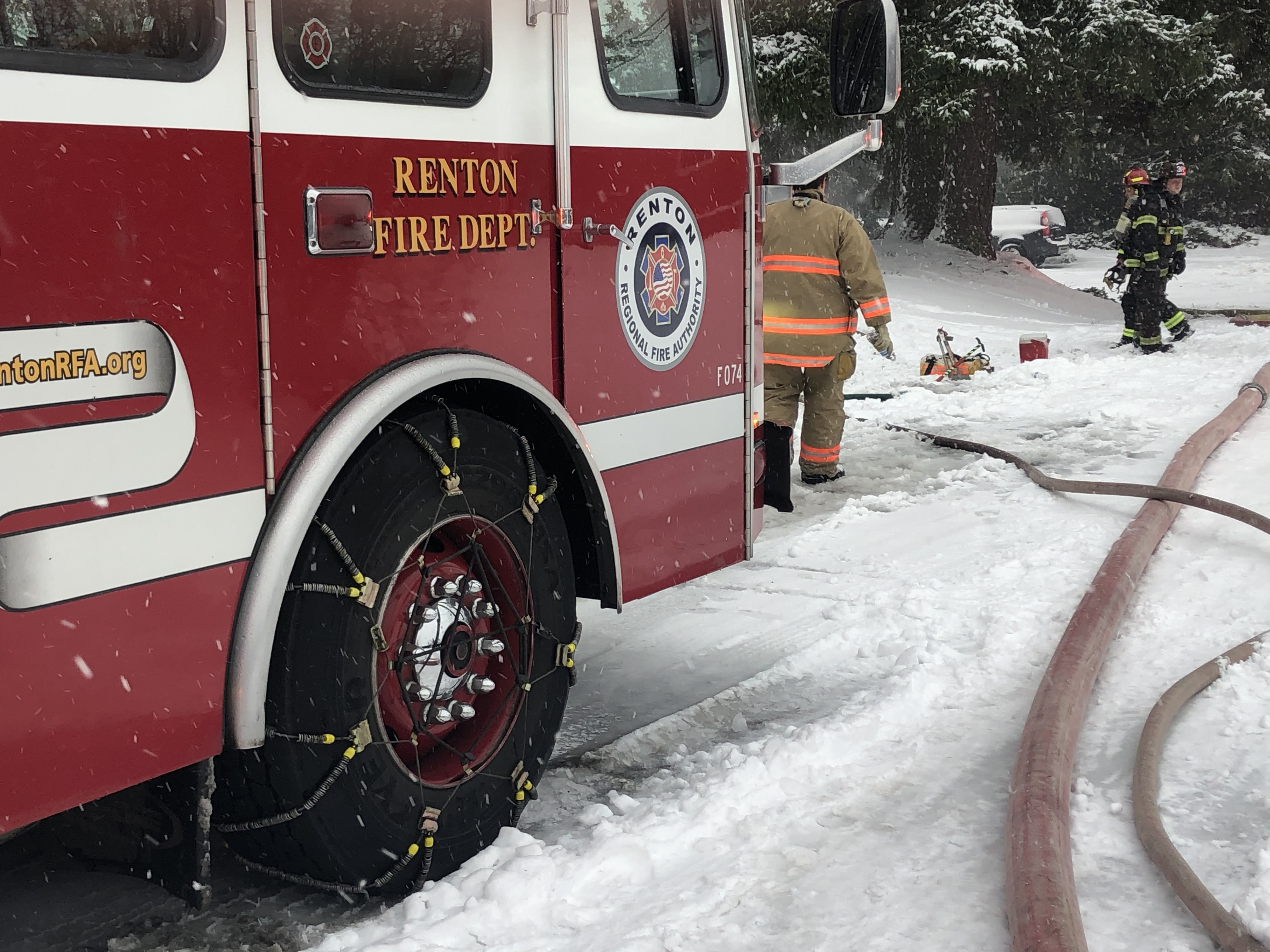 One person was transported to a nearby hospital in stable condition.
No injuries to additional civilians or firefighters was reported.
There was no known cause at the time of this post.
Photo Credits | Renton RFA
(c) 2021 NW Fire Blog