SIT REP 1 | APRIL 25, 2021 | 1930 PT
A wildfire is burning five miles northwest of Las Vegas, Nevada, near Highway 65 near the Peterson Reservoir (Miguel County), New Mexico. The fire ignited on April 23, 2021 around 1330 MT on private and state lands.
The fire has burned approximately 30 acres of brush and timber and is now 70% contained. Was burning on both sides of Highway 65.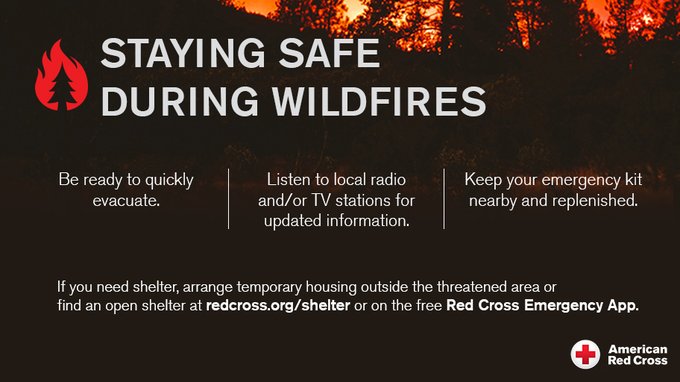 Structures were under threat prompting evacuations but are no longer in effect.
Firefighters continue to work towards their full containment fire objectives, which include mopping up hot spots.
The cause is unknown and under investigation.
Incident cooperators include: NM Department of Forestry, Red Cross NM, San Miguel Office of Emergency Management, Miguel County Sheriff's Office, Mayor Louie Trujillo.
(c) 2021 NW Fire Blog