TACOMA (PIERCE), WASHINGTON
Tacoma Firefighters were dispatched to a commercial structure fire call in the 1600 block of Tacoma Avenue South and quickly arrived to the downtown incident on the night of July 4, 2021.
First due units reported a fully engulfed structure around 2012 hours, quickly transitioning into a defensive fire attack strategy, while working to protect exposure buildings during this 2nd alarm fire.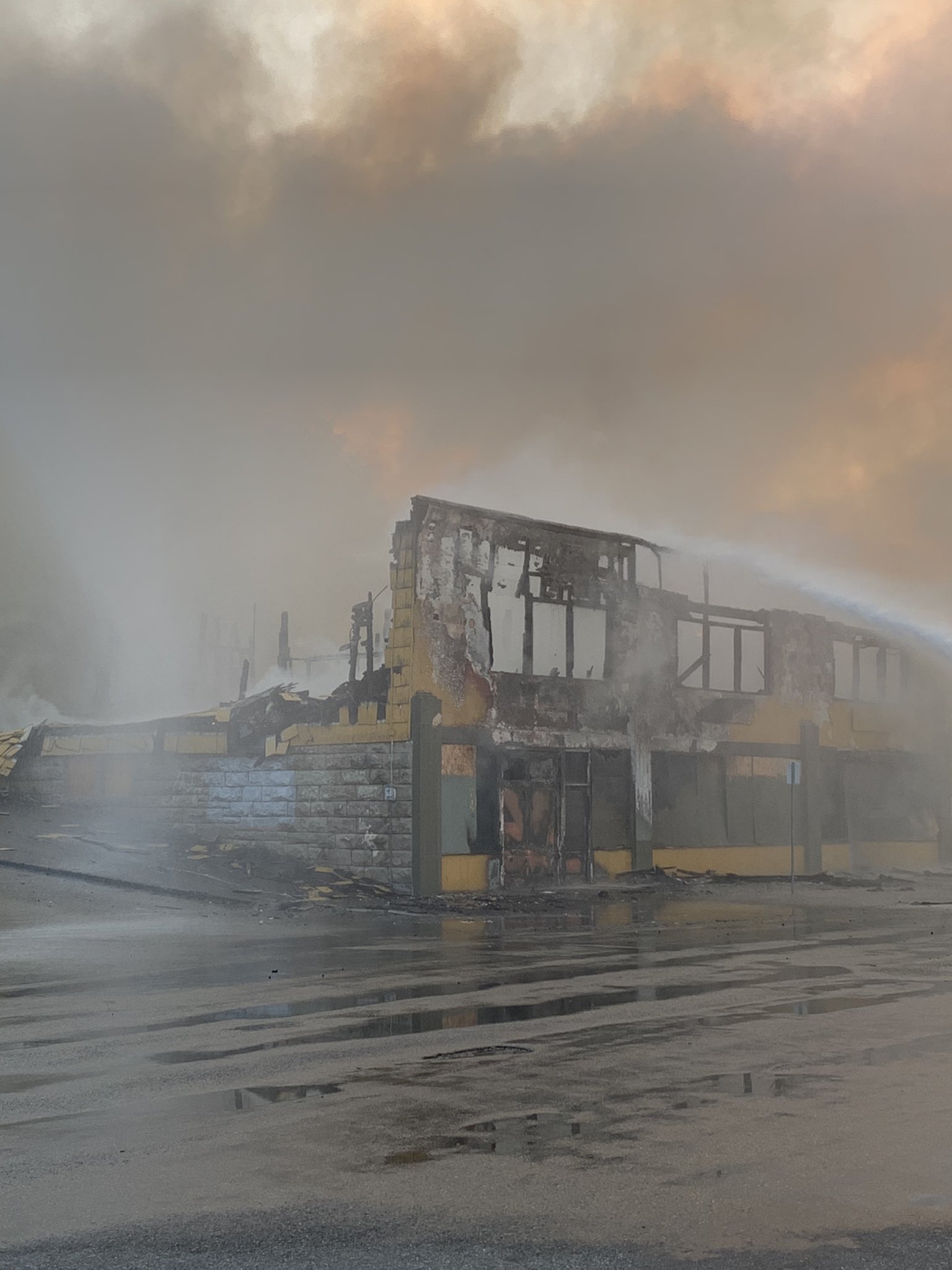 No injuries were reported.
The cause is currently under investigation.
(c) 2021 NW Fire Blog