Tuesday Update – August 31, 2021
INCIDENT SUMMARY – The Incident Summary includes the date and time the fire ignited, the cause (if determined or released by officials), the location and other incident related information.
Burning 16 miles NE of Plymouth (El Dorado County)
East of Omo Ranch
South of Grizzly
Burning across the Sierra Nevada
Now impacting South Lake Tahoe (NV) areas
Consuming lands and forcing mandatory evacuations
Started August 14, 2021, before 1900 hours PT
Unknown cause
Cause is under investigation
Special Notice: There has been an official presser released by the CA DOF and Fire Protection, that all media accept the responsibility of entering evacuated areas must do so at their own risk, but cannot enter onto private property without permission or impede fire suppression efforts. Most media have been professional while cooperating with Fire and Law Enforcement officials, some have not and unfortunately, have caused an Official Media Advisory to be released by governing agencies collectively.
While we, NWFB cover fire news, we are safely at our current home base in Washington State. Our news is gleaned from verified sources. However, we do cover locally in our home state but never venture onto private property or get in the way of responding/fire suppression units.
Here is the official notice for all media partners out at the CALDOR FIRE to heed. https://twitter.com/CALFIREAEU/status/1432897347151753221/photo/1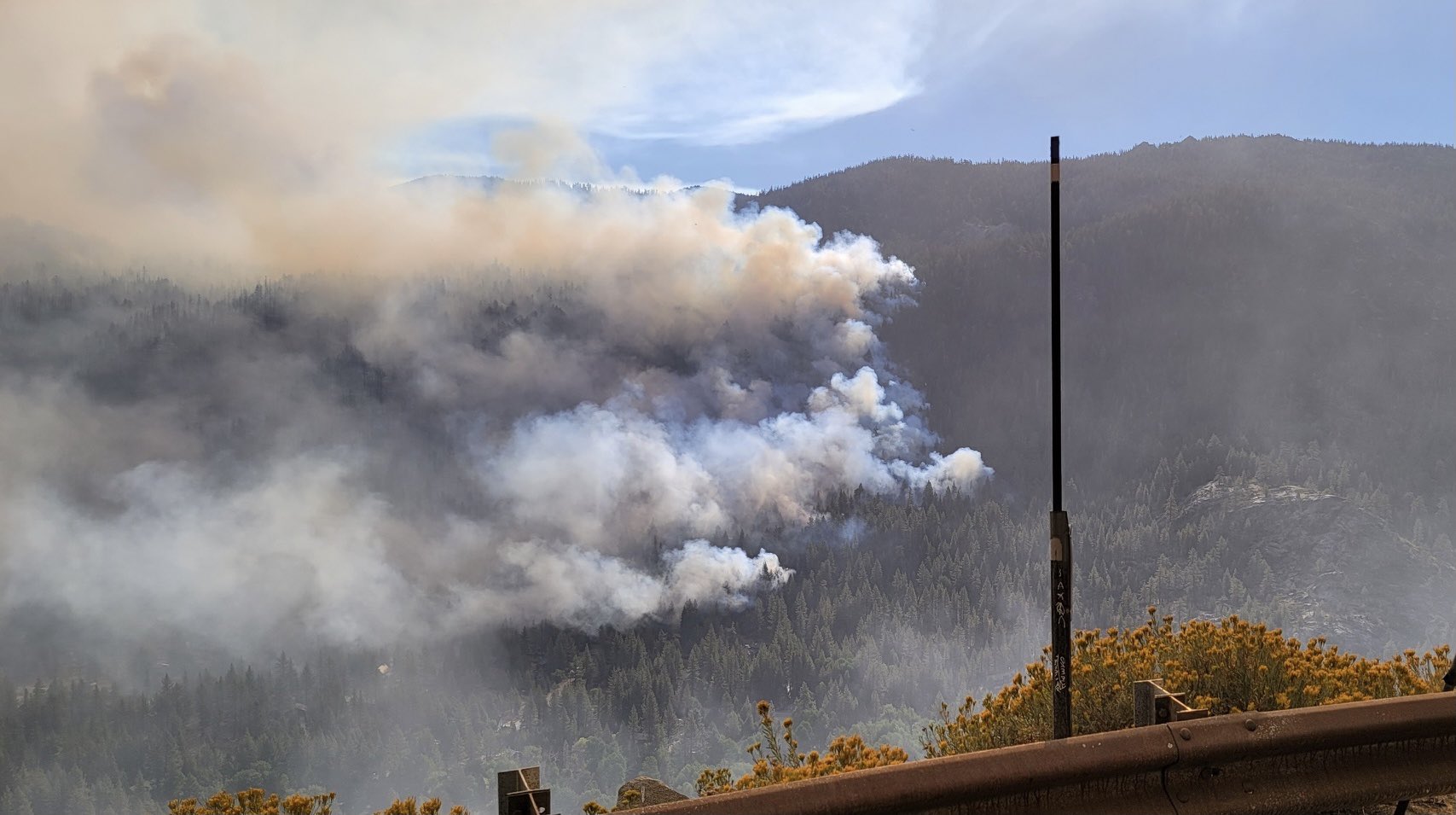 CURRENT FIRE BEHAVIOR / WEATHER – Listed below are today's fire and significant weather conditions that are contributing to current fire behavior.
Active
Long-range spotting
Torching
Crowning
Increased behavior in the NE and Eastern division earlier this AM due to strong winds and poor RH.
High winds on the ridgetops produced long-range spotting.
Spotting distances were over one-mile ahead of the fire.
Fire is continuing to backdown towards Highway 50 in multiple points of the roadway.
Red Flag Warning in effect until 2300 hours or 11pm on Wednesday, September 1, 2021.
CURRENT STATUS – The current status and its stats are listed below.
199,632 acres destroyed
18% containment
675 structures lost; 40 damaged
5 injuries
$70.2 Million Dollars cost-to-date
INCIDENT COMMAND – The Incident is in Unified Command, which consists of these three main agencies working together to manage the CALDOR FIRE.
NIMO, Team 2
CAL FIRE, Team 6 (IMT 1)
CA USFS, CA Team 6 (IMT 1)
INCIDENT COOPERATORS – Incident Cooperators are human and animal service organizations, local/state/federal resources and private businesses/organizations that support one another and the communities they serve in during large long-term disasters/incidents.
Animal Services
Wildlife Disaster Network – 800-942-6459 (injured wildlife)
Fire / EMS / Medical
Pioneer FD
Georgetown FD
El Dorado FD
Placerville FD
CAL FIRE
Mosquito FD
Garden Valley FD
Cal OES Fire
Marshall Medical Center
Barton Health
Shingle Springs Band of Miwok Indians FD
Lake Valley Fire District
CAL FIRE AEU (https://www.fire.ca.gov/incidents/2021/8/14/caldor-fire/)
USFS – El Dorado NF
TWF Sawtooth Hotshots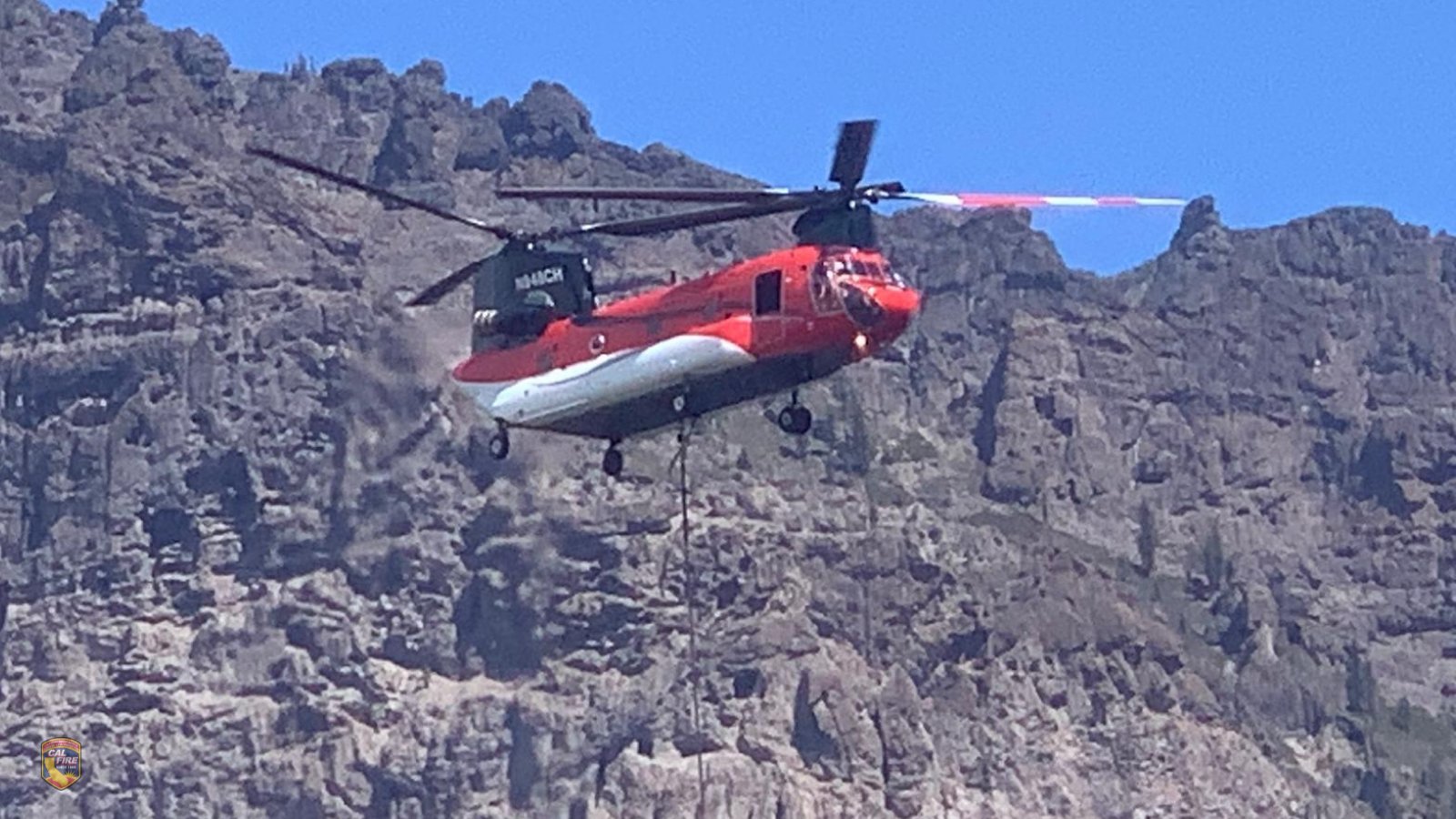 Government
El Dorado County
Indian Diggins School District
El Dorado County EMSA
El Dorado County Office of Education
CAL EPA
El Dorado County Department of Agriculture
Human Services
Grizzly Flats Community Service District
Tahoe Coalition for the Homeless (@TahoeWarmRoom Twitter). 530-600-2822
Law Enforcement
Transportation
CALTRANS
El Dorado County DOT
Utilities
Sierra Pacific Industries
PG&E
El Dorado Irrigation District
SMUD
AT&T
Grizzly Flats Water District
Volcano Telephone
State Water Resources Control Board
KAMPS
Verizon
THREATENED – Threats are listed by different communities and what type of structures or valued assets in the area, if known.
Several communities including the Lake Tahoe area
Infrastructure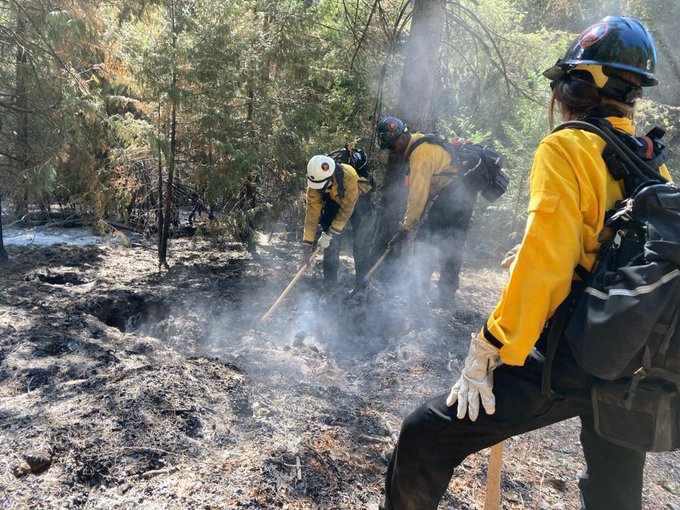 FIRE RESPONSE – The Fire response states the number of personnel and equipment that has been released by various agencies that are currently assigned or engaged on the incident.
4,171 total personnel
26 copters
487 engines
95 dozers
77 water tenders
78 crews
COMMUNITY MEETINGS – The PIO has listed on the CAL FIRE website that they are holding daily Community Meetings. Listed are the location where you can find and hear about current fire updates from Officials managing the incident.
CLOSURES – Closures can be local roadways to the Forest Service.
California
All National Forests are temporarily closed from August 31 at 2359 PT until September 17 at 2359 PT due to extreme fire conditions. (FS, Pacific SW Region. http://www.fs.usda.gov/r5)
EVACUATIONS – Since, there are so many evacuations all over California and now into Nevada, we are just giving links as this page would be overloaded with a lot of information changing minute-by-minute.
SHELTER RESOURCES – We are adding some Shelter information as it is released by the Emergency Operations Center and other local Agencies, but we recommend that you check your local areas for ever-changing updates.
Storey County (NV)
Emergency management and Community Relations.
Staff have been deployed for evacuation centers, including indoor spaces and temp RV staging locations.
The County does not expect a large number of evacuees but they are self-contained and ready to provide any needed resources to evacuees that come their way.
Phone #775-432-4081.
CAL FIRE Shelter info
South Lake Tahoe Evacuees
Douglas County Community Center, 1329 Waterloo Lane, Gardnerville, NV.
Reno Sparks Convention Center, 4590 South Virginia Street, Reno, NV 89502. Limited space and crates for pets.
CRISIS RESPONSE – There are various organizations that are helping but Facebook and other platforms are using these to allow evacuees to check in that they are safe. Please see the links listed below for more information.
Crisis Response Facebook Page
Ballot Boxes
Ballot boxes are temporarily being closed.
They do not want to be unable to retrieve them due to the evacuations in effect.
Ballots in the El Dorado County area can be dropped in the Placer County ballot drop box in Tahoe City at The Old Fire House at 300 N Lake Blvd. (El Dorado County Elections Dept).
Vote Center is open on Saturday, September 4, 2021, at the SLT Community College may be postponed or moved depending on evacuations. Check their local Facebook page.
Transportation – Evacuees
All Tahoe Trans District (TTD) buses are helping to support evacuation efforts. Need transportation? They are encouraging you to call 911.
HOW TO HELP
The Animal Shelter in Diamond Springs
This Shelter is looking for lots and lots of volunteers 18+ of age to help with all of the misplaced animals.
If you are unable to volunteer, they sure could use blankets, cat boxes and cat bowls. Phone #530-621-5795.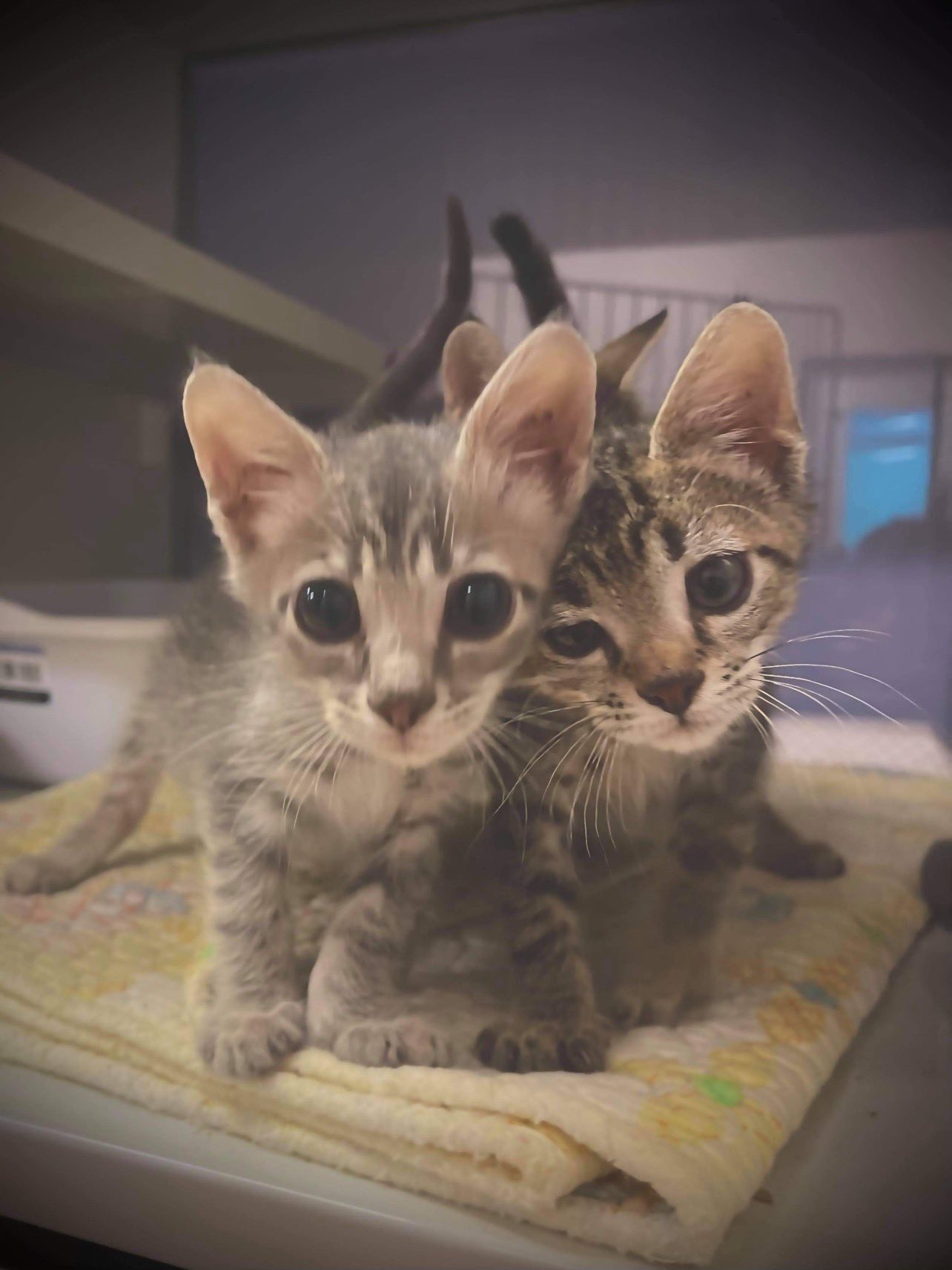 FROM THE EYES OF SOCIAL MEDIA – There are scores of media, eyewitness accounts, PIOs and other individuals telling the stories of many on the fire ground and in the air. These are some of their quotes of what is or has happened during this incident.
August 30, 2021, Monday
"Fire has crossed over Hwy 50 near Echo Summit. Now, heading now towards Hwy 89 and Meyers." – Media
"South Lake Tahoe PD going door-to-door for evacuation notices. Told to get out at 0200 hours. Officers told may not come back to alert them for mandatory evacuation orders." – Media
"Hand crew walking along Santa Claus Drive towards the fire on the east side of Christmas Valley." – Media
"Fire seen all across the mountainside at the Sierra Mountain Resort (ski lifts)." – Media
"Fire burned through the Strawberry and Twin Bridges." – Media
"Observed fire burning on both sides of Hwy 50, about 1.5 miles south of Meyers." – Media
"Snow-making machines in the Sierra at Tahoe ski resort works to keep fire at bay. This was a last ditch effort to save their buildings." – Media
"This is not normal. None of this is supposed to be happening." – Media
August 31, 2021, Tuesday
"Fire observed above the Kirkwood Resort." – Media
"Some resources arriving to Kirkwood as reinforcements responding from LA County, Ventura County, Oxnard, CAL FIRE and more." – Media
(c) 2021 NW Fire Blog