Incident Summary
Fire crews from Grant County Fire units are en route as Mutual aid to a fire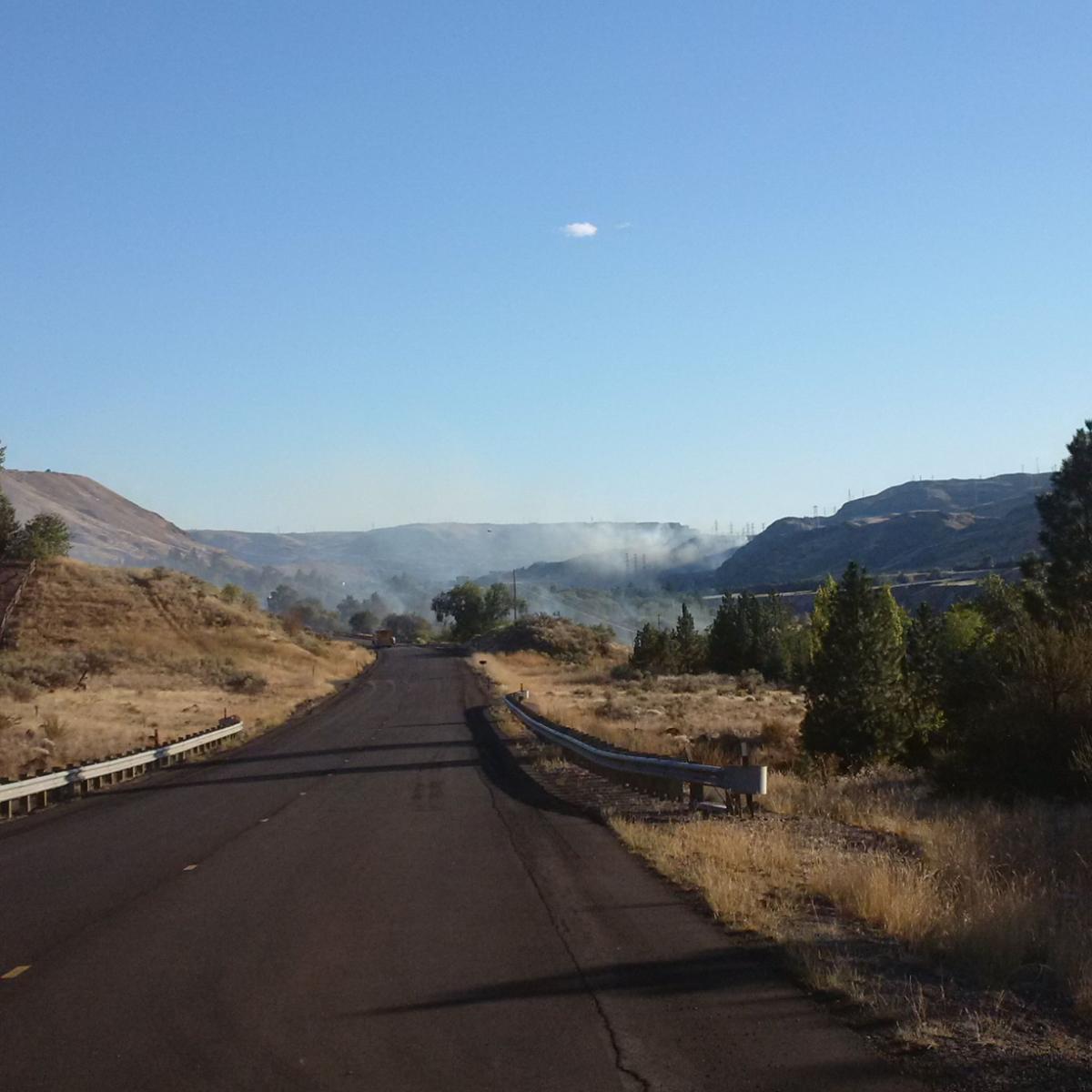 burning in Elmer City, Washington.  Units from Grand Coulee Fire and Electric City Fire were paged out to respond as well and were said to be responding to this large wildfire.
There is no word on the size on how large this wildfire is.
Location
The fire is said to be burning off of Elmer City Road over the hillside just above the Grand Coulee  City Hall building.  Immediate structure protection was being put into place, as we heard on scanner feed.
Staging
Fire staging is located off of SR174 at the 230 switch yard.
Mutual Aid
Mutual aid responding are mostly brush trucks and tenders.  No word on if State Mobe has been requested, approved or deployed.
Road Closures
WSP Trooper Brian Moore (@wspd6pio) tweeted out some road closures and info for all of us to be aware of
Troopers & WSDOT are on-scene
Roads closed on SR155 @ Elmer City
Roads closed on SR155 @ SR174]
Current Weather Conditions
Current weather conditions are temps of 70*F, sunny with 0% precip and winds @ 18 mph. RH is at 22%.
(c) 2016 The #NWFireBlog