Updated 7:45 am PDT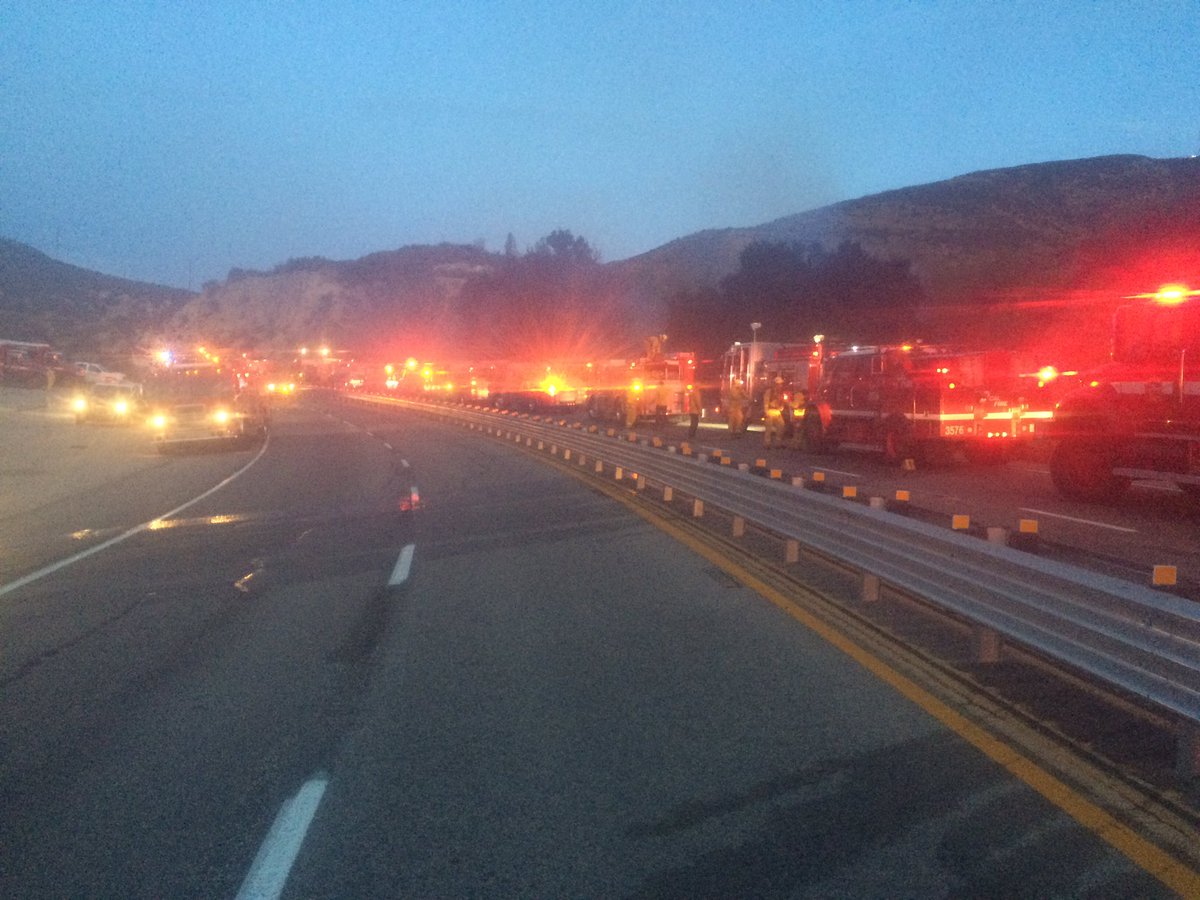 San Bernardino National Forest – A single acre wildfire started on 10/7/2016 from a car fire that extended into the brush.  Forward spread has been stopped.
A traffic alert has been issued for Hwy 18, which is closed from lower Waterman Canyon to upper Waterman Canyon.
Resources from CAL FIRE and SB County Fire are assigned to this incident along with 16 Engines, 3 crews and a water tender. CAL Trans is also on scene working as an incident cooperator.
The fire is still being held at 1 acre with a 20% containment status.
(c) 2016 The #NWFireBlog